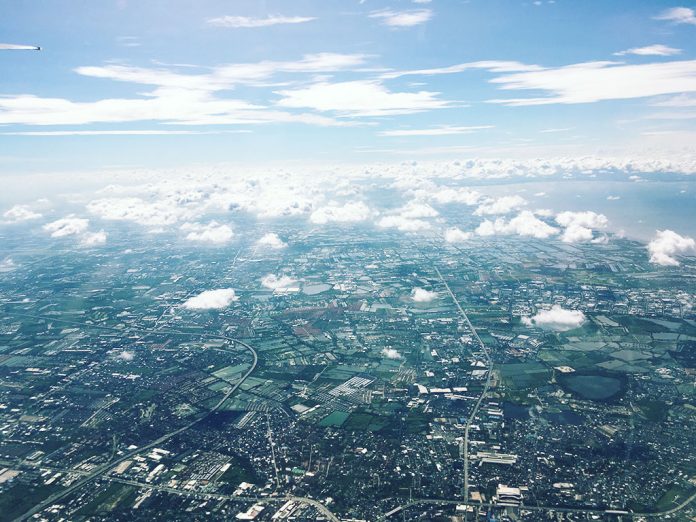 Thai Baht vs. Philippine Peso
Here's a quick comparison chart to see how far your money will go in Thailand and the Philippines. I'm constantly checking exchange rates for these two countries and figured it might be useful for you as well.
The exchange rates are generated by the WordPress theme running my site. Therefore, I can't certify that the numbers are 100% accurate. Don't make any stock trades based off these figures. However, it's probably accurate enough for you to decide where to go drink beer for the next few weeks.