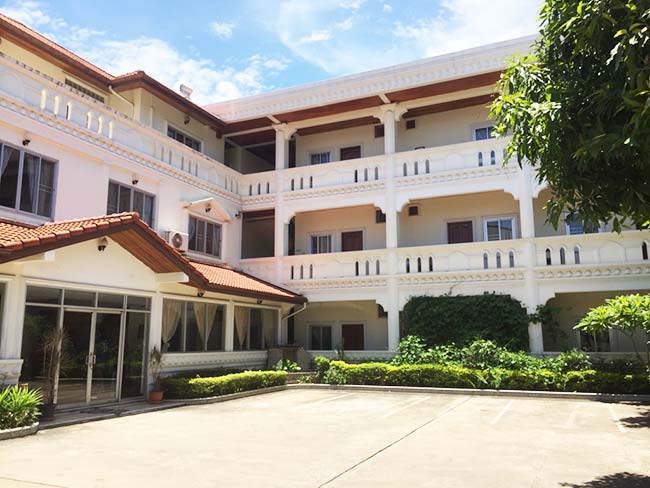 Where to stay in Vientiane? Try the Lalco AR Hotel & Restaurant. In my opinion, it's the best hotel in Vientiane, Laos. Here's a quick review of my stay.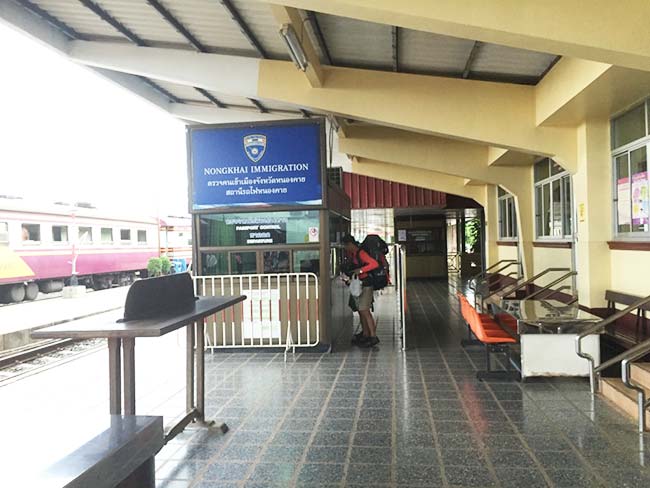 I recently made the journey from Nong Khai, Thailand, to Vientiane, Laos. I recommend you take the train to Thanaleng and get your Laos visa there.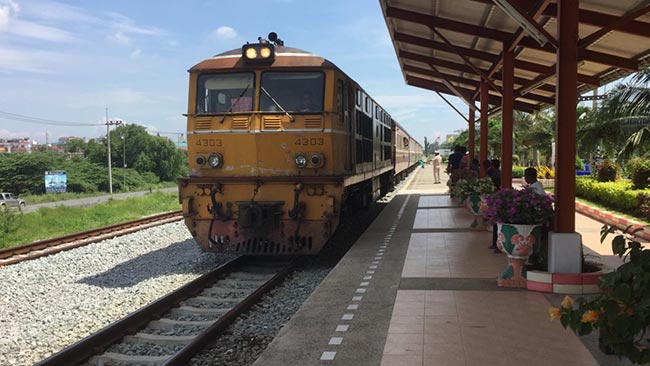 If you are traveling from Pattaya to Nong Khai, Thailand, I recommend taking the train. Here's why, some travel tips, schedules, and prices.