Here's a look at my stay on Burgos Street in Makati. Featured locations include The Filling Station Restaurant, The Royal Bellagio Hotel, & Ringside Bar.
Here's a walking tour of Vientiane, Laos. I spent a lot of time at the Chokdee Cafe Belgian Beer Bar. That's the best place to eat & drink.
I've found a new place to stay in Vientiane, Laos. The Tera Hotel is excellent! New building, clean, fast WiFi, and friendly staff.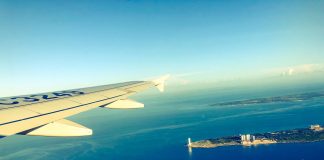 Single-use plastic is fucking up our oceans. Drastic times call for drastic measures. It's time for a world ban on single-use plastic.
If you're dating a beautiful Filipina who's from a small village in the Philippines, here's a video showing what to expect when you decide to spend a few days there.
Take a ride with us on the motorbike as we leave the village and venture through the beauty of the sugar cane fields.