Looking for something to do in Jomtien Beach? Catch the Elvis Show at the Jomtien Boathouse Restaurant & Hotel. It's a fun night out with some unique entertainment. Elvis performs at 9:00 P.M. and the show lasts for about an hour. He's available for photographs before leaving the building. There's no cover charge for the show. Elvis and the restaurant staff are the nicest folks.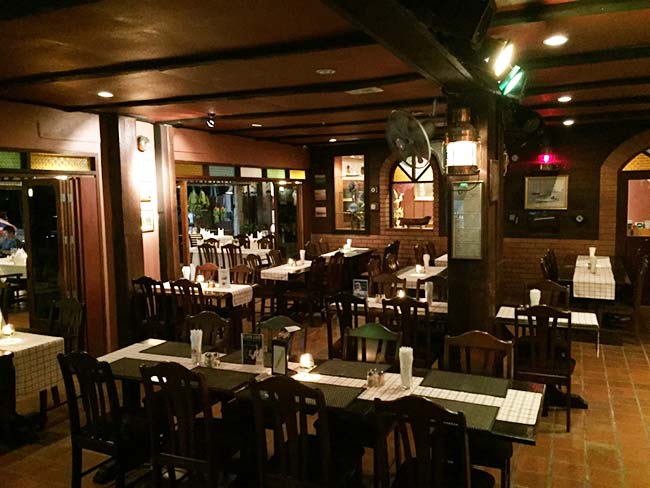 The atmosphere of the restaurant is a rustic nautical theme, which is pretty cool. It's great for taking a few selfies.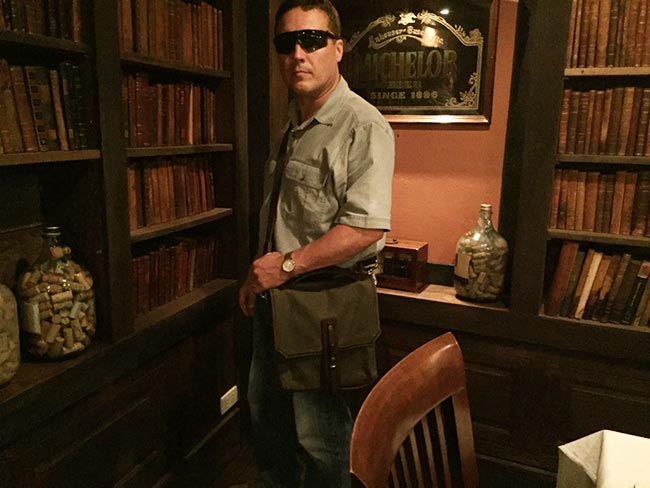 The Food
They have a wide selection on the menu. I felt adventurous and tried some farang (foreign / Western) food. It was good but not great. I recommend you order Thai food. The next table over had a spread of local cuisine and it looked delicious. Here in Thailand, you obviously can't go wrong with local food. When you try to order something fancy from the West, it's a roll of the dice.
They serve hamburgers & sandwiches, but you can't order those items after 6:00 P.M. The dinner prices are just a little bit on the steep side, but you're getting the show for free. It all equals out.
The Vibe
It's a family establishment so take the wife and kids. There are no bar girls, drunk tourists, or loud-mouth idiots in the crowd. It's just a nice, classy evening with Elvis and the crew. I recommend you get there at 8:00 P.M. Dress up or dress down. It's up to you.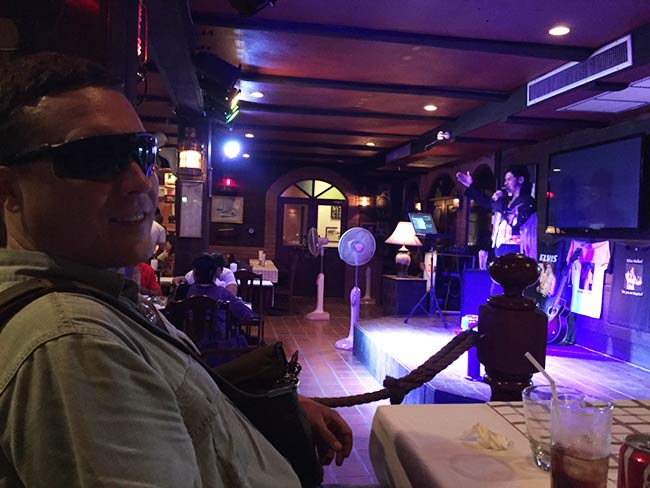 Where is the Jomtien Boathouse Restaurant?
The Jomtien Boathouse Restaurant is located on Jomtien Beach Road at the corner of Soi 8. Show the taxi driver the sign in the photo below and he will know where to take you.