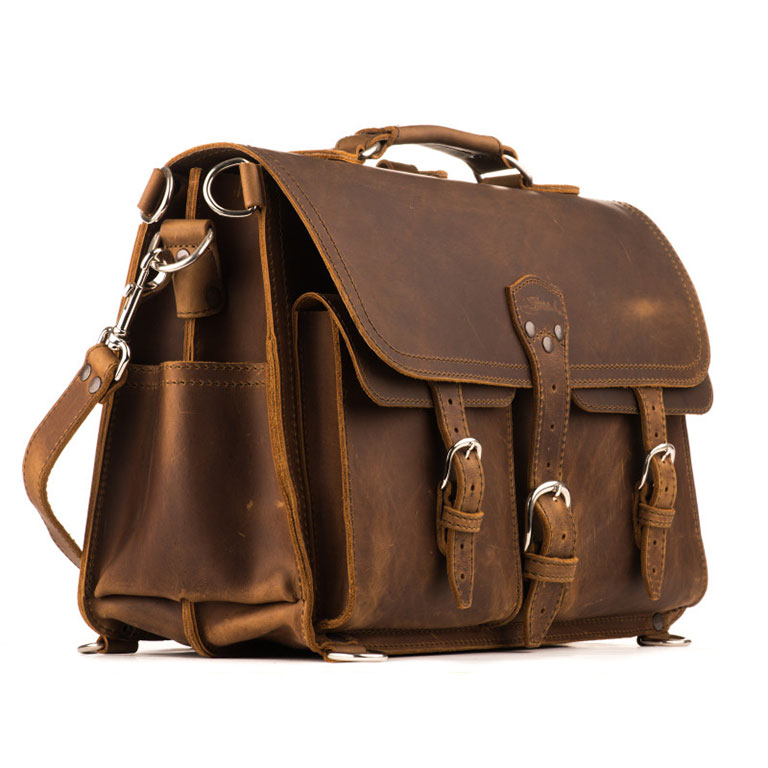 What should you get your dad for Father's Day? How about a nice tie? No, please don't get him that. I promise you it's not what he wants or needs. Do yourself a favor and check out Saddleback Leather for some great gift ideas.

I'm a father. If my kid gave me a tie, this is how I would interpret it:
Let me guess, you forgot about me until the last minute, ran to Walmart, and convinced yourself that I'd love the purple polkadots?
Give Your Father Something He Will Never Part With—That You Will Eventually Get Back!
Several months ago, I stumbled across Saddleback Leather. I ended up buying a leather briefcase and about a dozen other items from them. The quality of their products cannot be beat. It doesn't matter if you're looking at the most expensive leather in all of Italy, you're not going to get something better than Saddleback.
I decided to put together a quick list of items that I'd love to receive for Father's Day. If my kid gave me any of these as a gift, I would not part with them—ever. The good thing for my kid is that when I die, he'll get them back! It's a win-win situation for the both of us. Saddleback Leather backs up their gear with a 100-year warranty!
Think about the nostalgia of it: Your kid gives you a Saddleback Leather briefcase for Father's Day. You carry it with you every day for a few decades. Everyone identifies that leather briefcase with you, sort of like a trademark or brand. You pass on, and then your kid gets your bag. Your child can carry that briefcase every day and be reminded of you. Eventually, it gets passed on to your grandchild. That's priceless. Now, what will happen to a purple polkadot tie? That thing won't make it out of the back of your sock drawer.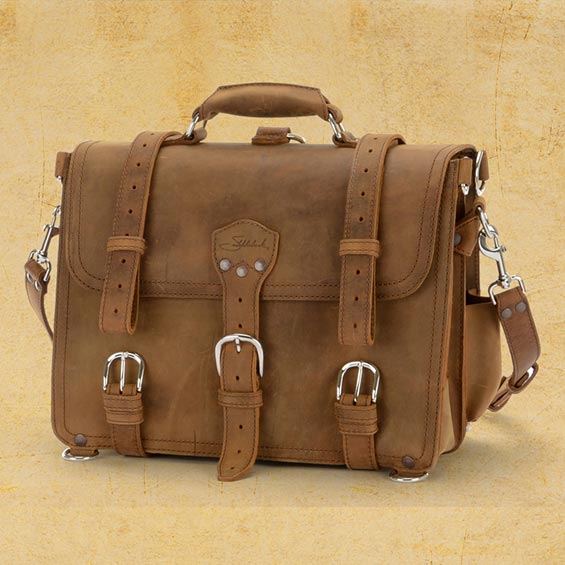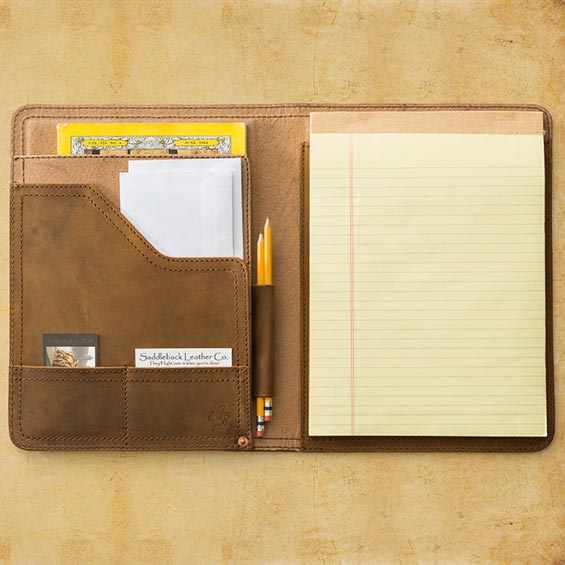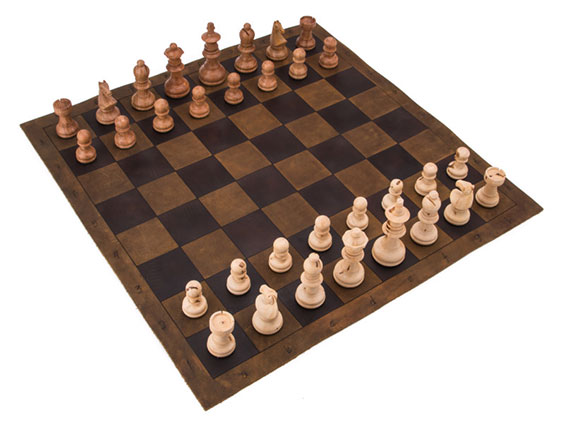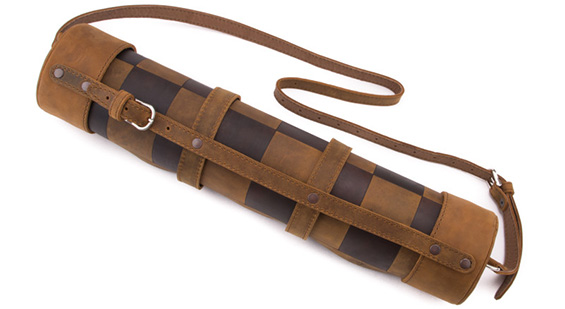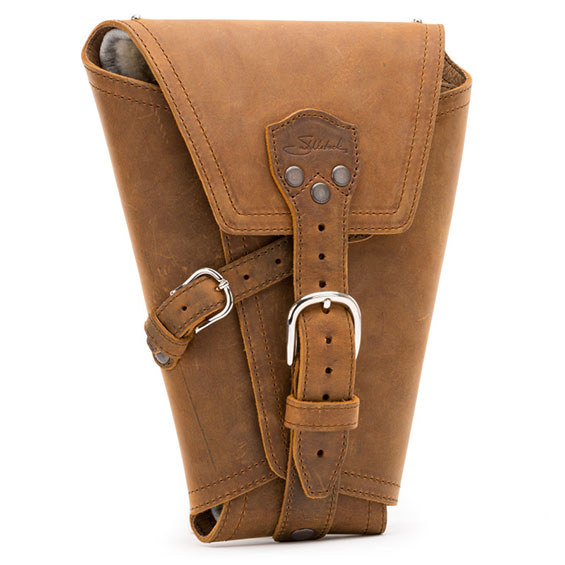 Review
Check out this detailed post about my Saddleback Leather Thin Briefcase for more information and help on deciding which color to go with.