Why I Like Tequila Reef Cantina
Great Mexican food
Strong, frozen Margaritas
Friendly waitresses who provide excellent service
Those are the main points up front. If you or your Filipina aren't into Mexican food, don't worry. They have a full menu that includes American and Filipino food as well.
Everything on the menu is good.
Friendly Waitresses and the Service is Top Notch
At Tequila Reef, the service is on time. It's refreshing.
The wait staff are attentive and you don't have to chase them down just to get a drink.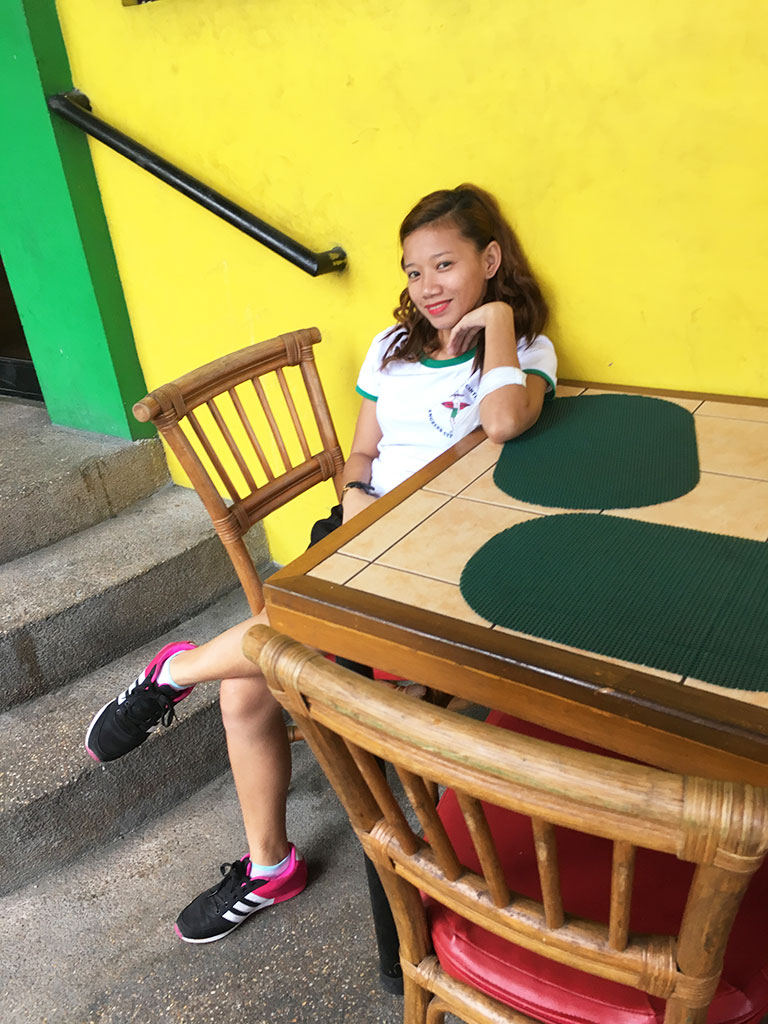 If you want to stir up some action with the pretty waitresses, order a shaken Margarita and see what happens.
Prices?
I had two frozen Margaritas, the Nachos Grande shredded beef, and a side order of jalapeños. The bill was 645 pesos ($12.56).
Their prices are on par with any other restaurant frequented by expats and tourists.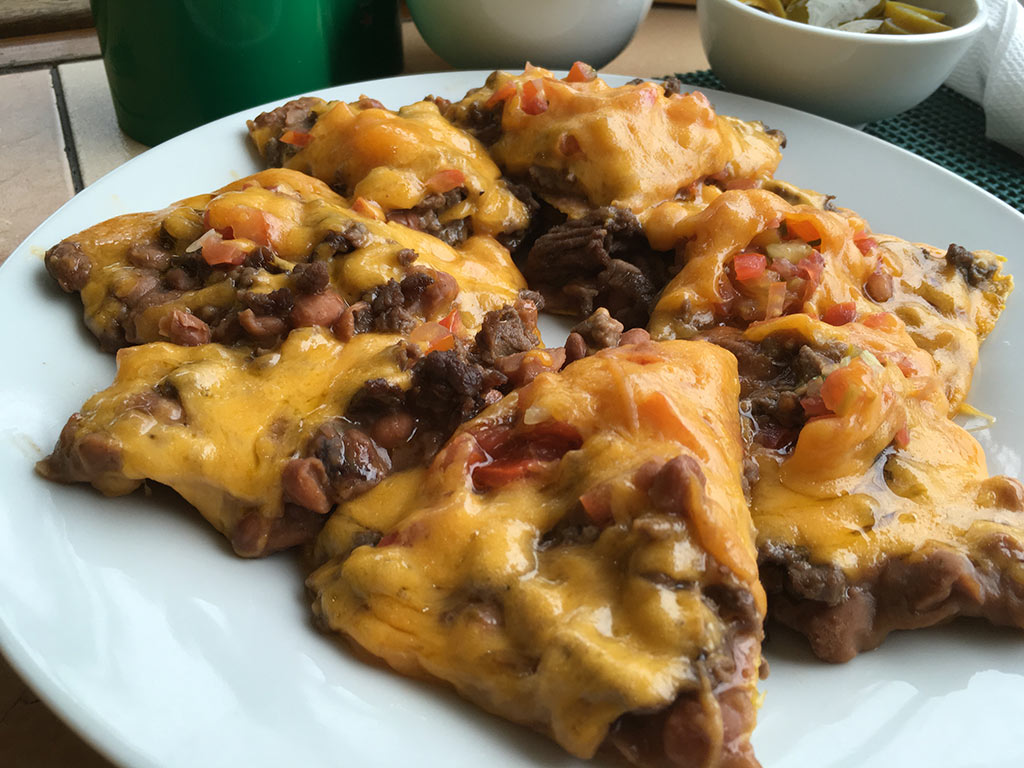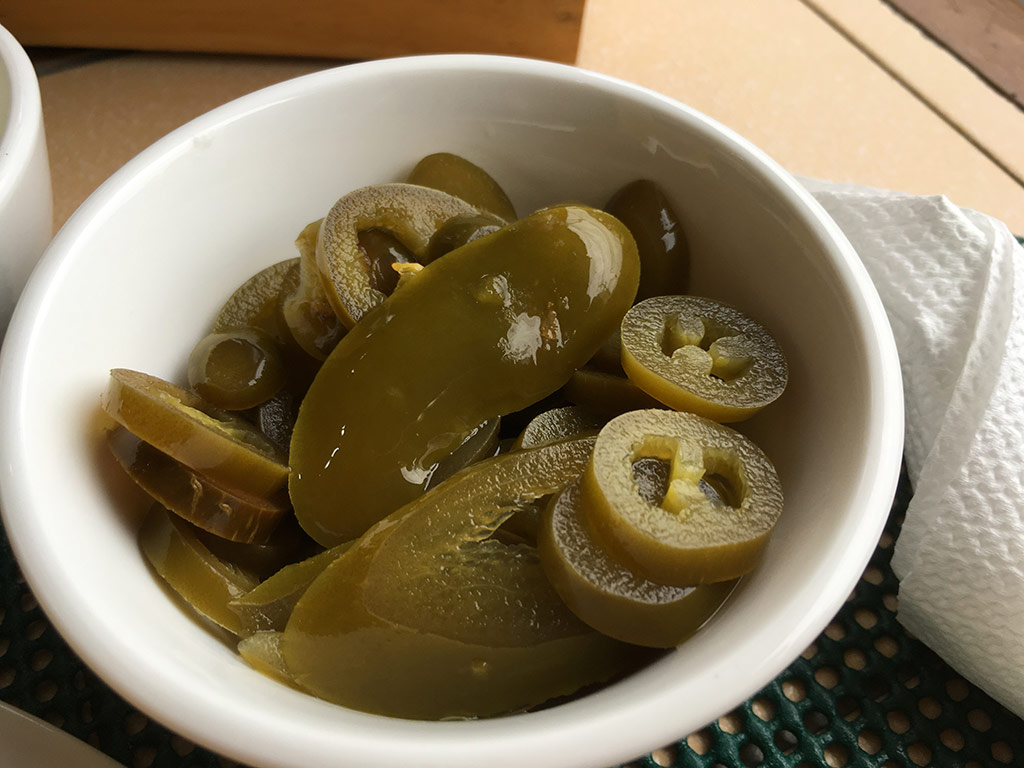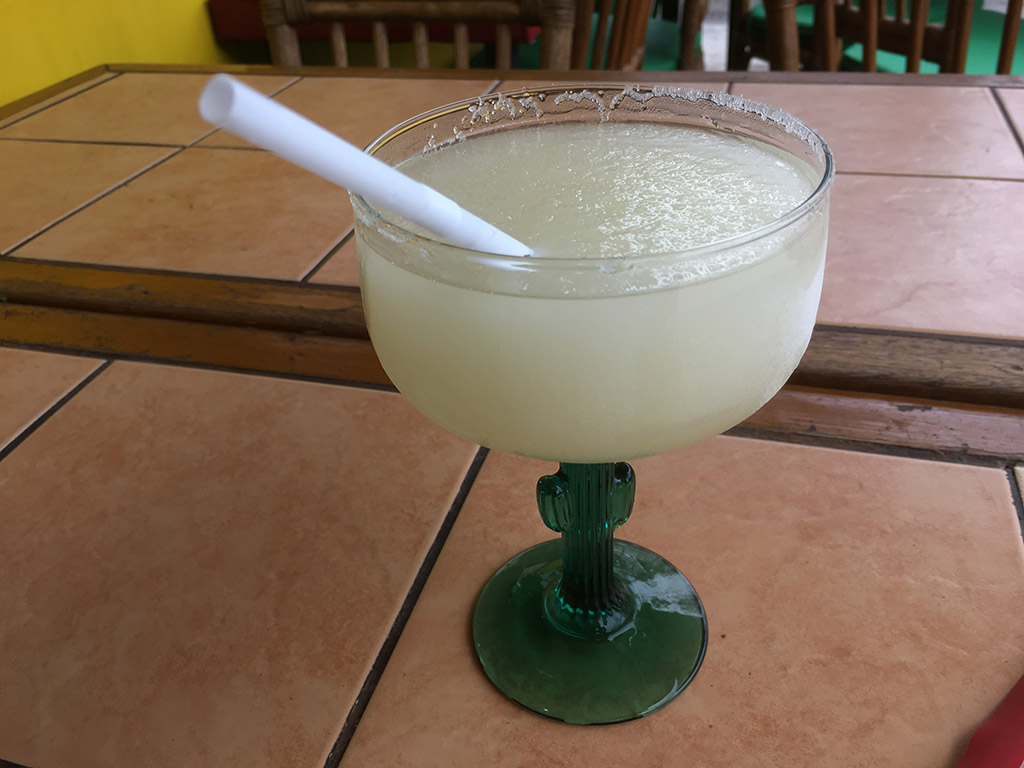 Try the Ribs
The ribs are a popular item on the menu. I recommend the half rack unless you're really hungry.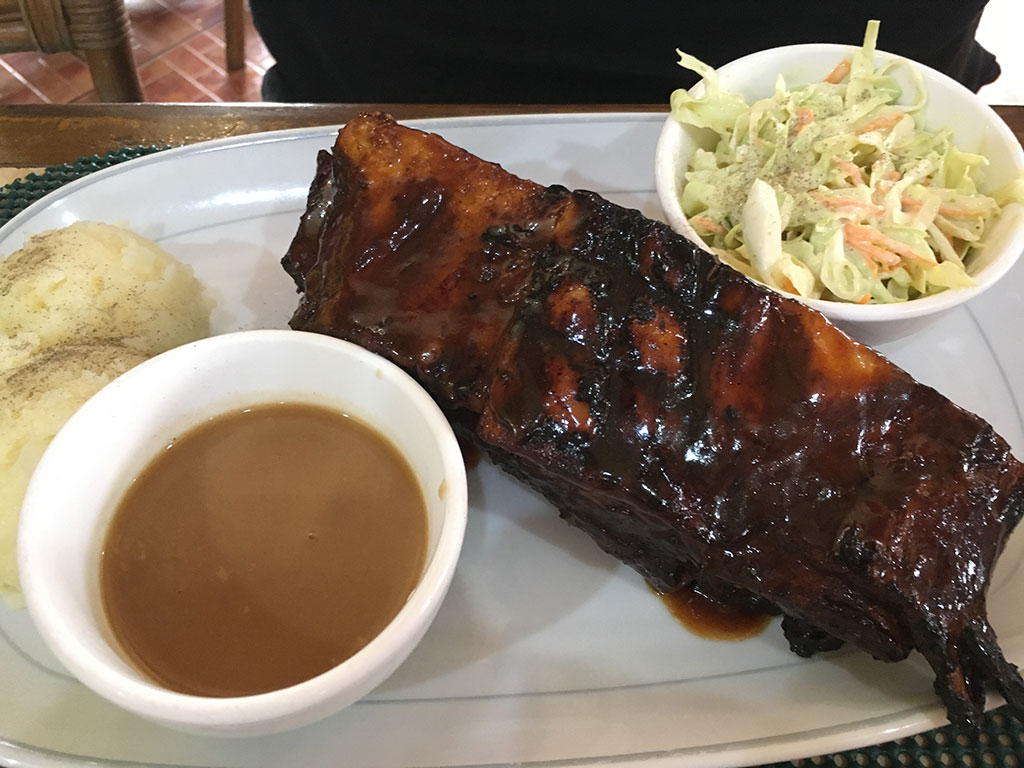 All of the Food is Delicious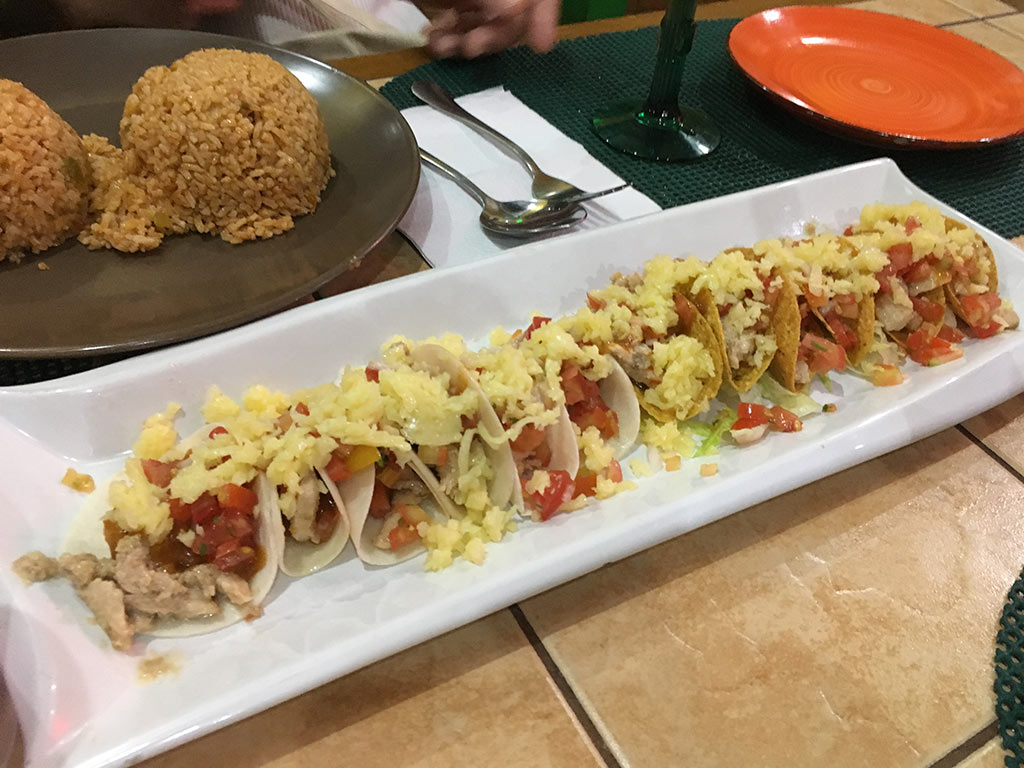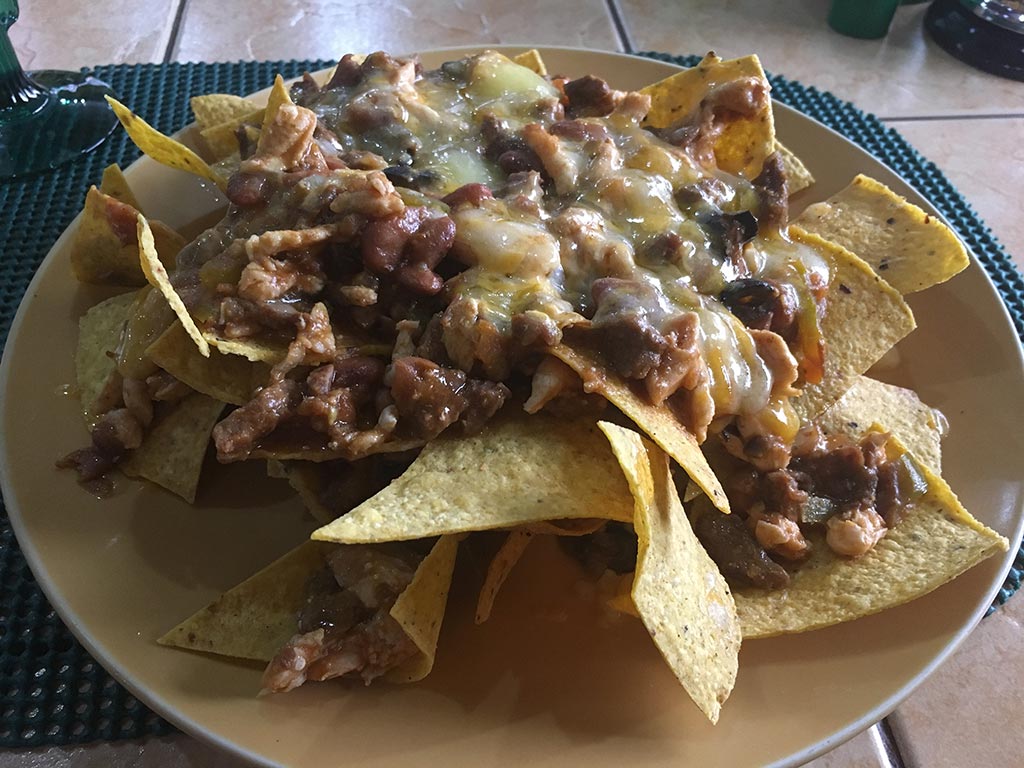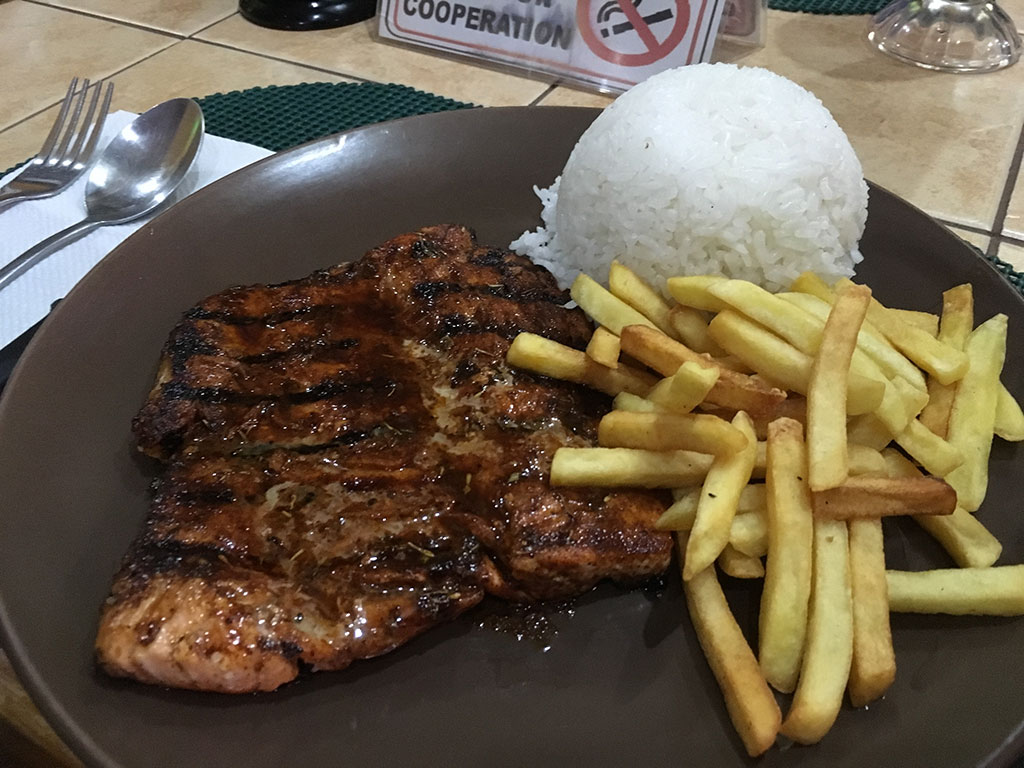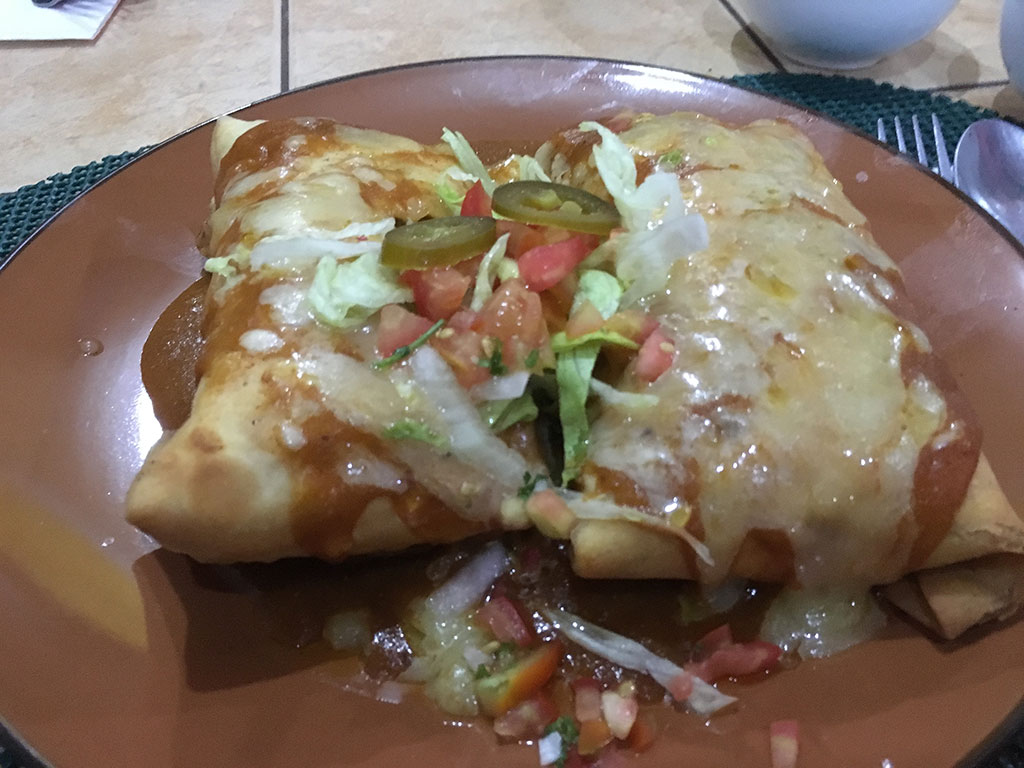 Sit Outside on the Patio and People Watch
I usually sit outside on the little patio.
Sure, you'll get hassled by the street vendors and beggars, but that's part of being in Angeles City.
If you need your waitress while sitting on the patio, just push the door-bell button on the wall.