Best Sunglasses & Eye Protection
I've worn different sunglasses over the years and never really settled on a favorite brand—until now.
I recently found a deal on a pair of Wiley X Arrow sunglasses. The ones I have are the Arrow Grey Silver Flash Lens with Liquid Grey Frame (Model CCARR06). They're available on Amazon for $90 USD.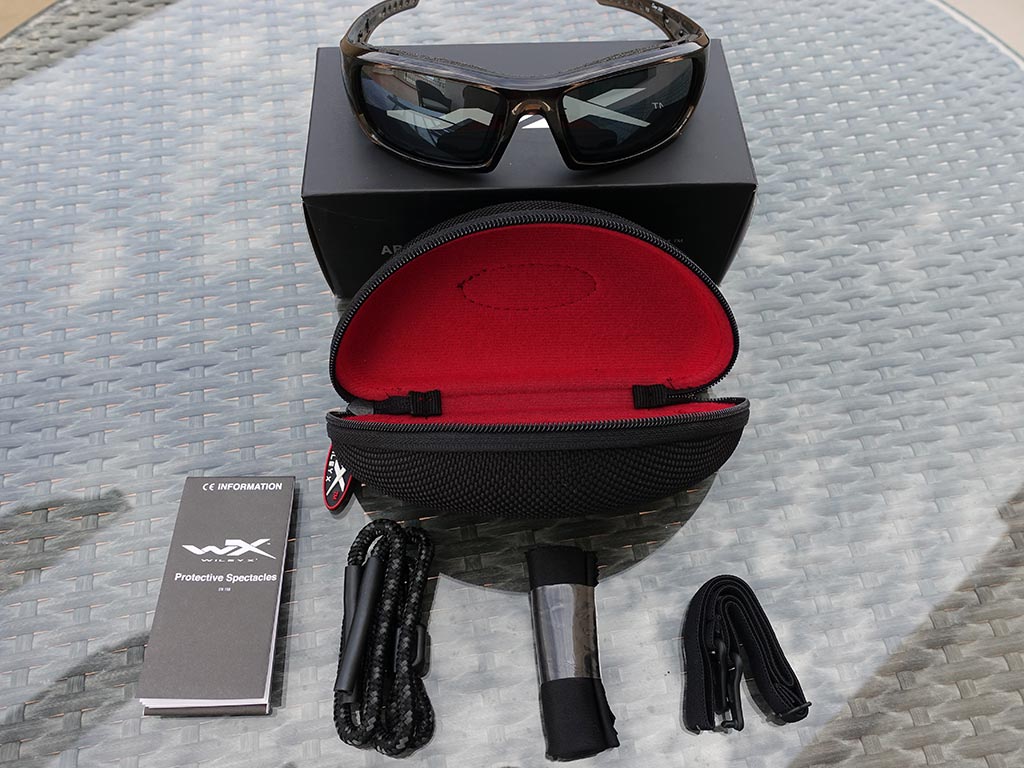 What Makes Them Unique?
The first reason I went with this particular model is because they have a foam rubber seal around the lenses. It basically allows the sunglasses to serve as goggles. Dirt, dust, and road debris will be kept away from your eyes.
Wiley X calls this feature the Facial Cavity Seal.
The rubber seal is removable if you don't need it.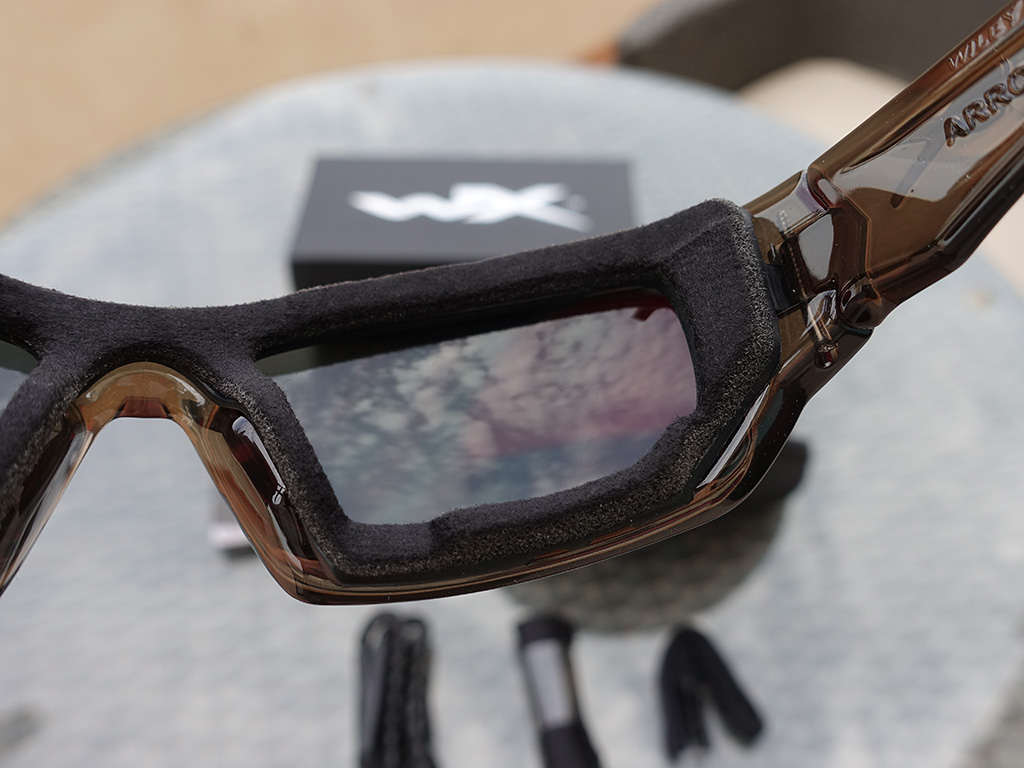 In my world of traveling on motorbike taxis, hanging out in the sand of the beach (or desert), and being on the go, the goggle-like feature is a plus.
There will be no more bugs flying into my eyes while riding the motorbike in Thailand or Cambodia.
The Look – Adds Flare to Travel Photos
The second reason I chose the Wiley X Arrow model is because these sunglasses look pretty damn cool!
The particular combination of lens and frame color on my Wiley X Sunglasses make them look a bit Hollywood. They will add value to your travel photos.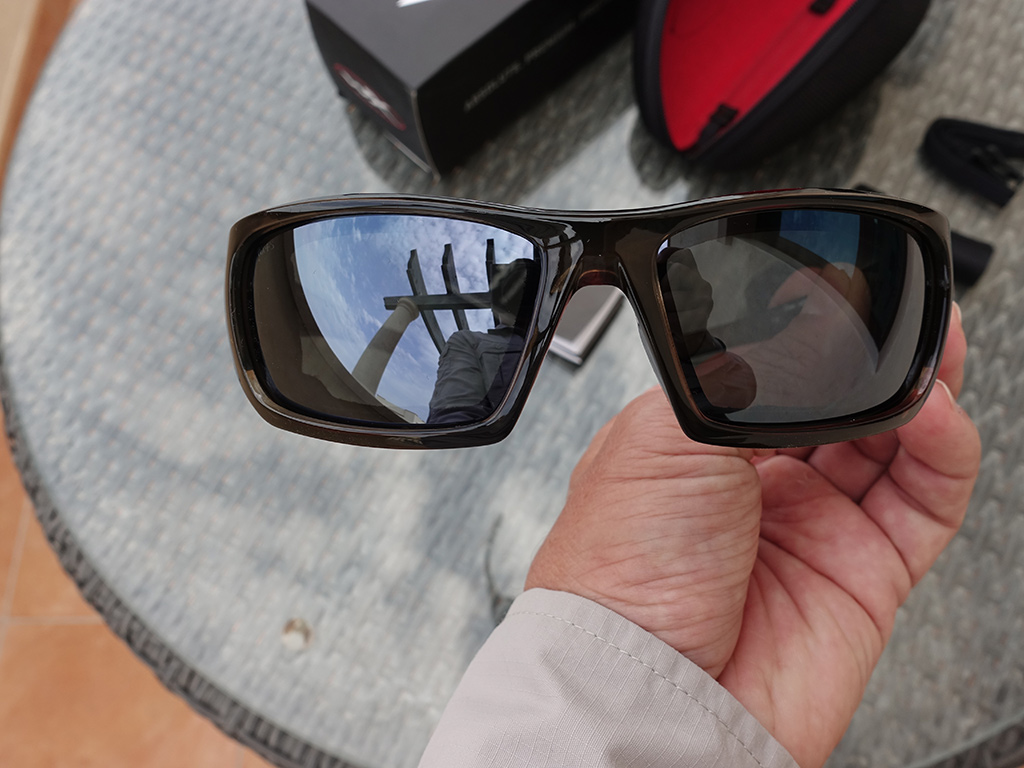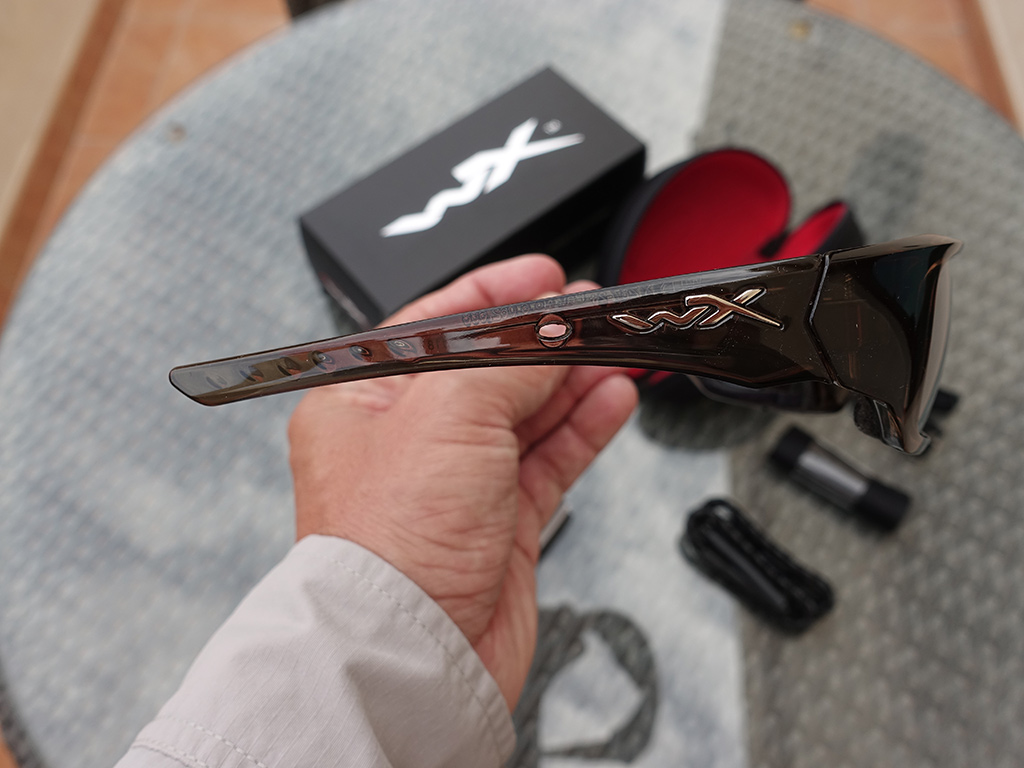 You Need Both Function and Fashion
Whatever sunglasses you decide to go with, they should be both functional and fashionable. As I've stated in a previous article, if your gear is merely functional, your travel photos will end up looking like junk.
You can read about the technical specifications and features of the sunglasses here on the manufacturer's website.
Here's the link to the Wiley X Arrow Grey Silver Flash Lens with Liquid Grey Frame (Model CCARR06) on Amazon.