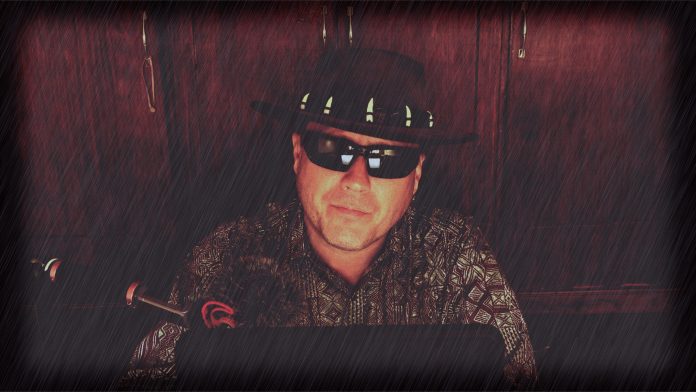 Join me for the intro & prelude to the Book of Revelation. I only make it through Chapter 1 due to the electricity going out the minute I started this video.
Here are the two articles I referenced in the video:
My reading bible is from bibliotheca. That's not an affiliate link and I'm not making money by promoting this bible. I just think it's a well-crafted product and will make a nice gift for anyone involved in the church.