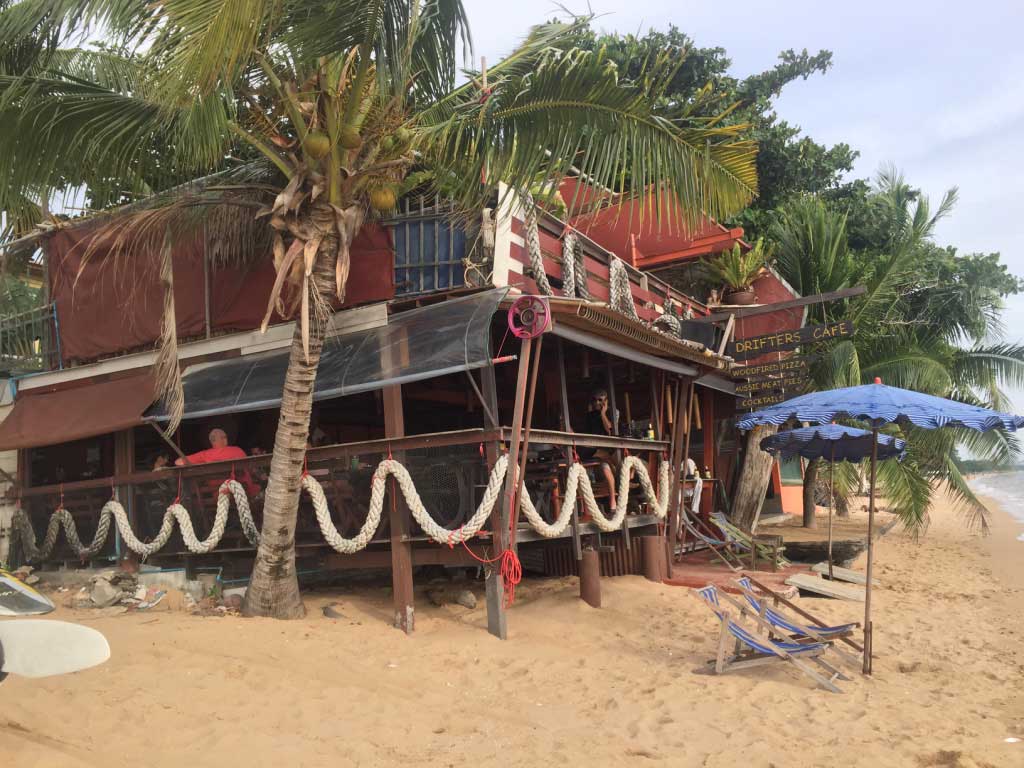 Just a Cool Little Beach Bar
Drifters Cafe is one of my new-found hideaways near Pattaya, Thailand. I discovered the place one day while out and about on the motorbike.
It's a bit off the beaten path. Unless someone tells you about it, you won't know it exists.
Places like this don't stay a secret for very long. Sooner or later, it will burst onto the scene and you'll have to wait in line to get in. But, right now, it's a quiet getaway from the hustle and bustle of Pattaya.
Drifters Cafe is situated right on the beach. The pizza is freshly made and cooked in a wood-fired oven. The beer is ice cold. The staff are very friendly with smiles.
The best thing is that there are no bar girls present trying to pressure you for a drink. This isn't a girlie bar like you find in downtown Pattaya. It's just a cool little beach bar, similar to ones I've been to in the Florida Keys. I kept looking toward the entrance, expecting Jimmy Buffett to walk in at any moment.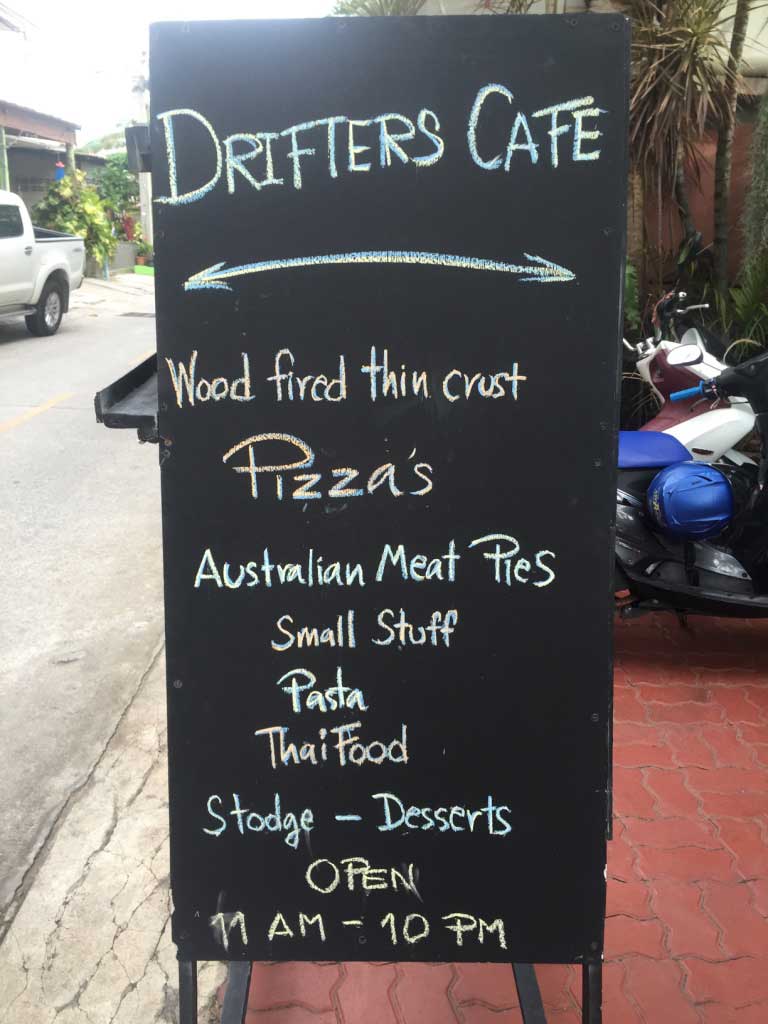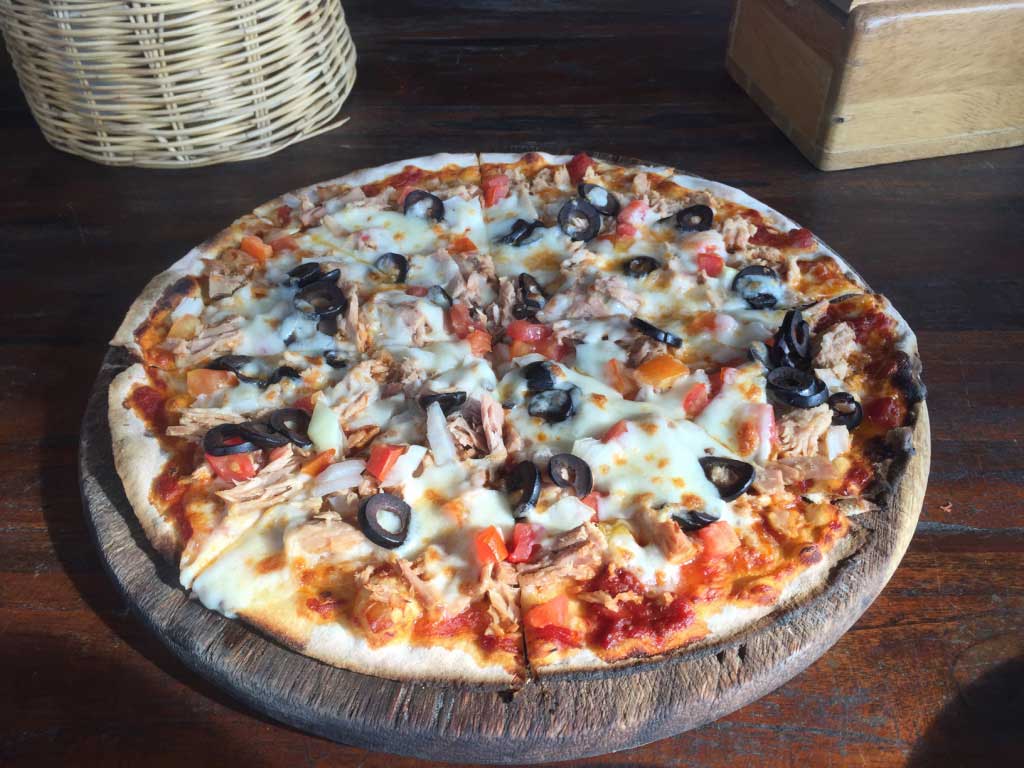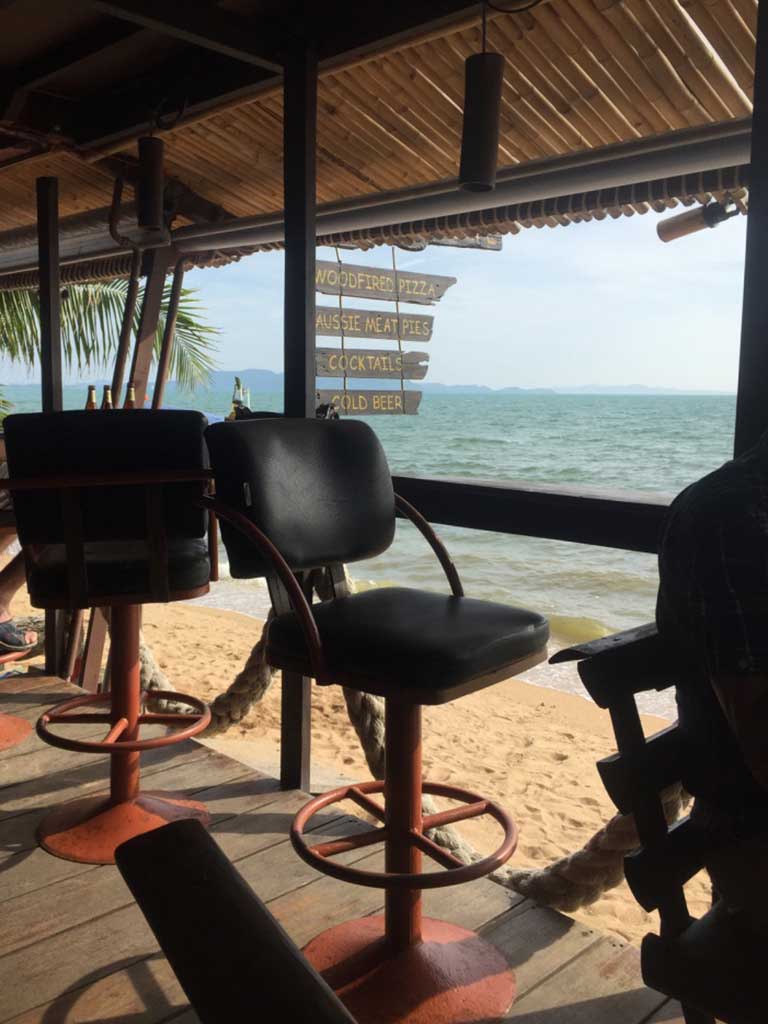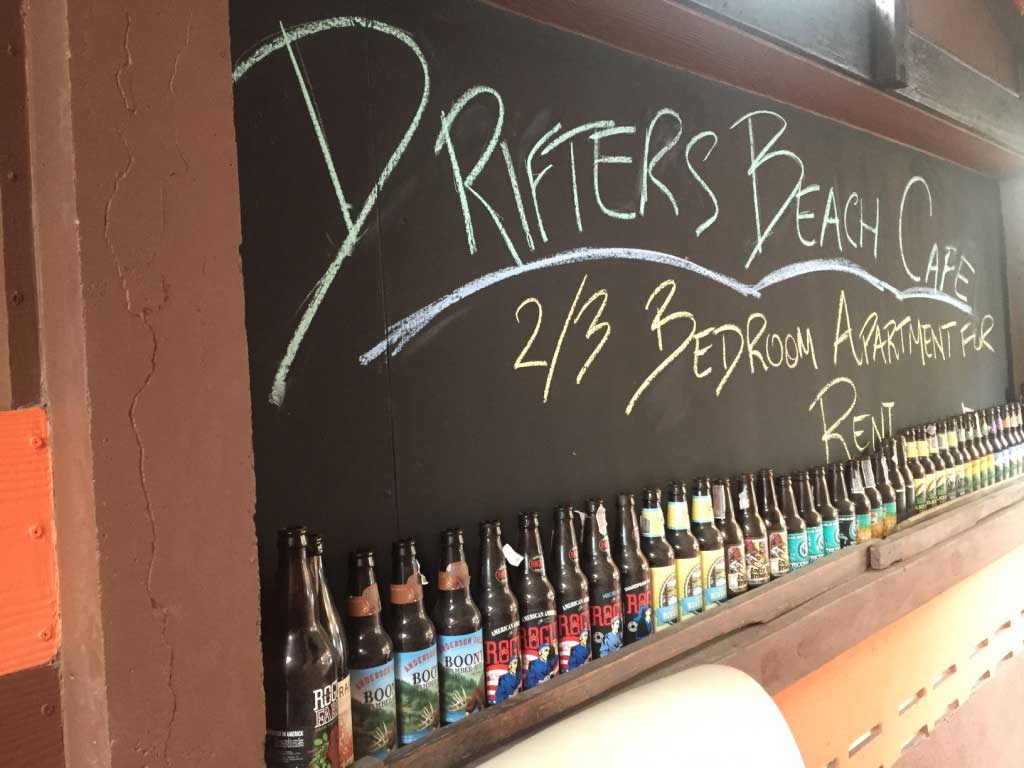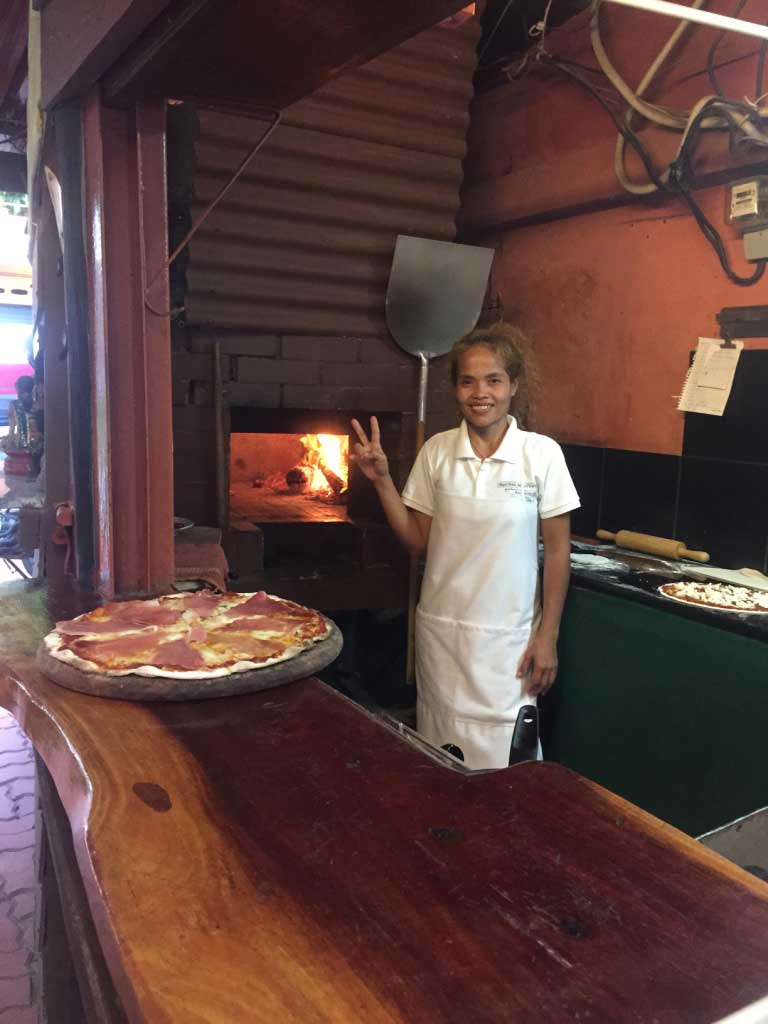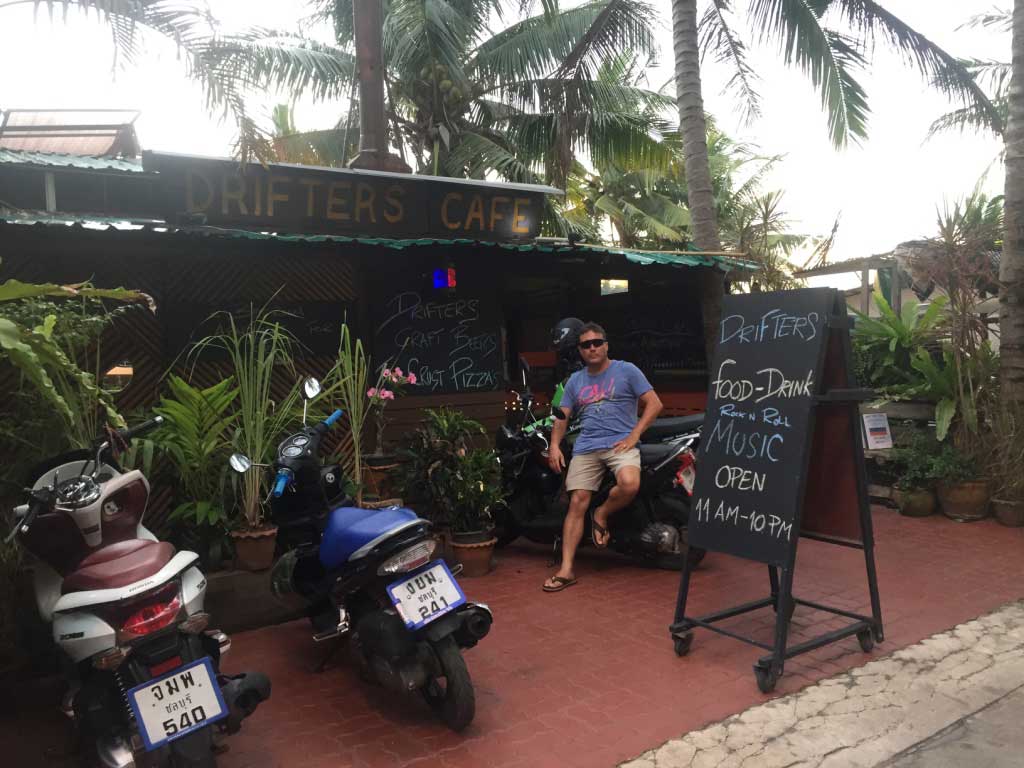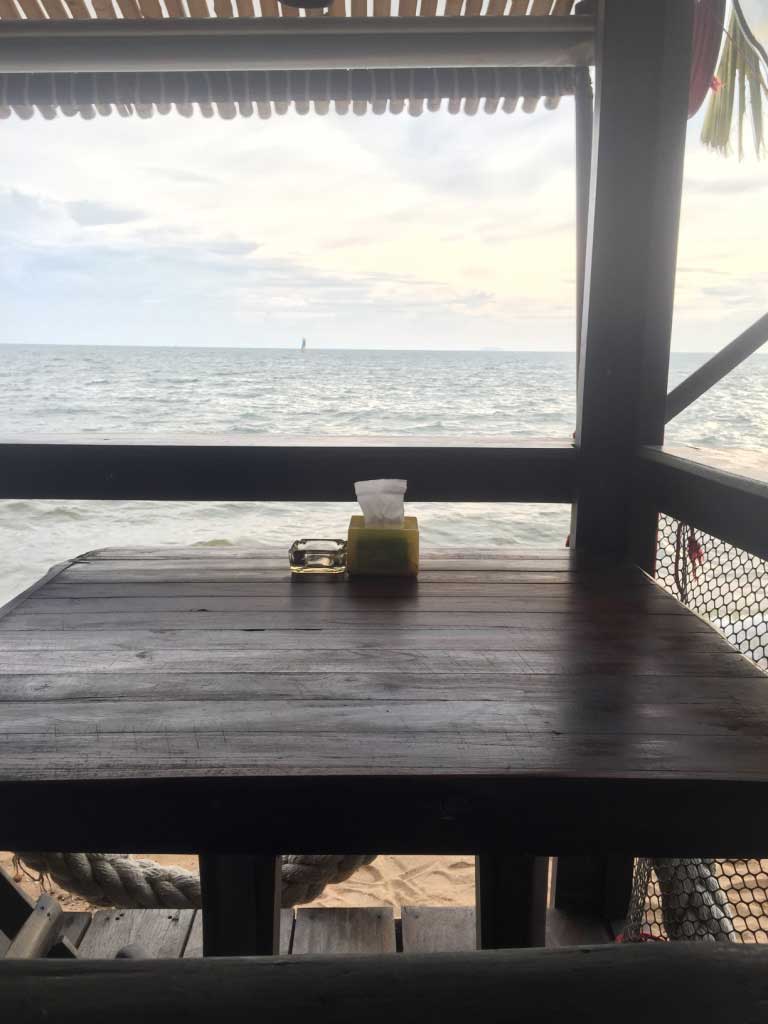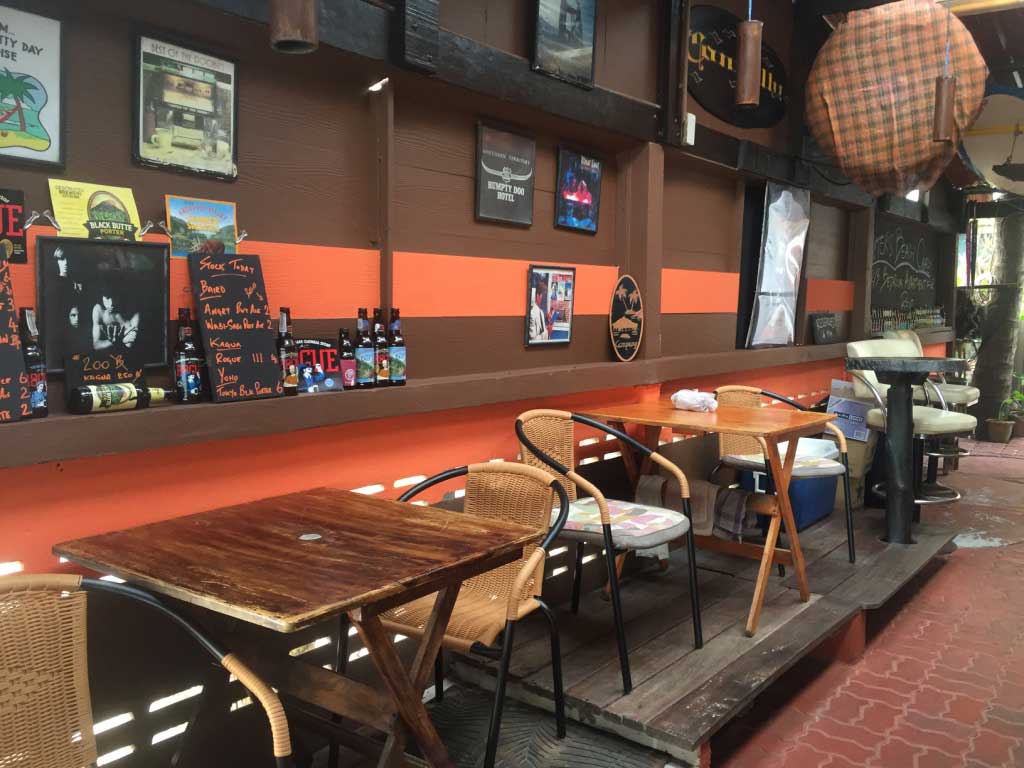 How to Get to Drifters Cafe?
Directions taken from their website:
Drifters Beach Apartments & Cafe
5/30-31 Na Jomtien Soi 8, Moo 1, Sattahip, Chonburi, Thailand
Phone: +66-87 7432319 Email: info@driftersbeachcafe.com
Coming from Pattaya (driving towards Sattahip) continue past the Floating Market. You will come to the Huay Yai intersection traffic lights. Continue straight through the intersection, go over the small canal bridge and immediately look for Soi 8 over on the right hand side (a large public garden park adjoins the Soi).
The Sukhumvit kilometer marker is 154km + 600 meters.
Dirfters Beach Apartments are located adjacent to Drifters Beach Café, just past the Pinnacle Resort on Soi Na Jomtien 8.
This former fishing village is uniquely positioned on a strip of land surrounded by water on three sides. This natural barrier and the resulting dead end street, keeps the area quiet and traffic to a minimum.
NOTE: Drifters is not located in Jomtien Beach at Soi 8.
You have to go down to Na Jomtien.