Phillies Sports Grill & Bar
If you've been to Angeles City, Philippines, I'm pretty sure you've had a beer at Phillies Sports Grill & Bar. You've at least passed by the place on the way to Walking Street.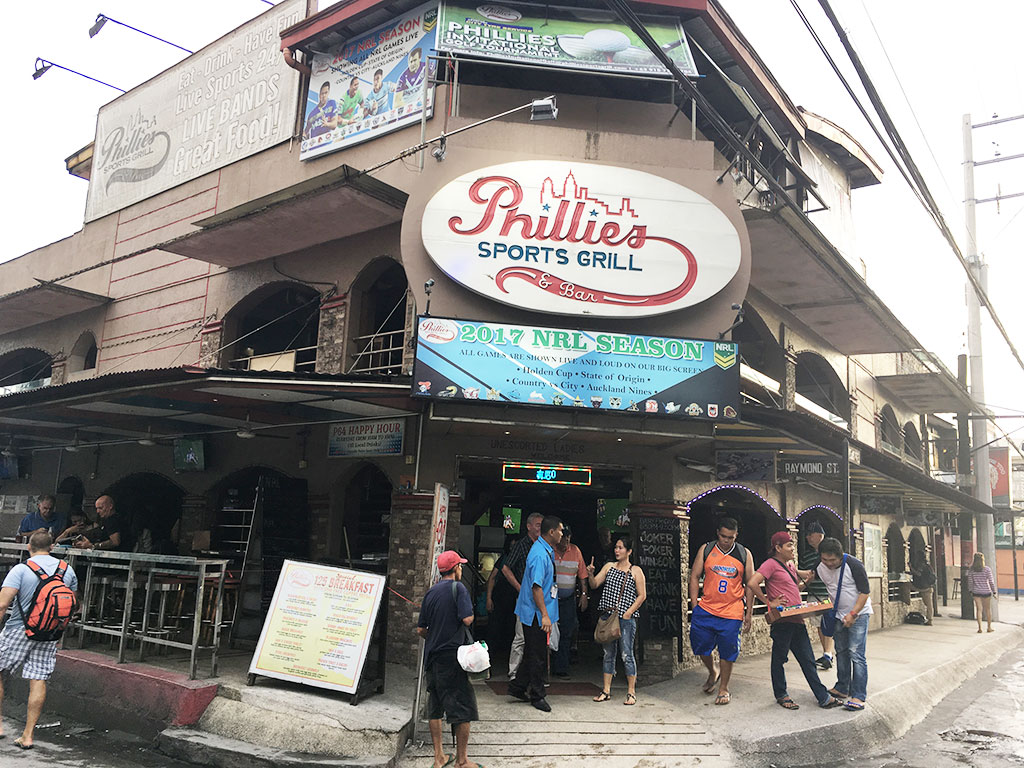 The video is for all of you old timers who can't make it out anymore.
Crack open a cold beer and imagine you're sitting on a barstool at Phillies.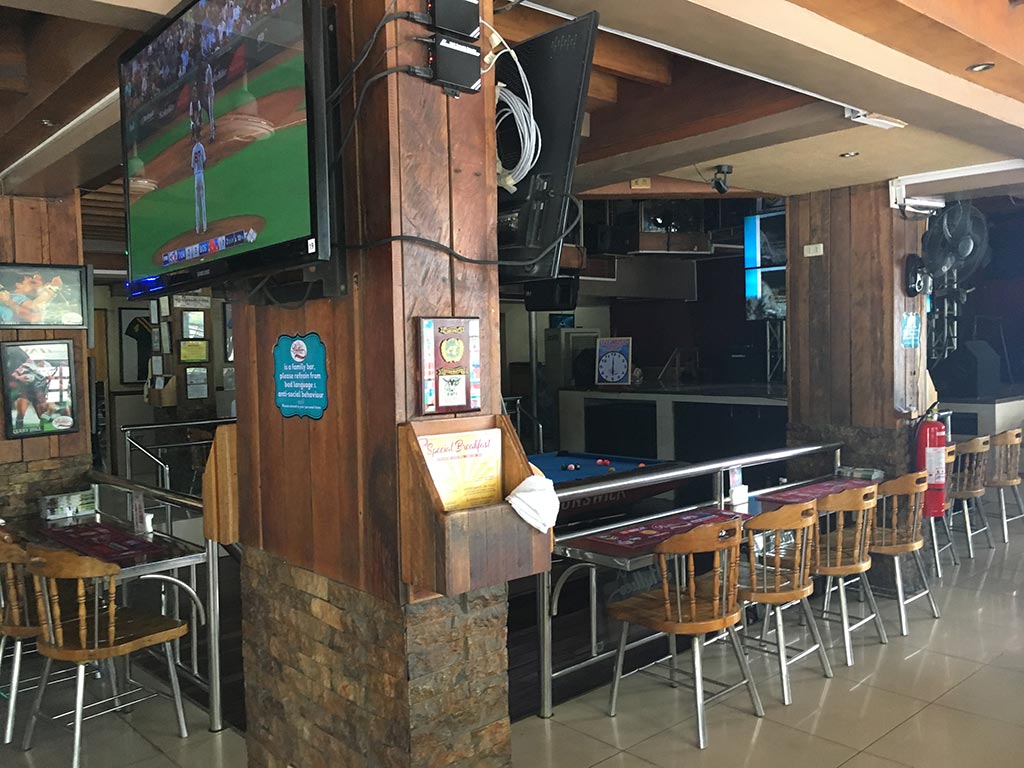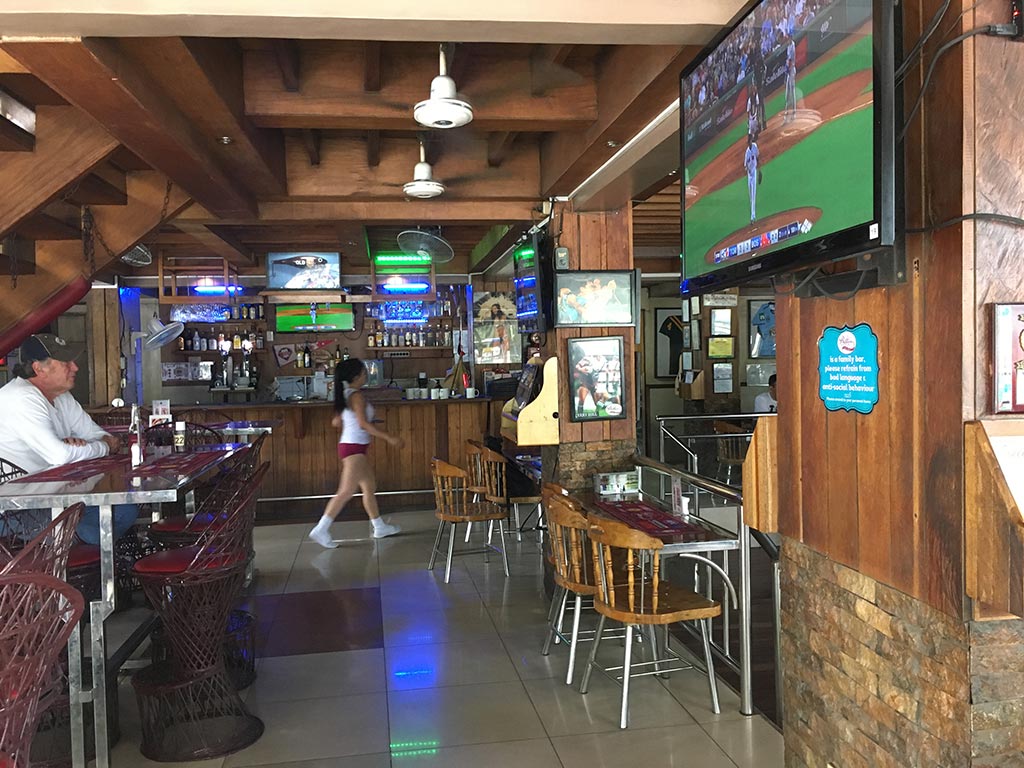 What to Order at Phillies?
Order the Philly Cheesesteak Sandwich. That damn thing is tastier than cheesecake. I recommend adding an order of fries and a cold Heineken to go with it. The sandwich is a fair portion but it's not huge. I always clean my plate so there's never anything to take back to the room for a midnight snack.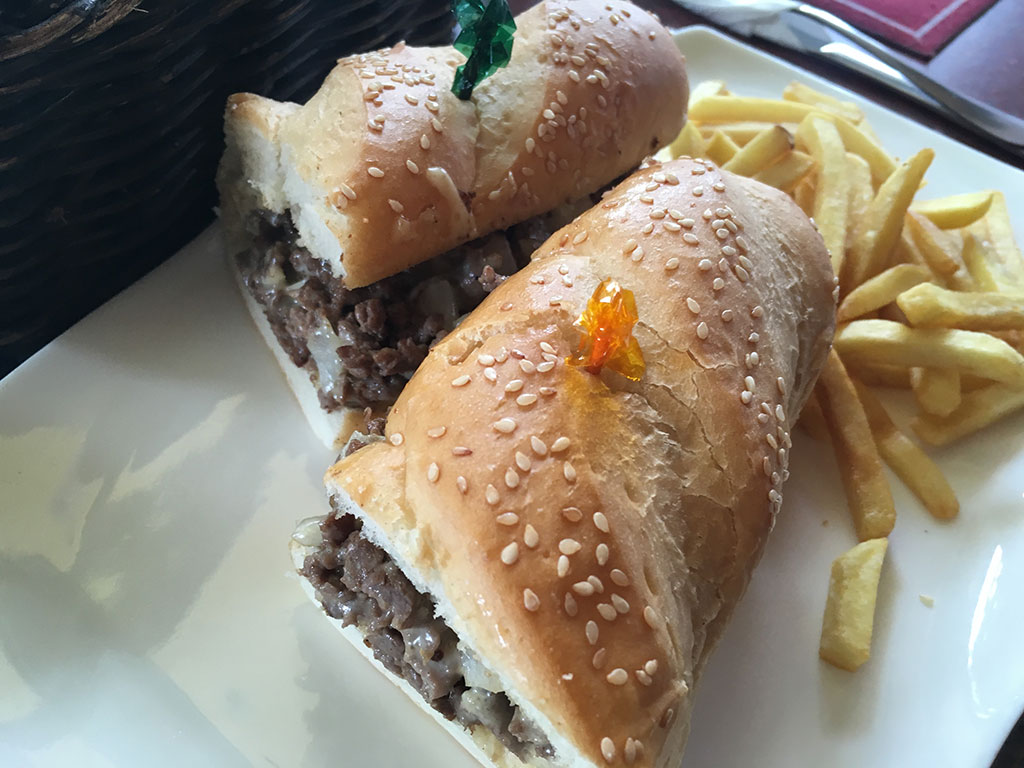 Phillies has good food all around, but the cheesesteak sandwich is the best thing on the menu for me. When I walk by Phillies, I'm immediately tempted to stop because of the cheesesteak.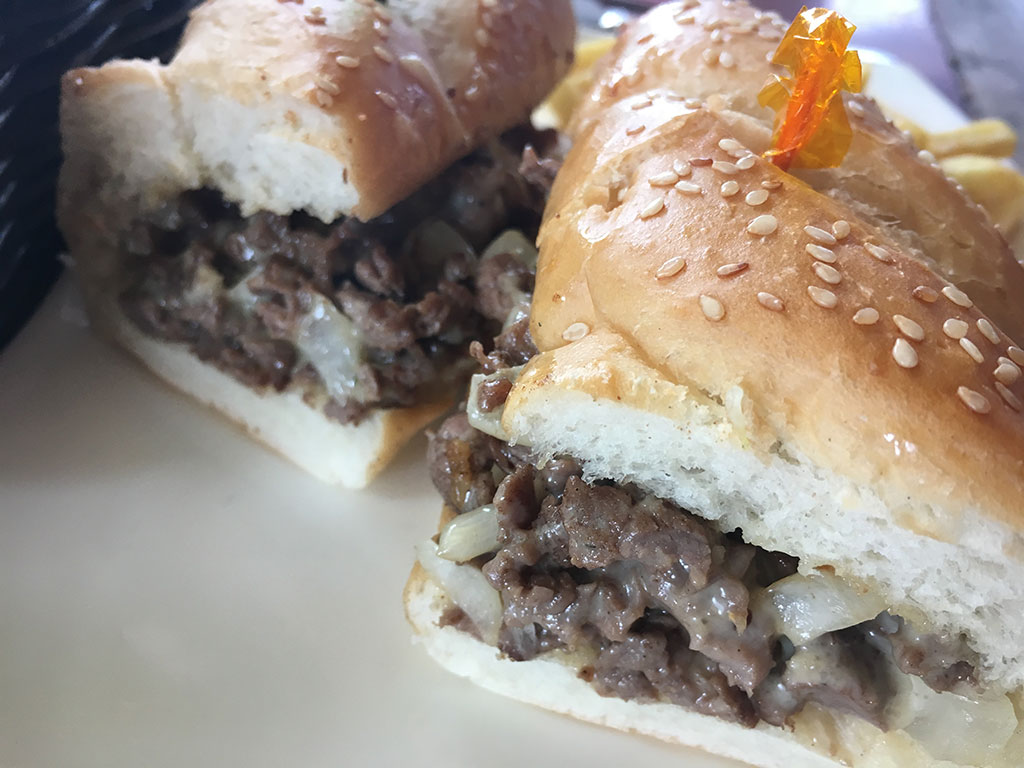 The Prices?
The Philly Cheesesteak Sandwich costs 290 pesos by itself. You can add french fries for an additional 70 pesos. That may seem a bit steep, but you're getting a quality sandwich. It's worth the price. You get what you pay for.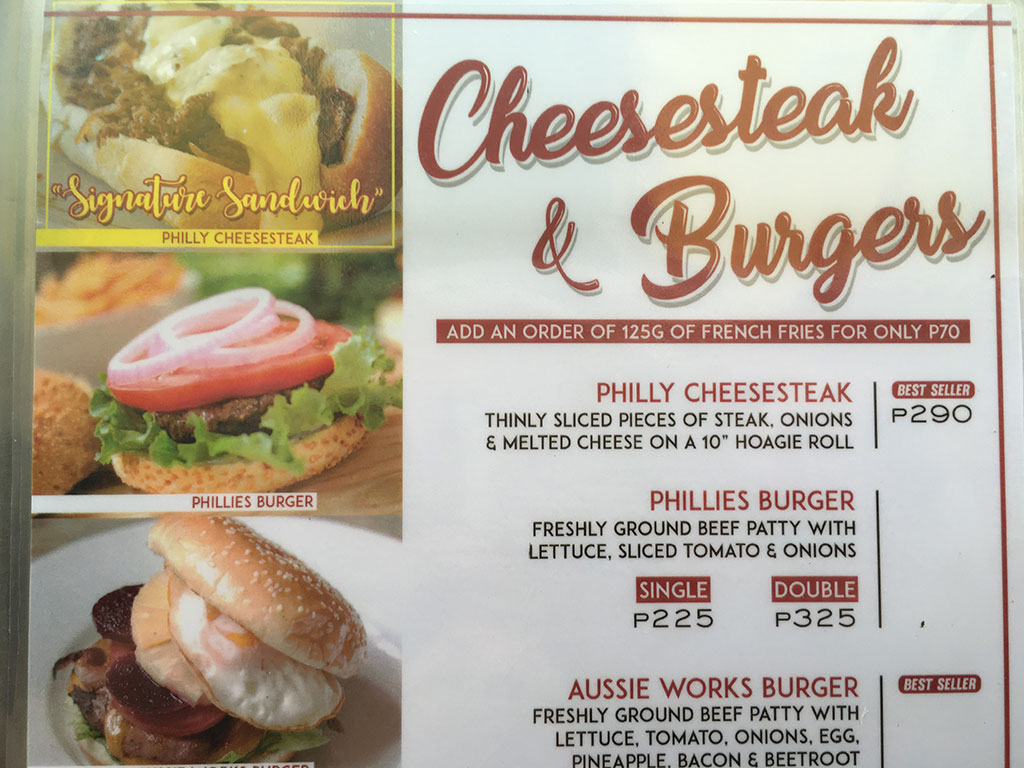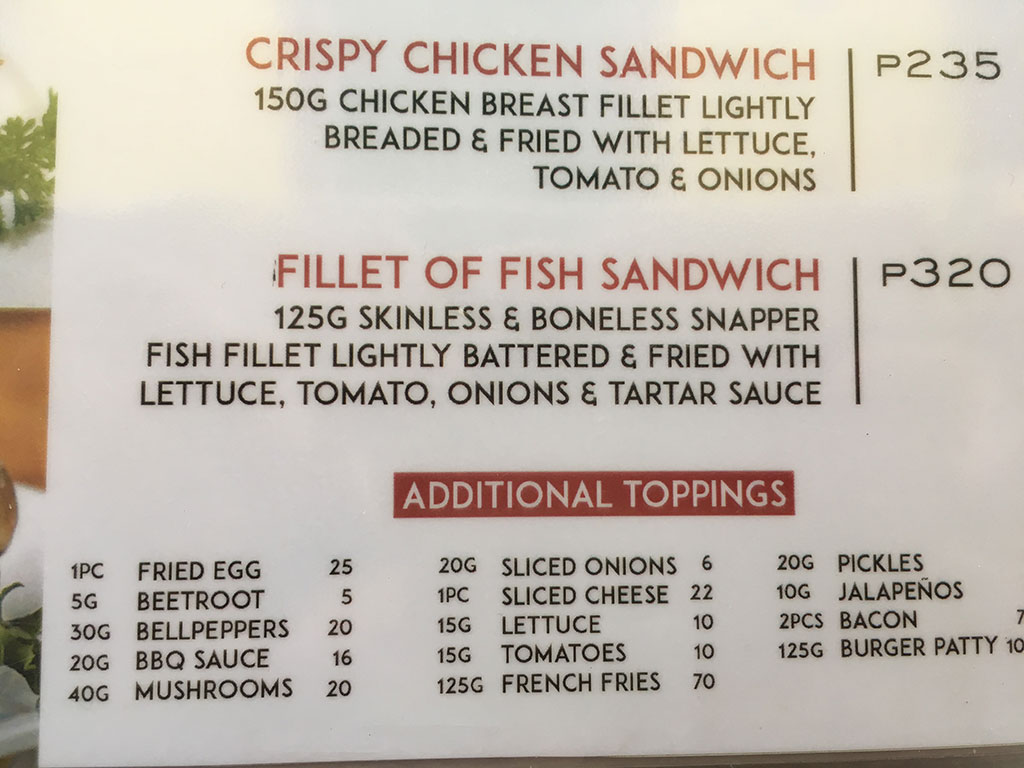 The Location
Phillies is located at the corner of Fields Avenue and Raymond Street. It's just short of the entrance to Walking Street. Therefore, the foot traffic is constant in front of the bar. If you like to people watch, this is a great place to have a beer.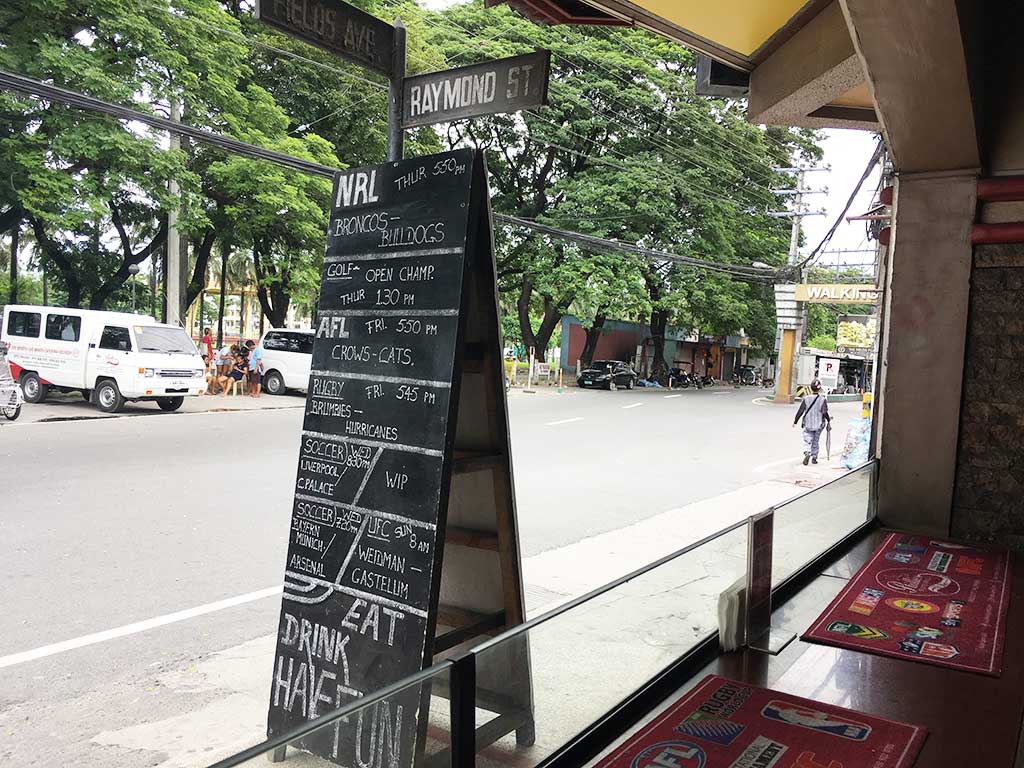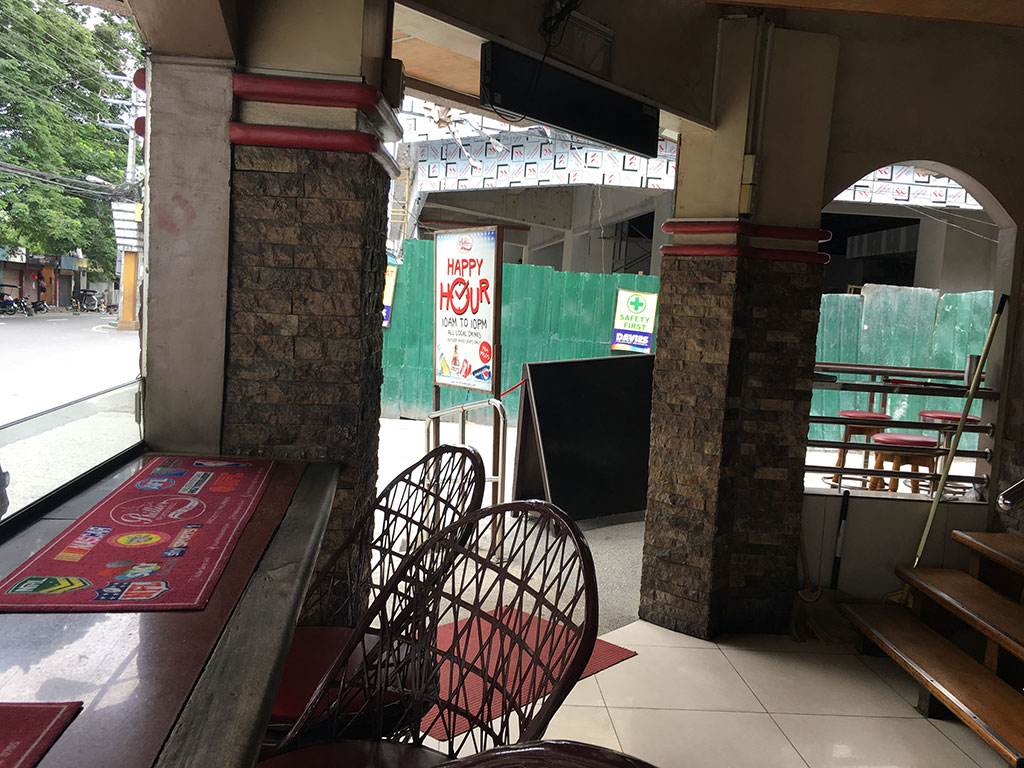 If you don't like being hassled by the street kids and beggars, go upstairs. They have bar stools on the second floor overlooking the street. You can enjoy the view without anyone interrupting your meal.
Happy Hour
According to the sign out front, happy hour is from 10 AM to 10 PM. If you're sitting on the "outside patio seats" the price of local drinks is 64 pesos. I think that means all of the bar stools facing the street but I'll have to clarify that. Maybe someone can leave a comment below and set the record straight.