Hop Inn
Here's a quick video tour of the Hop Inn Makati. This hotel beats the Red Planet as far as the quality of the rooms.
It's a great little budget hotel in a brand new building. The Hop Inn is clean, safe, and the staff are SUPER friendly. I highly recommend it.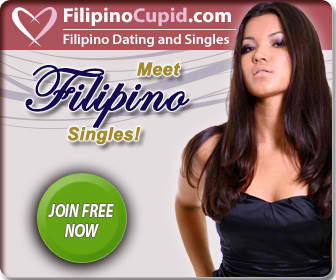 If you end up staying at The Hop Inn, drop me a line and let me know what you think.