How to Get to Subic Bay for 500 Pesos
Check out the YouTube video for the details.
Here are the directions up front:
Go to the Brass Knob Hotel on Fields Avenue. It's located near Eruptions Bar.
Purchase a ticket at the reception desk for the Southern Cross Shuttle Bus to Subic. The fare is 500 Pesos.
Bus leaves at 9:00 A.M.
Bus goes to the Wild Orchid Beach Resort in Subic Bay.
The bus stops about halfway for a restroom break at a convenience store.
The total ride time is about two hours. We made it there in an hour and forty-five minutes on the last trip.
Sometimes they will use a van but if there are a lot of passengers they break out the big bus. The big bus is much more comfortable.
The driver and his assistant are courteous and they speak good English. If you have any issues, just let them know and they'll try to accommodate you. They're good dudes.
Where to Stay in Subic?
The Blue Rock Resort is a pretty cool place to hang out for a night or two. It's right on the beach. The resort is a little dated but has a lot of character. The bar and restaurant area has a nice view of the water. Their swimming pool isn't that great, though.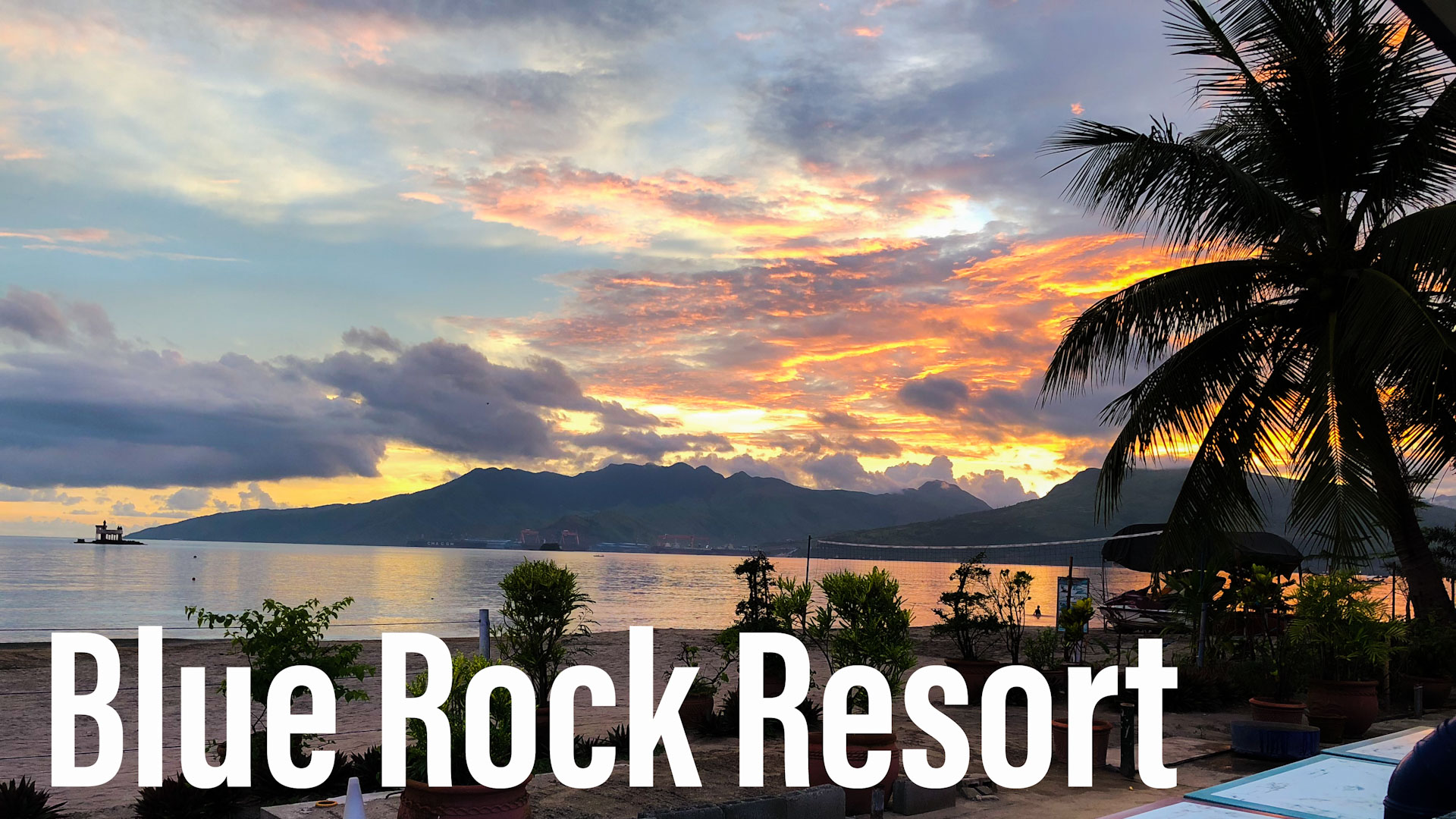 The Wild Orchid has a really nice swimming pool but the property is not beach front. It's a one-minute walk across the alleyway to the beach. The Wild Orchid is a much nicer hotel and obviously a bit more expensive.
Either place is a good choice if you want to stay in Subic and get away from the noise of Angeles City.
The Brass Knob Hotel – Angeles City
440 21st Street Don Juico Avenue Malabanias
Angeles City, 2009 Pampanga
+63 (045) 892-5475, 0919-754-4108, 0909-574-6945
Leave a comment below and I'll try to answer any questions you may have.