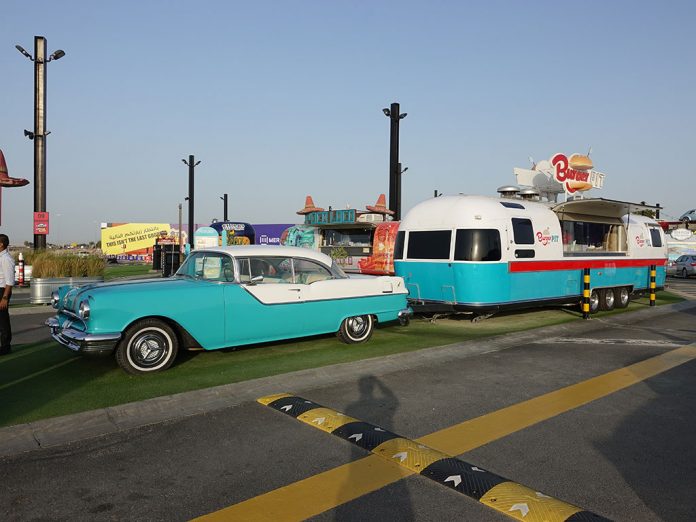 Last Exit Street Food Truck Park
If you find yourself driving from Abu Dhabi to Dubai, make sure you stop by the Last Exit Street Food Truck Park.
It's located off of Sheikh Zayed Road, just after Interchange 11 on the way to Dubai. The place is easy to access and you'll be back on the road in no time.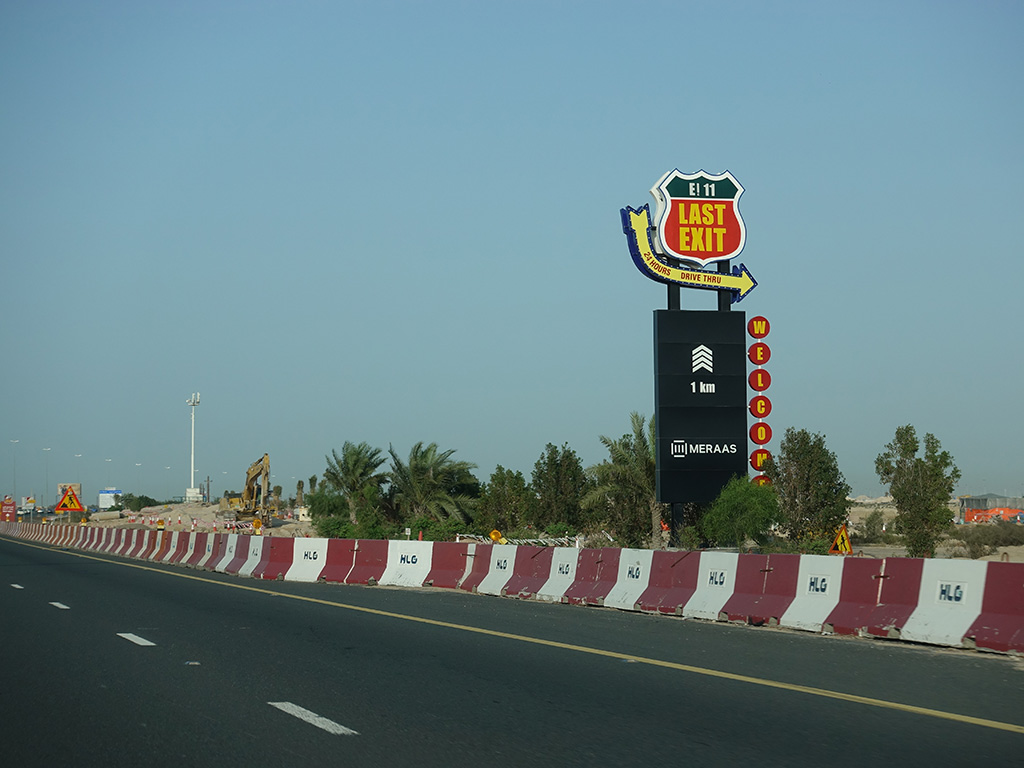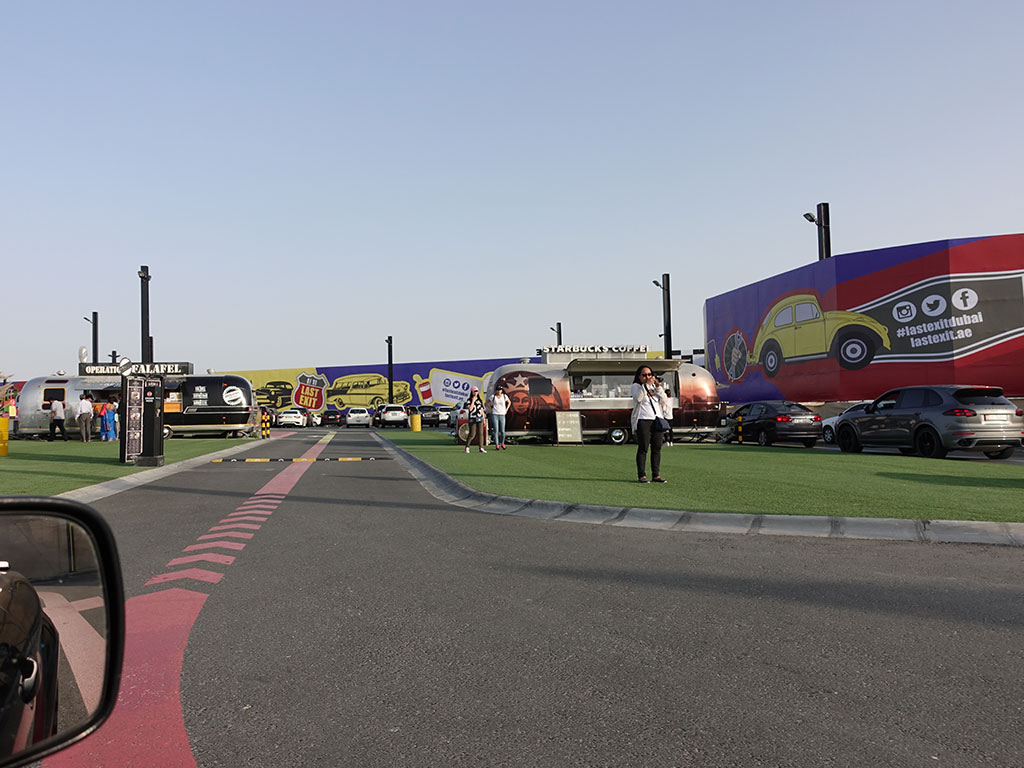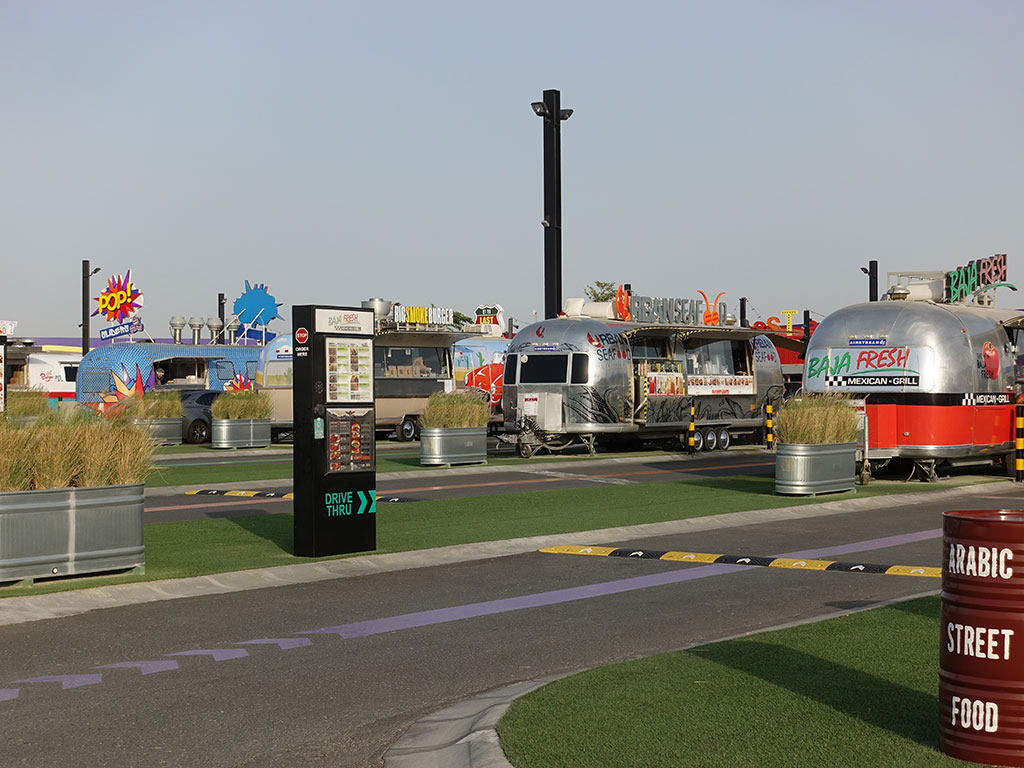 Food and Drink Options
You've got quality food and drink options to choose from. The food scene here isn't about serving day-old hot dogs from 7-11.
Here are a few of the options:
Starbucks Coffee Shop
Caffe Di Roma
Urban Seafood
Pop Sliders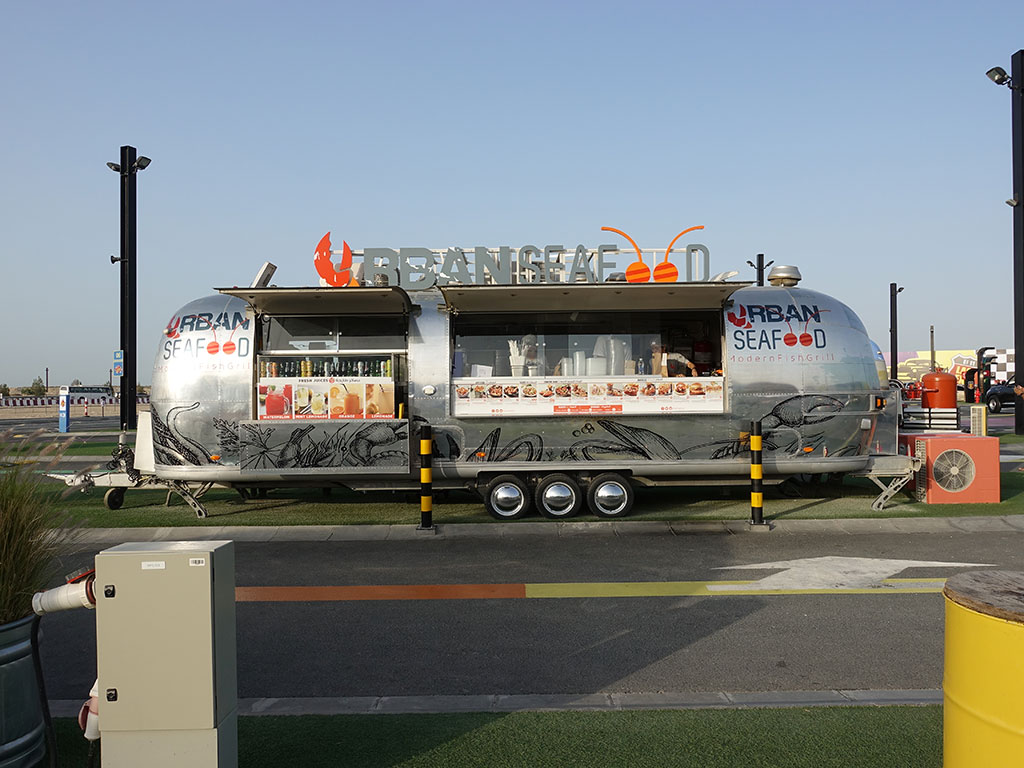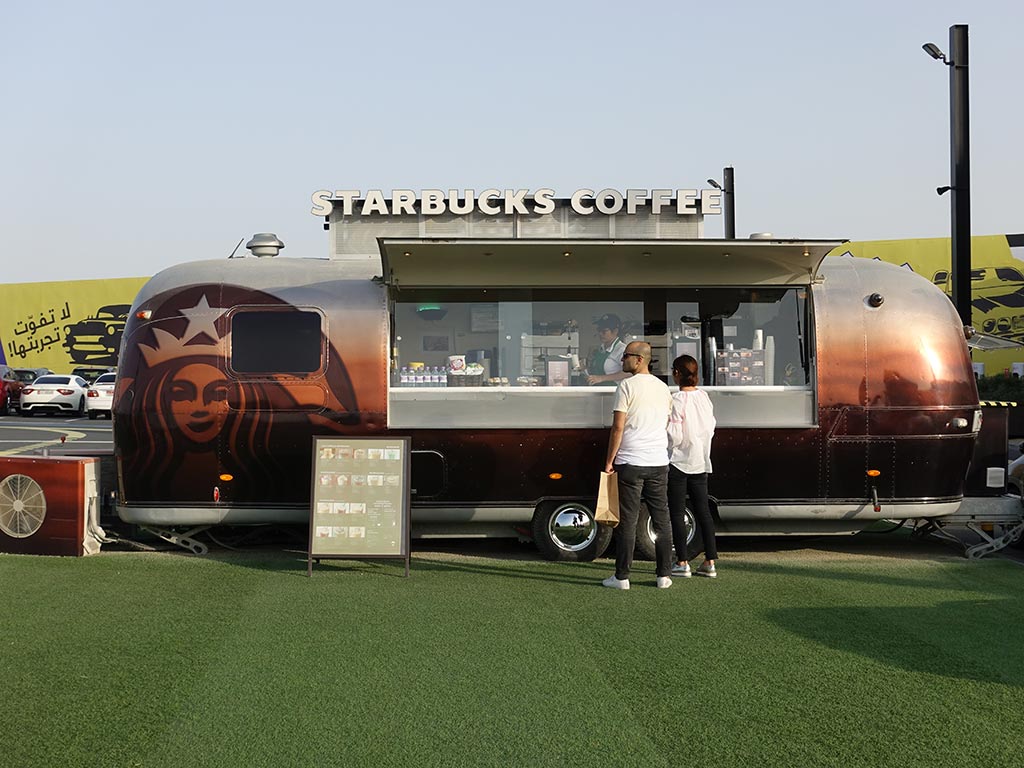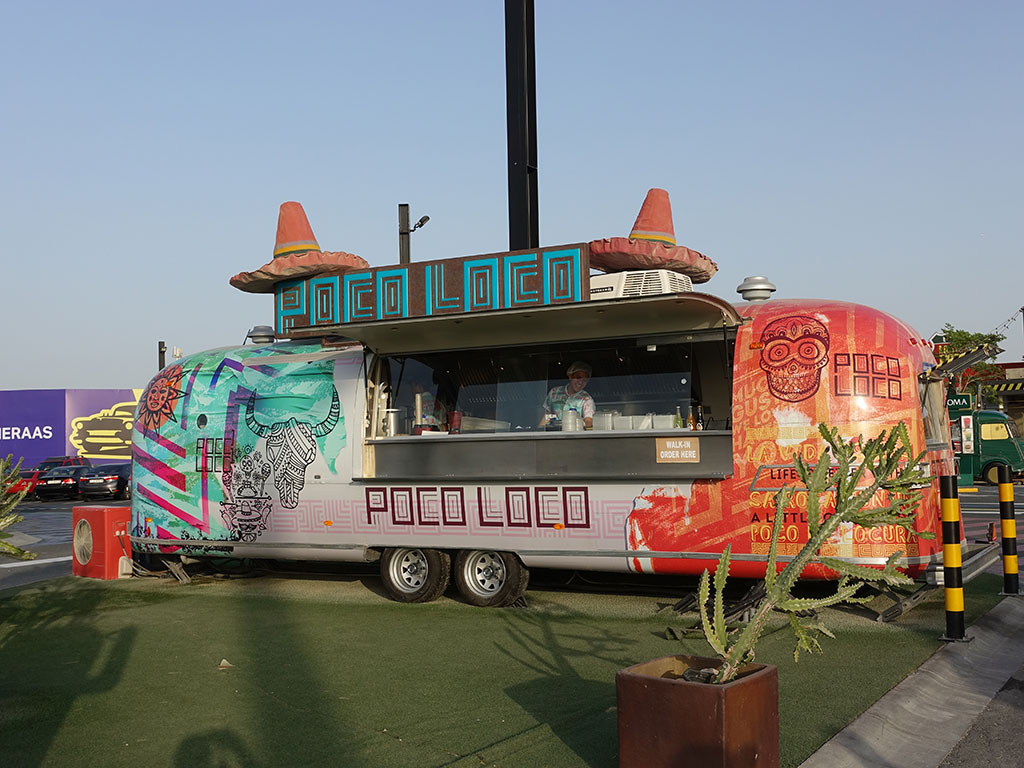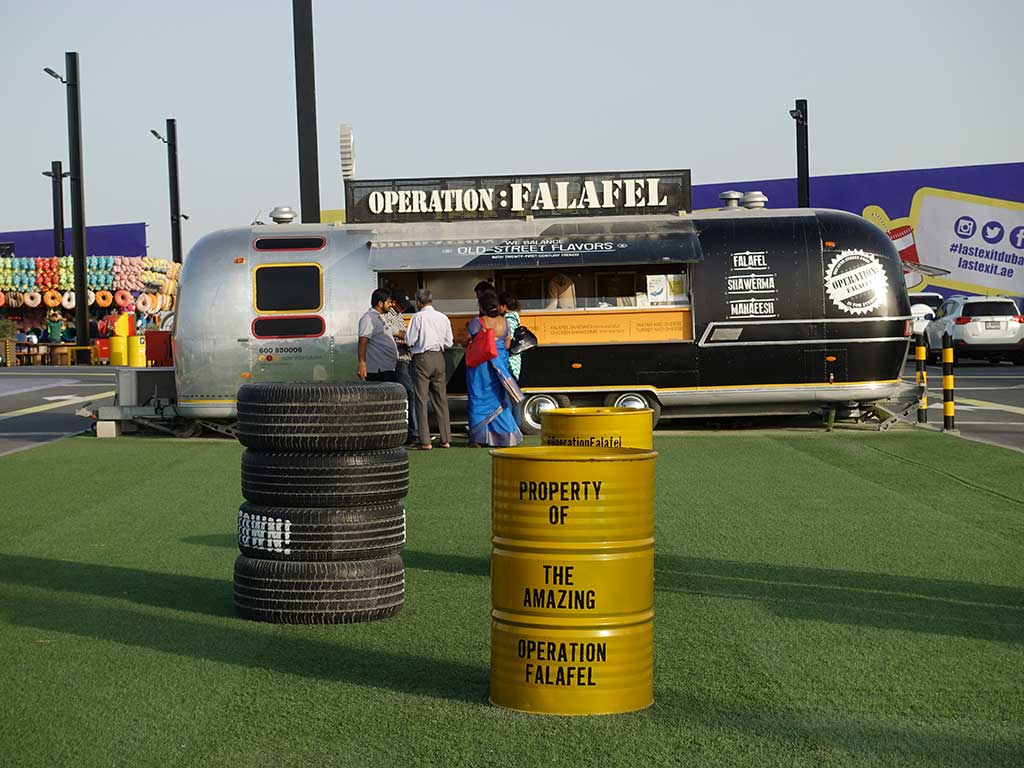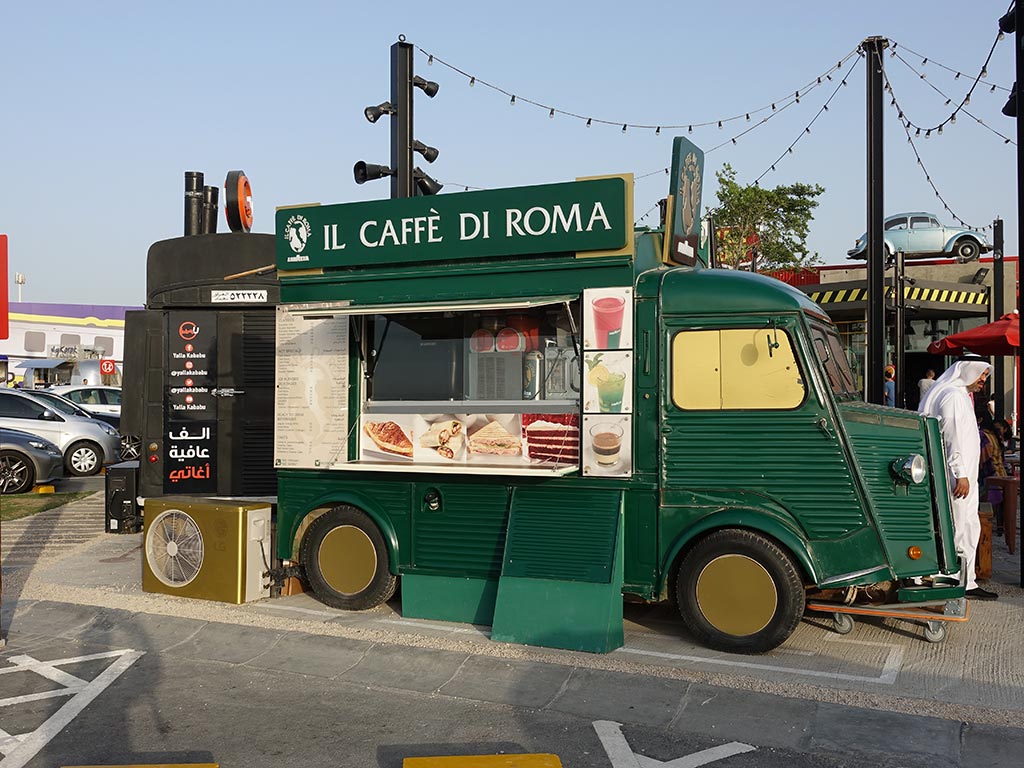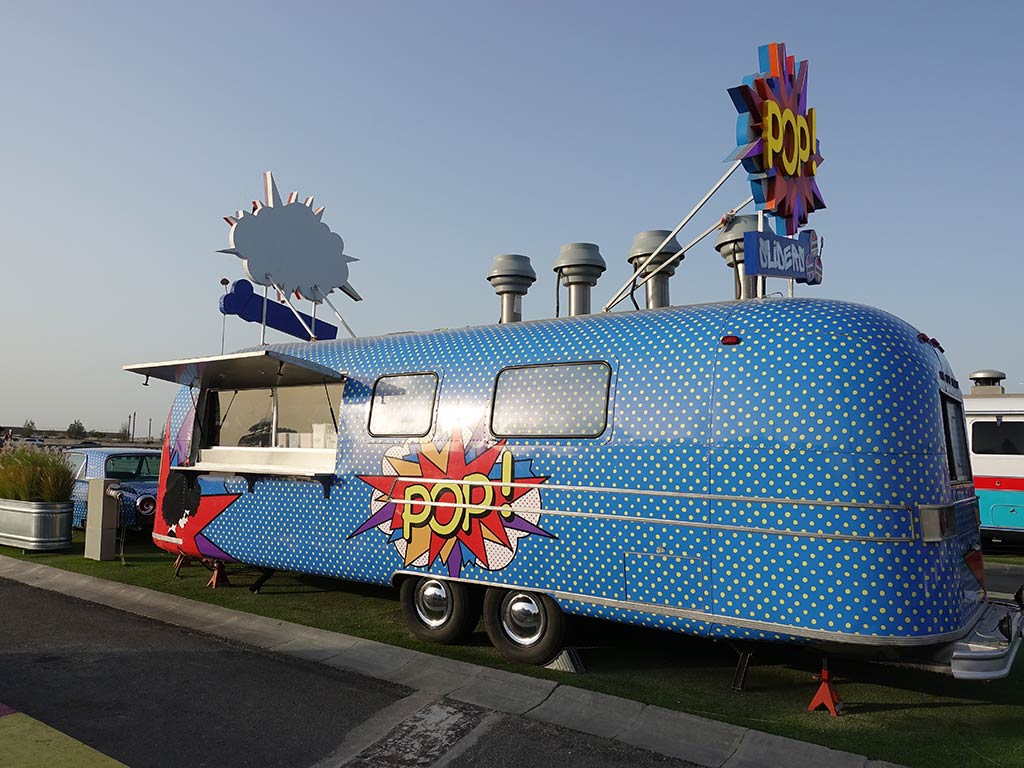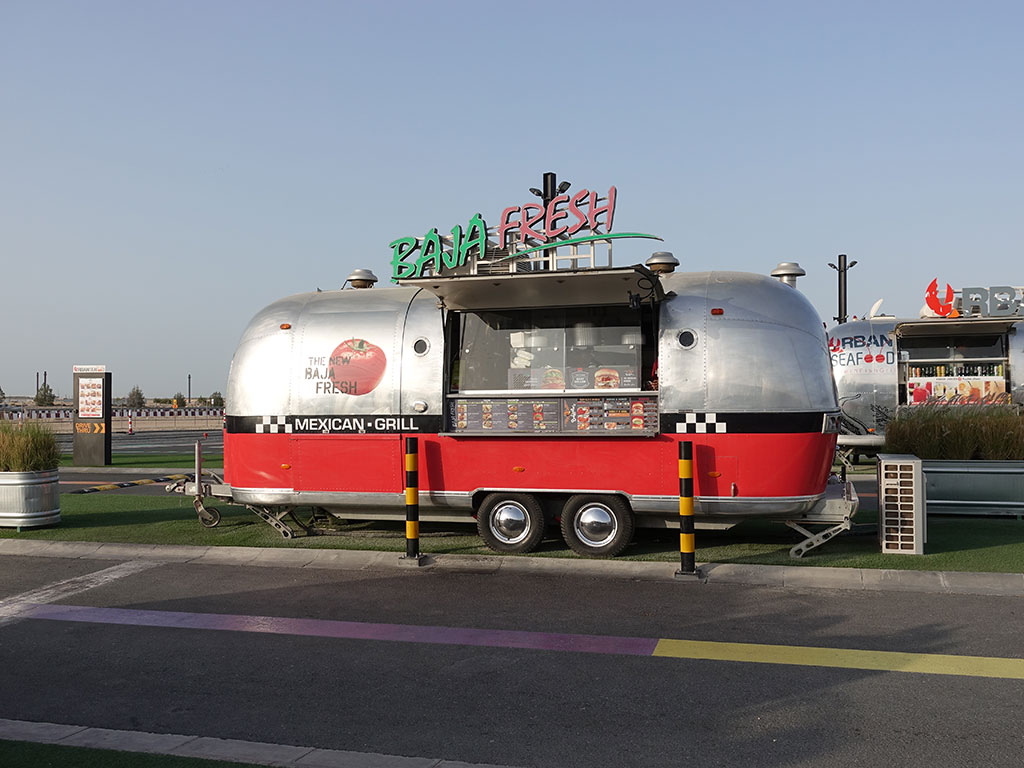 It's A Nice Rest Break for the Kids
There are play areas where children can unwind after being cooped up in the car. They can even try to win a stuffed animal or two.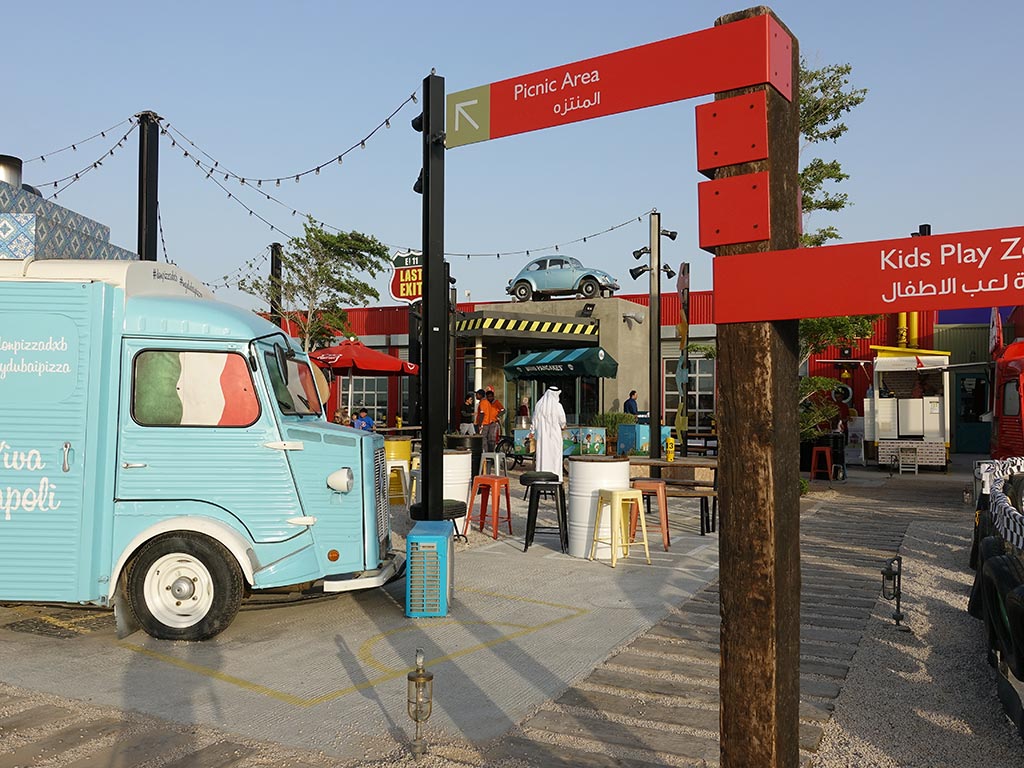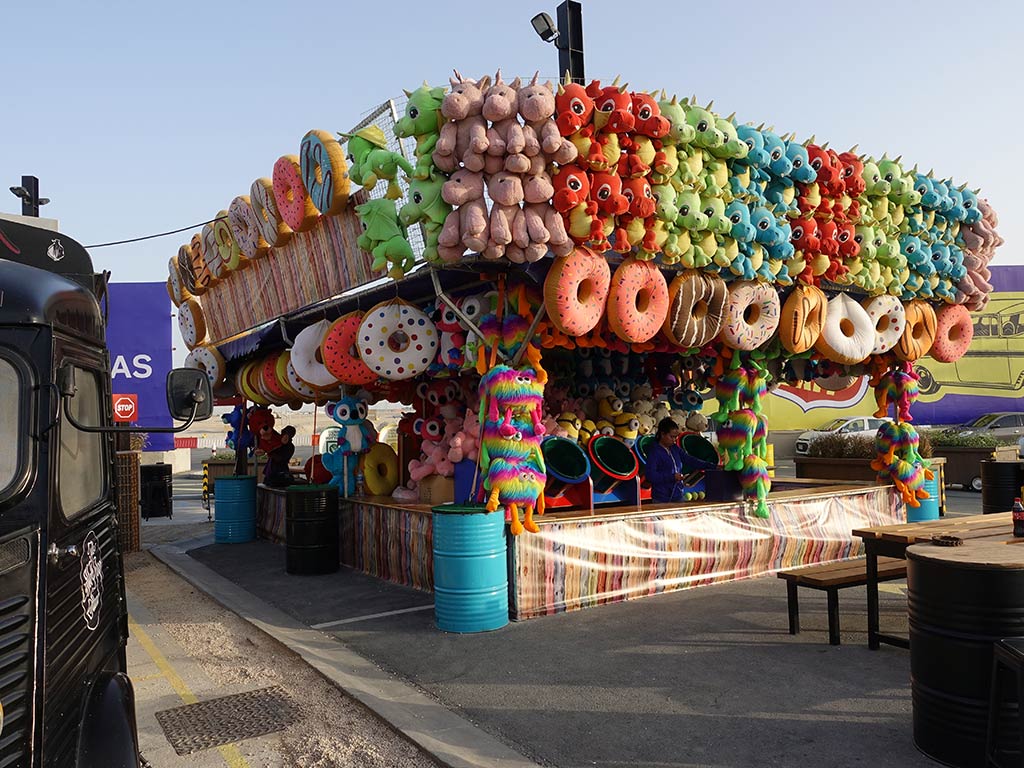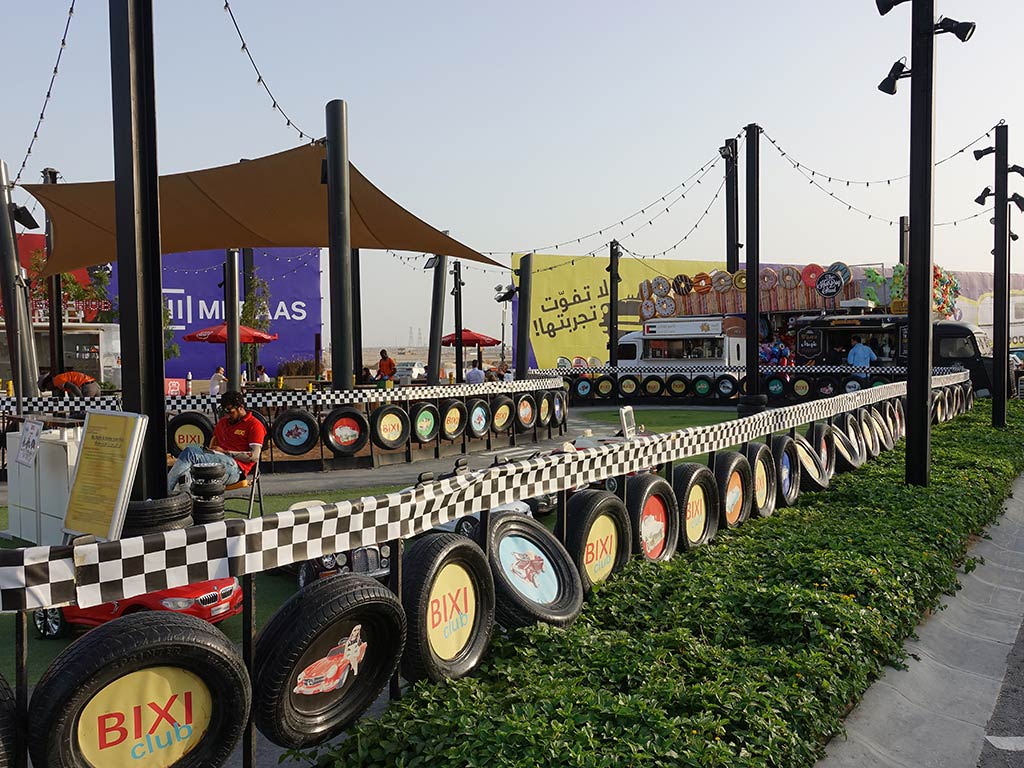 Just a Unique Place to Visit – Great for Selfies!
You know, I'd have to rank the Last Exit Street Food Truck Park as one of the coolest places you can visit while in Dubai or Abu Dhabi. I realize it's kind of crazy to say that about a rest stop.
If you're into taking selfies (like everyone else in the world) then this is a great opportunity for some unique shots.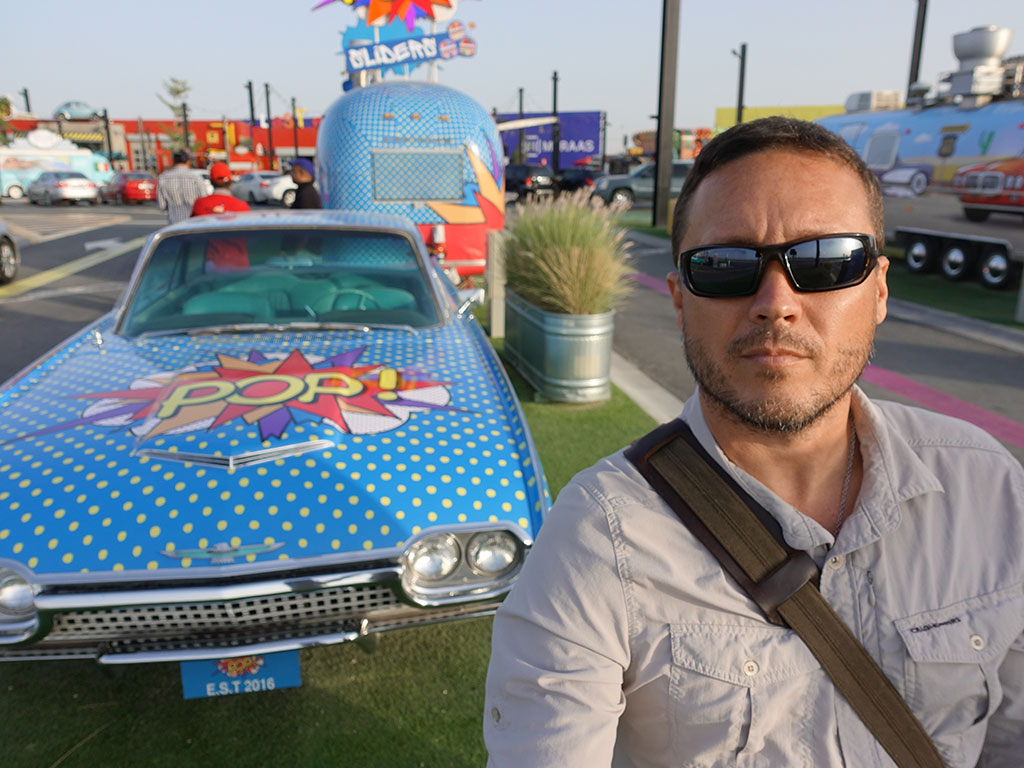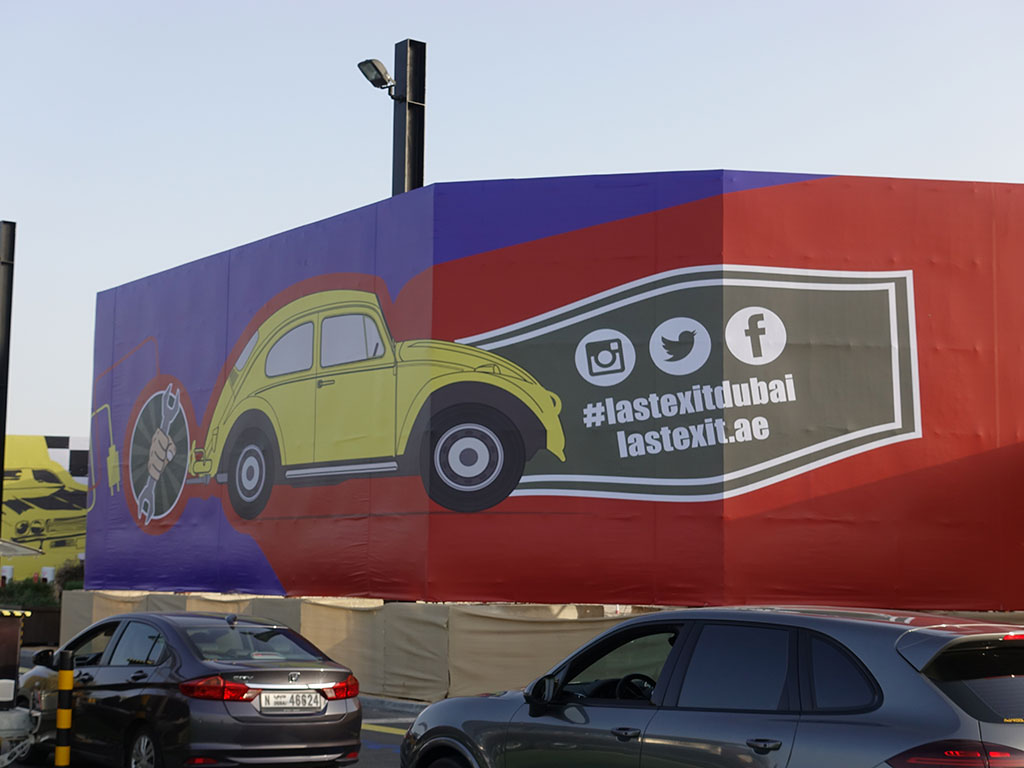 Visit their website at lastexit.ae for more information.