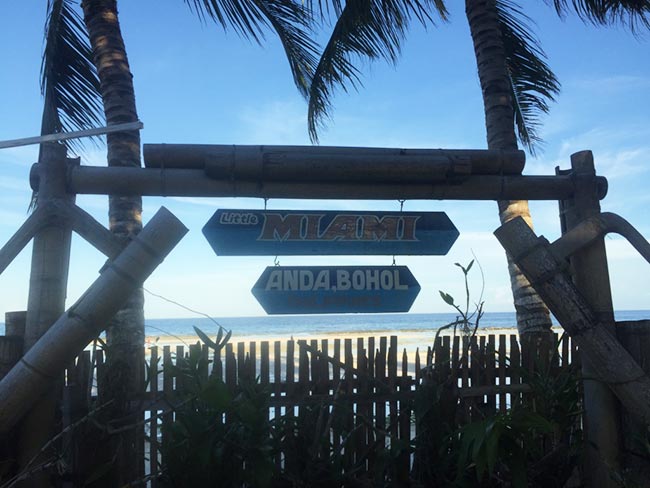 Why Do I Love the Little Miami Beach Resort?
As I've talked about in previous articles, many places in the Philippines are crowded and busy. When you're constantly traveling in the country, every now and then you need a break from the masses. The small town of Anda in Bohol is a nice getaway. The Little Miami Beach Resort is a stress-free environment where you can hide out for a few days, lay around on the beach, and enjoy some peace and quiet. The staff is friendly and accommodating and the beer is cold. You won't hear the loud mufflers of tricycles all night long or the sounds of jeepneys. Of course, karaoke may permeate the air for a while but that's unavoidable in the Philippines.
Once you're done staring at the chocolate hills, go hang out at Little Miami Beach Resort for a couple of days.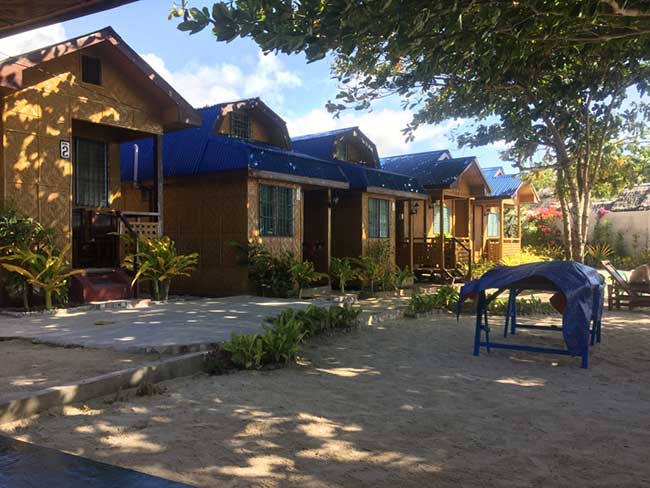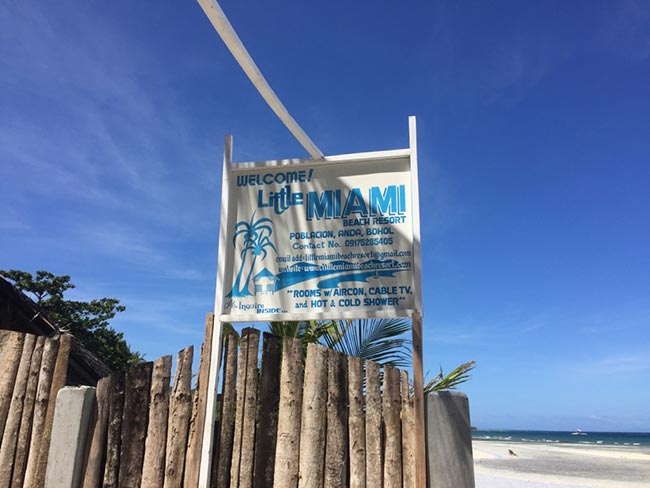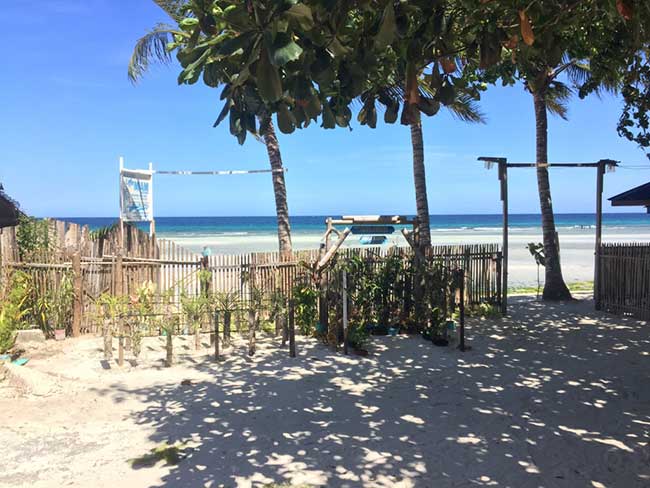 The Cottages
The little cottages are perfect. We stayed in cottage #6 which is on the far right of the courtyard. In addition to the main bed, cottage #6 has a set of bunk beds which are perfect if you're traveling with children. The CR (comfort room / restroom) is clean and has hot water. The cottage has a nice flat-screen tv. The air-con works great but we left the windows open and enjoyed the cool breeze coming off the ocean instead. The front porch is just big enough for two people to chill out while drinking a cold San Mig Light.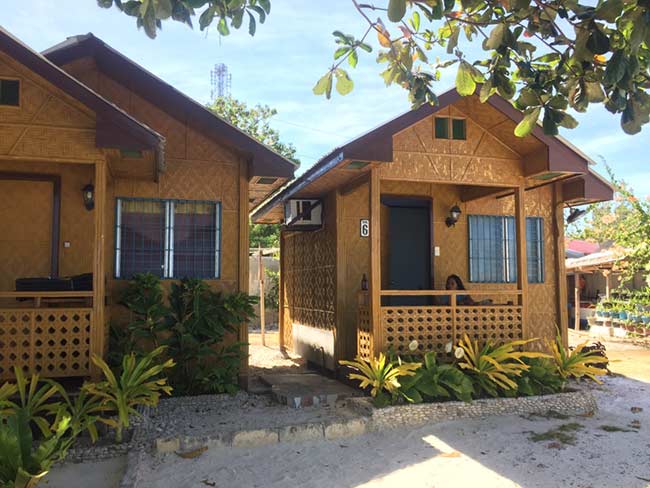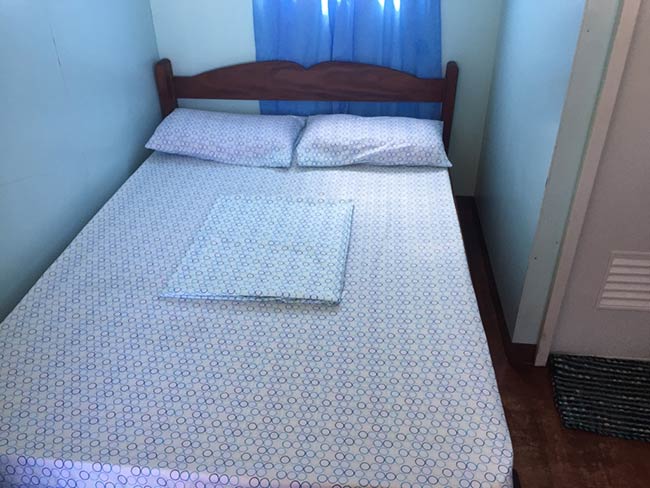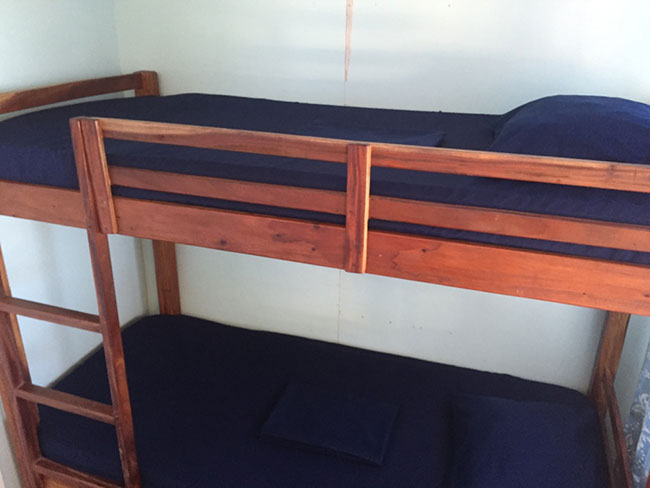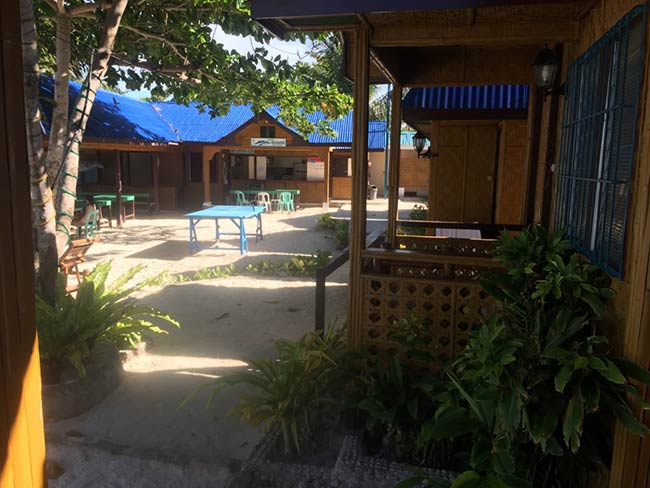 Room Rates
Here are the room rates according to their website:
Non AC, Double bed – P 400 or $10 US Shared bathroom and shower
AC, Double bed – P 700 or $17.00 US Shared bathroom and shower
AC, Double bed – P 1000 or $24.00 US Private bathroom and shower
AC, Double bed and bunk bed for two – P 1200 or $ 30.00 US private bathroom hot/cold shower, AC
All lodges have cable TV, free wifi access and bathrooms have
hot and cold showers.
Party Venue (100 – 150 pax)  P4000 inclusive of tables, chairs and sound system
Contact Information for Little Miami Beach Resort
0917-528-5405 Globe
0948-641-0296 Smart
0385100766 Land Line
1-213-325-4139 U.S.
Little Miami Beach Resort
Anda, Bohol, Philippines 6311
www.littlemiamibeachresort.com
Best Place to Eat and Drink in Anda
Eat lunch at a little bar and restaurant called Coco Loco. Try the coconut burger. It's delicious. I could permanently substitute their coconut burger for real hamburger meat. It's that good. The beer is cold at Coco Loco and the staff is super friendly.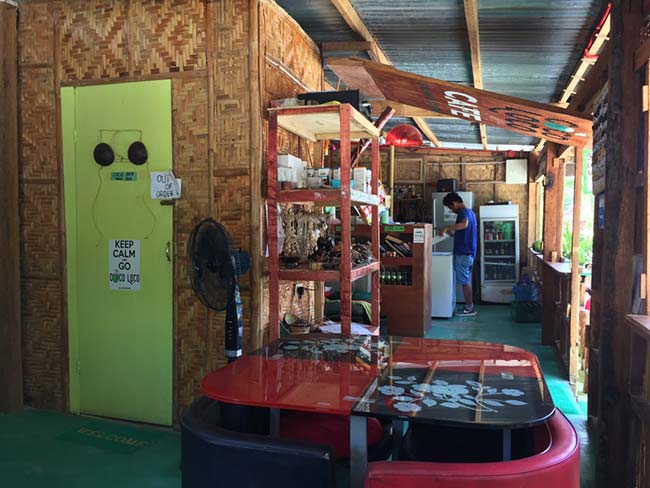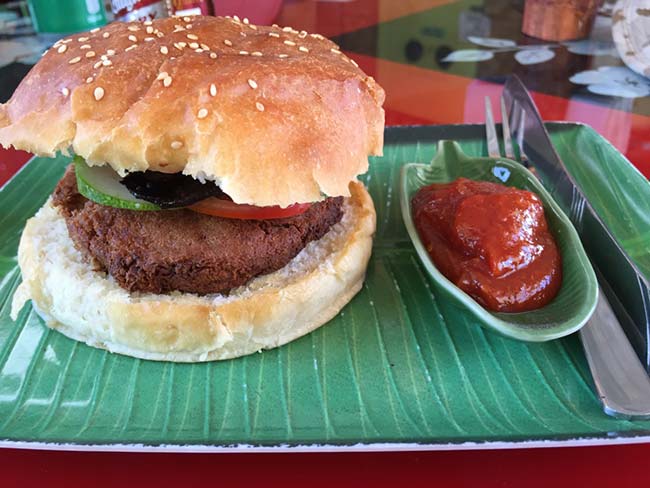 What to Do While in Anda?
Take the Lamanoc Island Mystic Tour Experience. This is a hiking eco-tour of nearby Lamanoc Island. Notice how I say hiking and not walking. It costs 300 pesos per person and takes around three to four hours. The tour is open from 8:00 a.m. to 3:00 p.m. I recommend you start at 8:00 a.m. because it's obviously cooler in the morning. I would not begin the tour any later than 1:00 p.m.
You start out by getting to the dock on a bamboo walkway through the mangroves. A captain and his small rowboat takes you for a fifteen-minute ride over to Lamanoc Island. It's quite peaceful and scenic.
At Lamanoc Island, a guide will take you on the hiking tour. When I say hiking, I mean hiking. This is no quick and easy walking tour. It's not wheelchair friendly. You will work up a sweat. I recommend that you carry a backpack with drinks, snacks, a towel, and your running shoes. Wear your flip flops for the boat ride and change into your running shoes when you get to the island. There are no sari sari stores on Lamanoc. If you do not bring your own snacks and drinks, you're not prepared. A hat and sunglasses are a necessity as well.
There are many spots during the tour that are great for selfies. If you're looking for unique photos for Facebook and Instagram, this is where you can get them.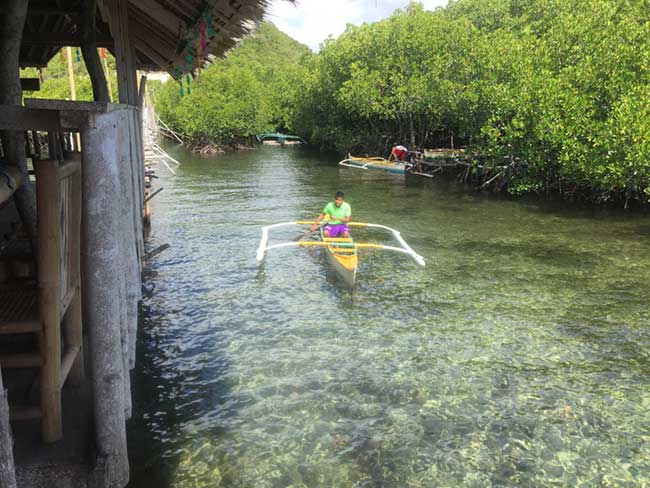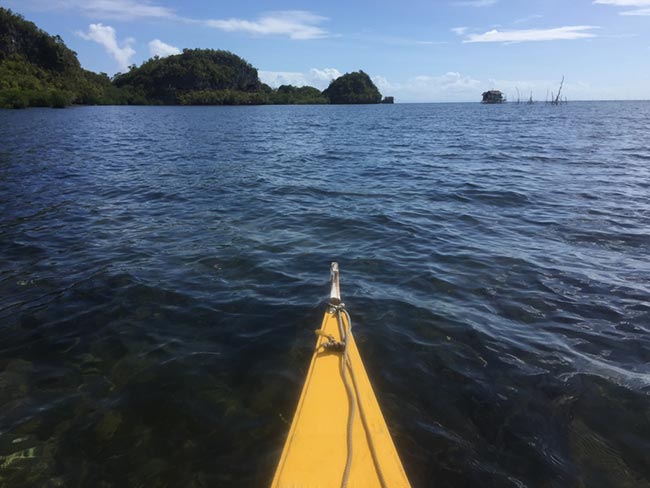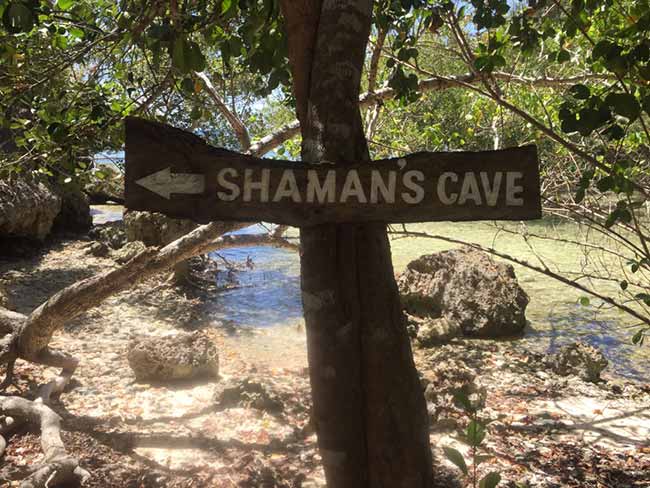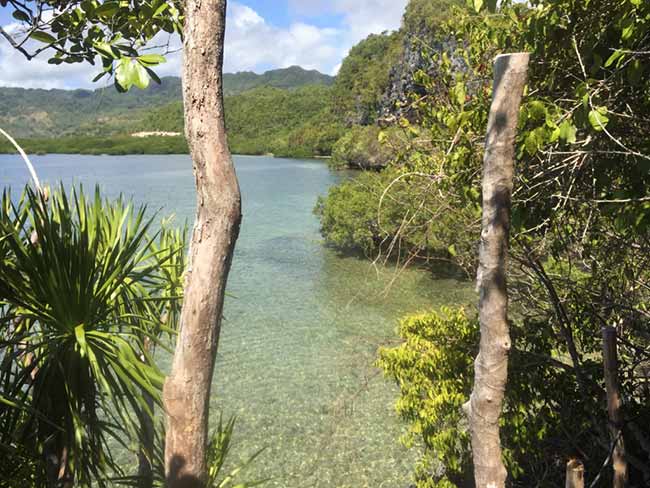 Oceanjet Ferry Schedule – Cebu to Tagbilaran
Here are the Oceanjet Ferry schedules:
Cebu to Tagbilaran Departs at:
6:00 a.m.
7:00 a.m.
8:00 a.m.
9:20 a.m.
10:40 a.m.
11:40 a.m.
1:00 p.m.
2:00 p.m.
3:30 p.m.
4:20 p.m.
6:35 p.m.
Tagbilaran to Cebu Departs at:
7:05 a.m.
8:20 a.m.
9:20 a.m.
11:40 a.m.
1:00 p.m.
2:00 p.m.
3:30 p.m.
4:20 p.m.
5:30 p.m.
6:00 p.m.
6:30 p.m.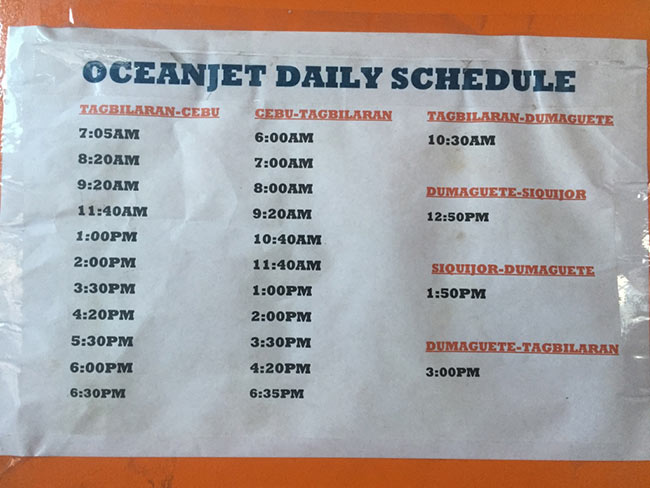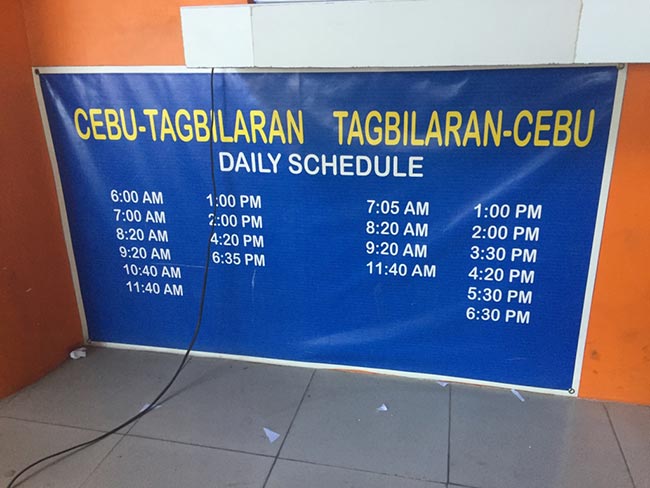 Tagbilaran to Dumaguete Departs at:
Dumaguete to Tagbilaran Departs at:
Dumaguete to Siquijor Departs at:
Siquijor to Dumaguete Departs at: