Getting to Puerto Galera
While the journey to Puerto Galera via Batangas Pier was an adventure, the next time I'll fly AirJuan and avoid the headaches.
I'm pretty tolerant and patient when it comes to traveling. But, for some reason, I got pissed off while transiting the Port of Batangas. The process just rubbed me the wrong way. After evaluating the situation, I've come to realize that it was because I was stone-cold sober. At the time, I was on a no-alcohol run for about 30 days. Usually when I'm traveling, I'm drinking beer constantly. Maybe that's the underlying reason I'm normally a patient traveler.
Where to Stay in Puerto Galera?
I stayed at a cozy beach resort called the Bamboo House Beach Lodge and Restaurant. It's off the beaten path in a little beach area called Talipanon. The place is a real slice of paradise in my opinion. It's quiet and romantic.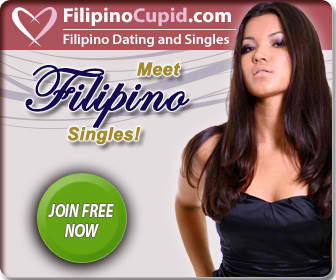 If you end up staying at the Bamboo House Beach Lodge, drop me a line and let me know what you think.
Where to Stay in Sabang Beach?
I stayed at Papa Fred's Resort for a night while in Sabang Beach. I recommend this place if you want to stay right in the middle of the action of Sabang Beach.