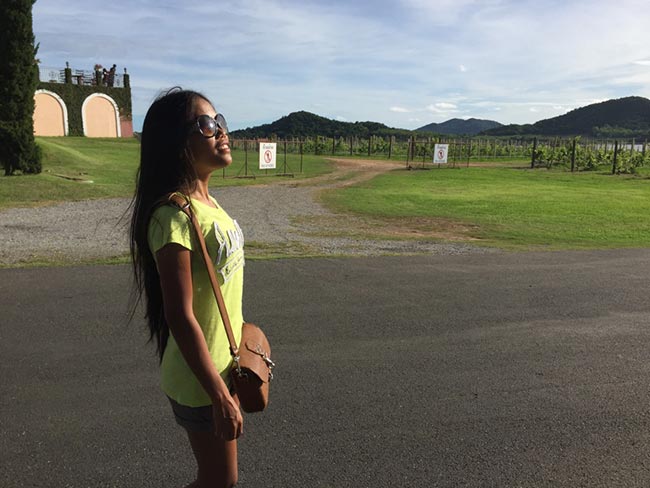 Online Dating
This should be a book in itself. I've been doing the online dating thing since around 1995 back when it was really scary to meet someone on the Internet.
These days, it's the norm.
What Dating Site is the Best?
If you're looking to meet a Filipino girl, there are several sites that focus on this region such as FilipinoCupid and DateInAsia. I've met girls from both of these sites.
DateInAsia is free, but they put ads on all the pages. It's incredibly slow because the page has to refresh every time you do anything so they can get credit for a page view.
DateInAsia is ok, but I recommend FilipinoCupid.
It's free to create a profile on FilipinoCupid and browse, but you have to buy a subscription in order to message anyone. When you do message someone, there is no latency (wait time) when you hit send. Their servers and messaging systems are very fast and almost immediate. If you're trying to chat with three or four chicks at the same time, it's no problem on FilipinoCupid.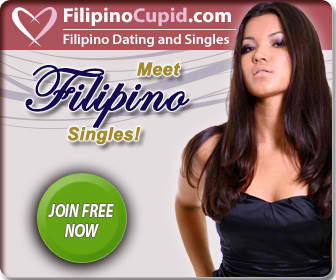 Yeah, FilipinoCupid costs money. Yes, I make a commission off of referring people to the service. Regardless, I like it the best and you will, too.
Avoid the Competition and the Masses
The other thing about FilipinoCupid is that since it is a paid service, it weeds out a lot of the competition.
Girls on DateInAsia get bombarded with messages and interests because anybody can chat on there for free. All the broke dicks, scam artists, and locals are trying to chat the girls. The girls don't take the messages as serious.
Now, if they know you actually paid money to be able to chat them, that carries a bit more weight. They know that a guy with a paid subscription is more serious and financially stable than some cheap asshole with his free profile on DateInAsia. Just my opinion.
How to Get Started
So here's what you do. Go on FilipinoCupid and create a profile. Put a few nice pictures of yourself on there and fill out the basic information. Don't use your actual date of birth, but put something close to the year you were born.
Don't obsess over all the check boxes and questions. Nobody really puts any effort into that part anyway. When I browse a girl's profile, I look at her picture and the text description. That's it.
It takes too much time to put accurate info in all those damn profile questions. The girls hardly ever take that part serious. I find that most of the information from the questions is bullshit, inaccurate, and a waste of time. FilipinoCupid needs to eliminate that part because it's useless.
Just look at the pics and the text the girl wrote.
Once you get your basic profile created, start to browse around. Begin by searching the age bracket that you're interested in. This will allow you to get going, feel out the site, and understand how everything works.
You can read my theory on what geographical locations of the Philippines you should consider and which ones you should avoid in a following blog post.
Take Some Action
Browse for free until you get comfortable with the site. Once you get the hang of everything, it's time to get serious. Put your money where your mouth is.
Man up, buy a subscription, and start sending messages.
You can't score (no pun intended) unless you're in the game.
Without a paid subscription, you're doing nothing more than looking at pictures of pretty girls. You can do that on Facebook.
For the price of taking an American chick out to dinner, you can connect with beautiful girls all day long for a few months.
More Reading
Make sure you read all the articles in this series on How to Date a Filipina so you know what to expect!
Then, come to the Philippines, meet a nice girl, and enjoy the hell out of your life.