Leaving Puerto Galera
On the way back to Batangas Port from Sabang Beach, our damn pump boat broke down four times. The Captain fixed the diesel engine with a wood saw. #WTF? The engine was running rough from the start. I can't recommend the Blue Penguin.
Where to Stay in Puerto Galera?
I stayed at a cozy beach resort called the Bamboo House Beach Lodge and Restaurant. It's off the beaten path in a little beach area called Talipanon. The place is a real slice of paradise in my opinion. It's quiet and romantic.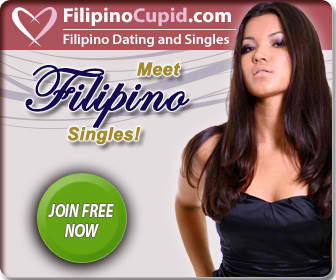 If you end up staying at the Bamboo House Beach Lodge, drop me a line and let me know what you think.
Where to Stay in Sabang Beach?
I stayed at Papa Fred's Resort for a night while in Sabang Beach. I recommend this place if you want to stay right in the middle of the action of Sabang Beach.