Tamaraw Falls
I got lost on the motorbike and found Tamaraw Falls near Puerto Galera, Philippines. I was actually trying to get to Sabang Beach from Talipanon. After about thirty minutes of unknowingly riding in the wrong direction, I came upon a beautiful site.
If you visit Puerto Galera, make sure you go see Tamaraw Falls. It's worth the time and it's free.
Where to Stay in Puerto Galera?
I stayed at a cozy beach resort called the Bamboo House Beach Lodge and Restaurant. It's off the beaten path in a little beach area called Talipanon. The place is a real slice of paradise in my opinion. It's quiet and romantic.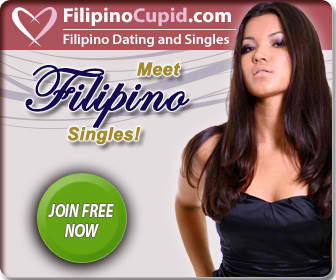 If you end up staying at the Bamboo House Beach Lodge, drop me a line and let me know what you think.
Where to Stay in Sabang Beach?
I stayed at Papa Fred's Resort for a night while in Sabang Beach. I recommend this place if you want to stay right in the middle of the action of Sabang Beach.