Here's a not-so-organized list of some of the gear and services I use while traveling and running a YouTube channel. This list will change from time to time and I'll do my best to keep it updated.
| Hotels | |
| --- | --- |
| Hotel Bookings in Southeast Asia | Agoda |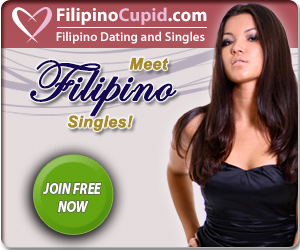 Affiliate Disclosure for the FTC
Many of the links listed on this page and throughout my site are what's called Affiliate Marketing. That means if you click a link and make a purchase, I'll get a BIG FAT commission at no extra cost to you. Ok, it's not really a big fat commission. It's more like between 4% to 8% of the sale. If you didn't already know it, most of us travel bloggers are basically salespeople. We just get to do it online while wearing flip flops and drinking beer. I'll say thank you up front for shopping through any of the links on this page.
If you'd like to know more about how you can make money with affiliate marketing, read this article for a few examples.