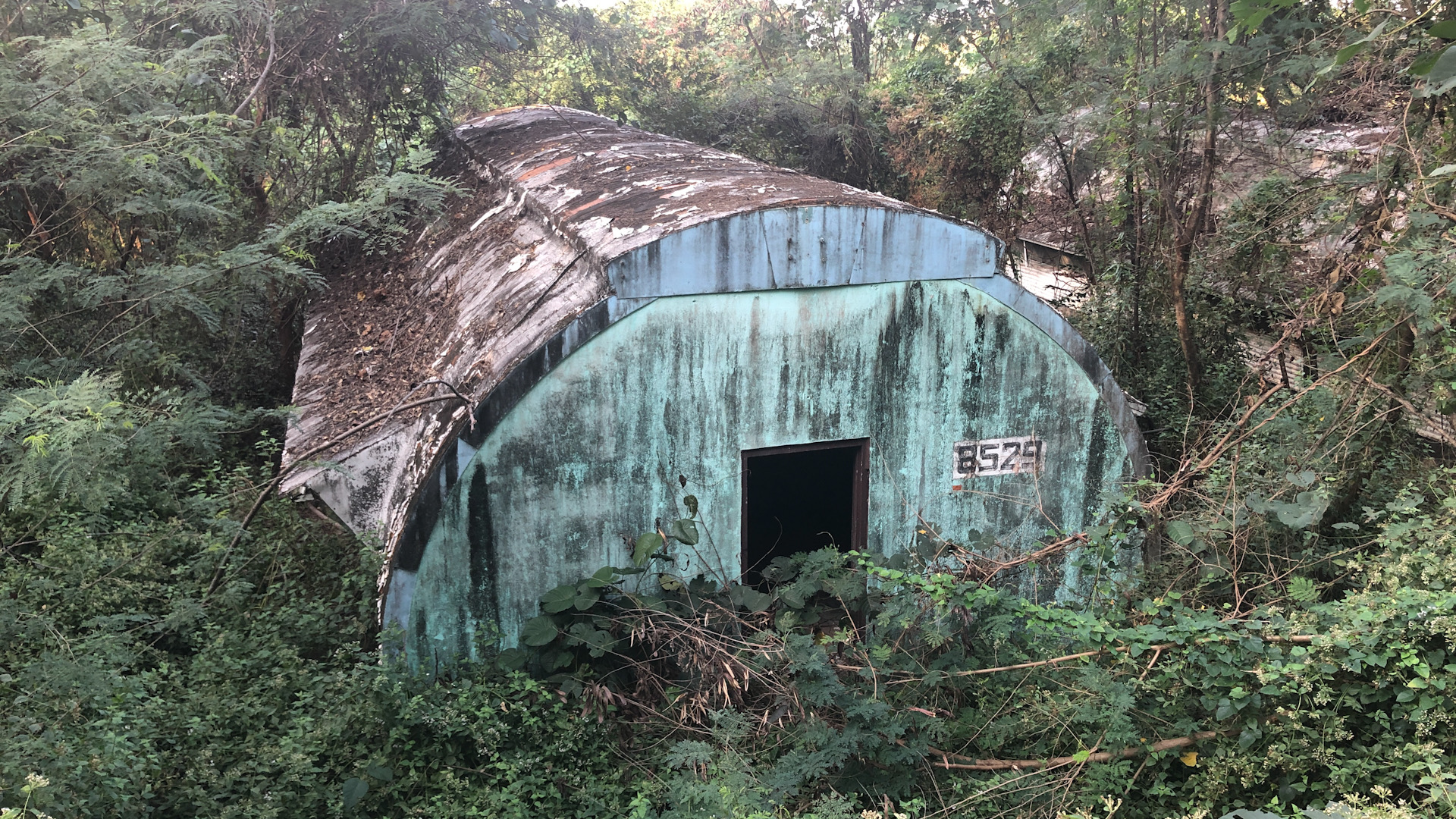 My buddy Carl spent several months at the Upper MAU Camp on Subic Bay Naval Base back in 1983 as a young United States Marine. He and I decided to check out the Upper MAU to see how it looks today.
While the jungle has slowly started to take over, the huts are still in pretty good shape.
Join us for a quick look around the Upper MAU and then we'll head over to the WIN (Wildlife in Need) Rescue Center to feed the monkeys.
FOLKS, this video of the Upper MAU Camp will be re-filmed and re-uploaded at a later date. Shit happens. That's all I have to say about that.
This video was filmed on a GoPro Hero 8 Black in 4K at 30 FPS. It's Rated PG.