Burnham Park
If you're in Baguio, Philippines, make sure you visit Burnham Park. It's within walking distance of the Travelite Express Hotel. Check out the YouTube video for the complete walking tour.
We had a nice time there. The park is peaceful, clean, and quiet.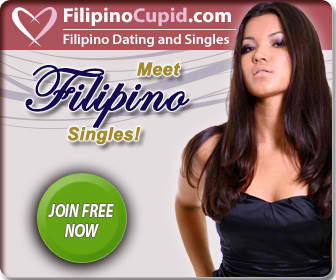 What the Park Has to Offer
Here are a few of the amenities:
Night Market for Shopping and Souvenirs
Boat Rides (row boats)
Go-kart Rides (pedal powered)
Amusement Park with Rides
Bicycle Rentals
Food
Henna Tattoos
Fortune Teller
I recommend you go in the late afternoon. You could easily spend several hours at Burnham Park and not get bored. What a cool place.