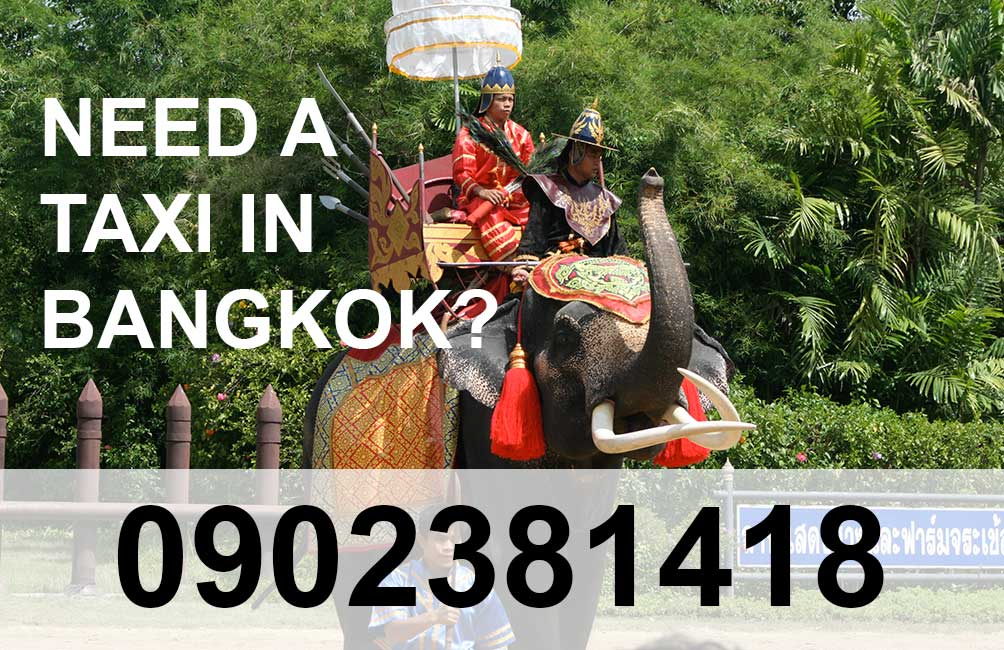 Best Taxi Drivers in Bangkok, Thailand
If you're in Bangkok and find yourself needing a personal tour guide or a taxi driver you can trust, here are two recommendations:
Sompet # 0902381418
Gai # 0899913099
I've known Sompet and Gai for years now and highly recommend them to anyone. Their English is good, they are safe and careful drivers, and both have new Toyotas.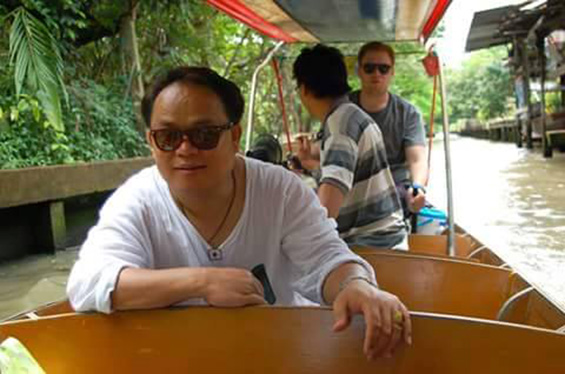 Why Call These Guys?
Here in Thailand, most taxi drivers do not speak good English. It's just the way it is. It's often difficult to relay to the driver about where you need to go. You won't have that problem with these two gentlemen.
Also, you receive more than just a taxi ride—you get a service. They'll take good care of you in addition to driving from point A to point B. If you need to stop for lunch or a restroom break, it's no problem. Need help getting a SIM card or minutes put on your cell phone? They'll assist you.
If you want to be well taken care of and not have to worry about transportation or communication issues, give Sompet or Gai a call and hire them for your entire stay in Bangkok. Tell them Marcos sent you.