Best Travel Tripods
Tripods made by Manfrotto are quality. That's why I carry them. You don't want to put a Sony RX100 V or an iPhone 8 on a cheap, flimsy tripod. If the tripod falls over, you'll end up with a $1,000 dollar brick instead of a camera or cell phone.
I highly recommend the Compact Light Tripod and the Pixi Mini Tripod by Manfrotto.
Manfrotto Pixi Mini
The Manfrotto Pixi Mini makes a good grip as well as a sturdy tabletop tripod. I just purchased the thing and am kicking myself for not getting it sooner.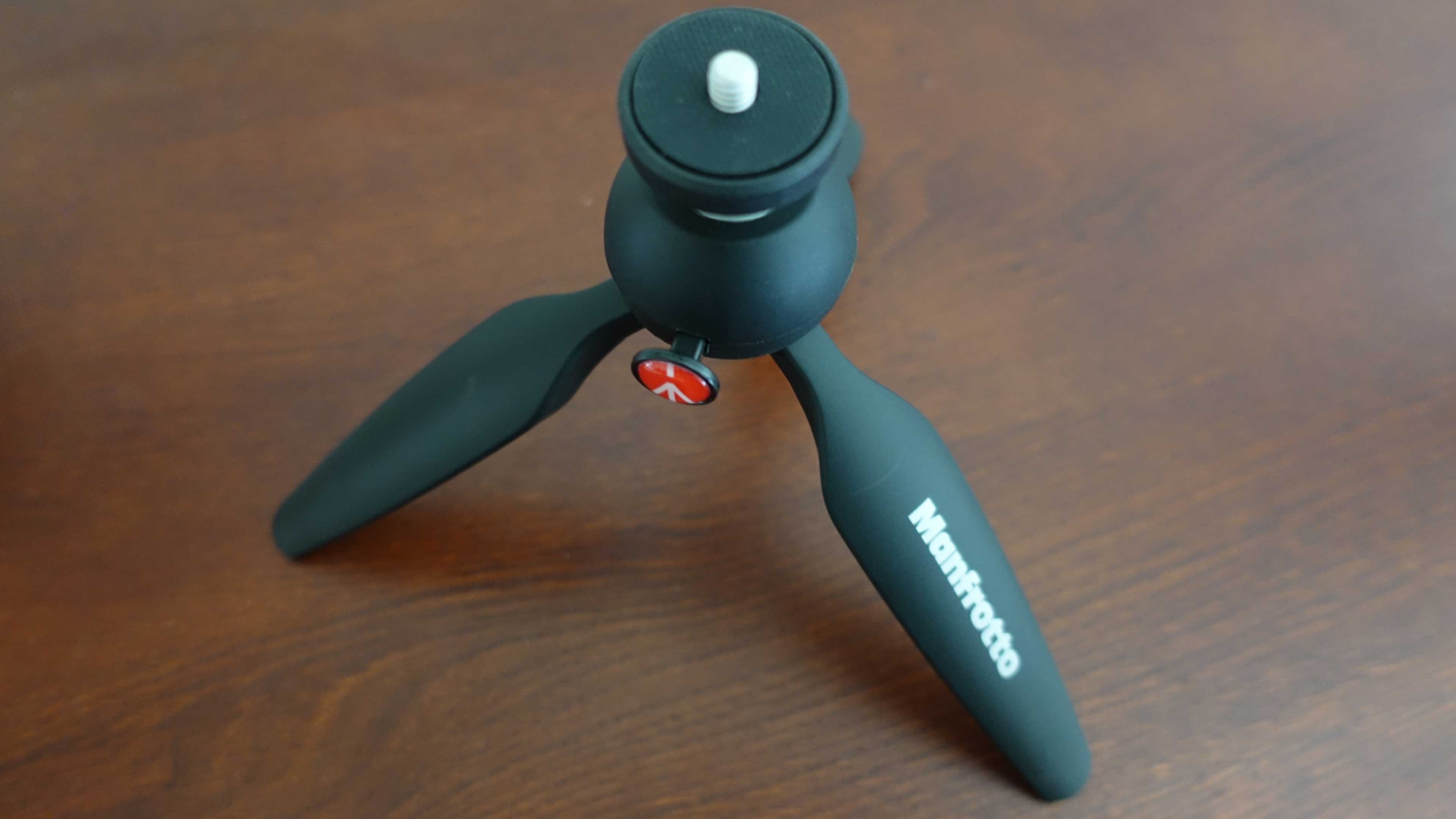 To change the angle you have to push the red button. Once you get the desired angle, just release it. It's too easy.
RetiCAM Tripod Mount for Cell Phones
The RetiCAM Tripod Mount is another quality product I recently acquired. It securely holds your cell phone in place so it doesn't fall out while filming from a selfie stick or tripod. It's made out of metal and not plastic.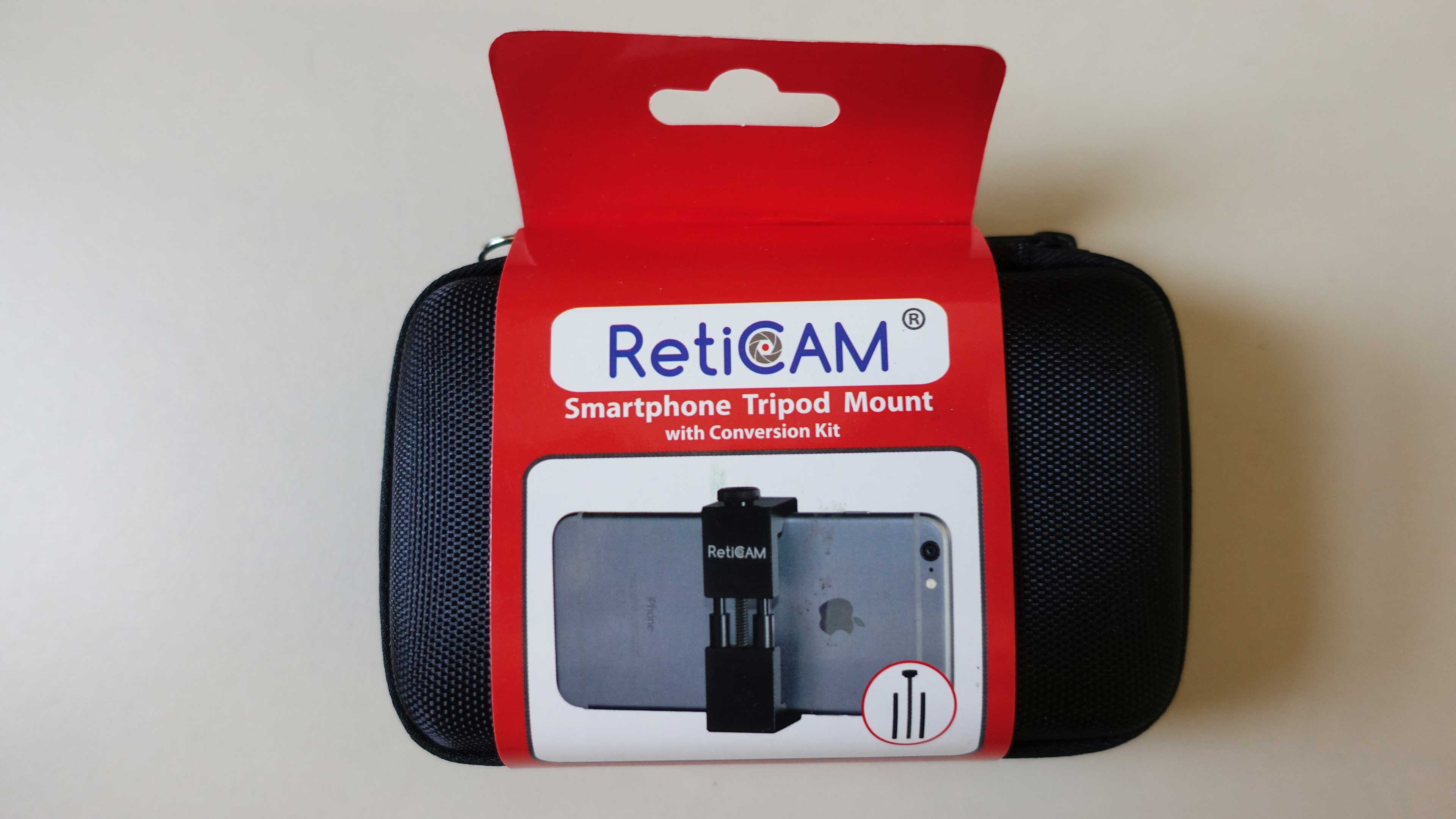 If you are going to film with an expensive cell phone, you had better get one of these mounts.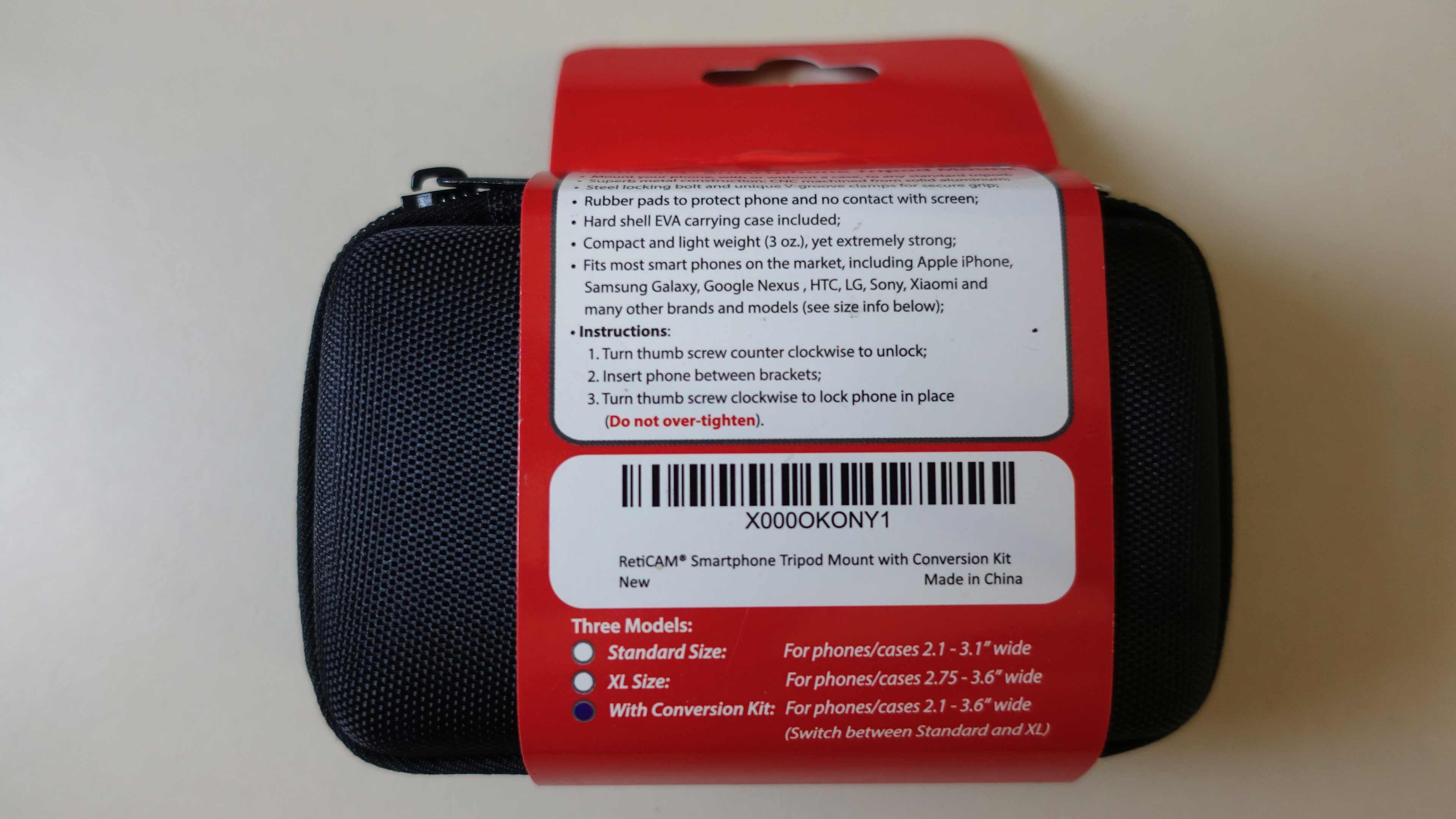 The mount I've been using is made of plastic and has a weak spring to tension and hold the phone. It's junk. If I turn the phone sideways, it will fall out of that mount.
The RetiCAM has a metal screw. Once you tighten the screw a bit the phone isn't going to fall out.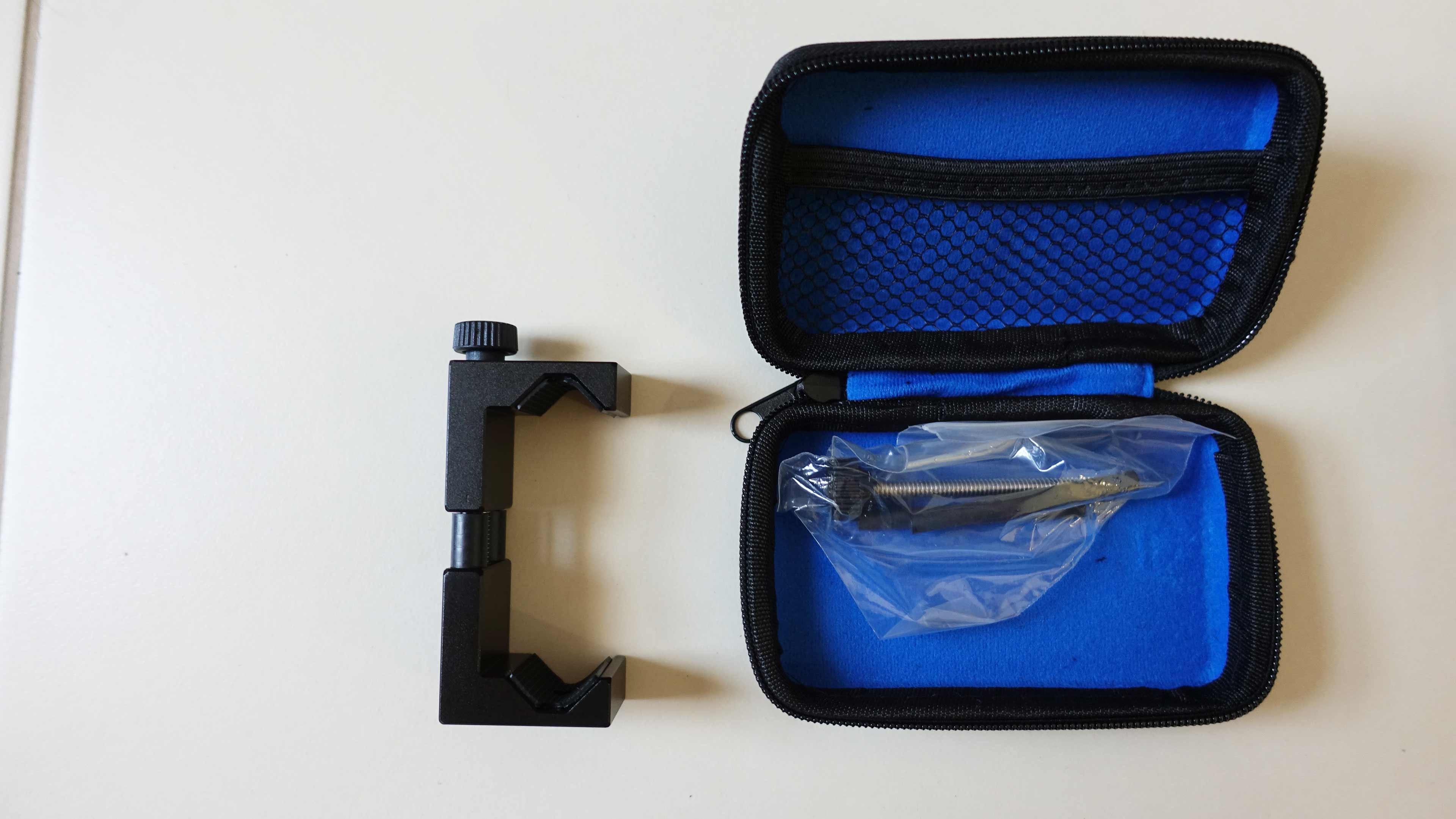 CamKix Bluetooth Camera Shutter Remote
The CamKix Bluetooth Camera Shutter Remote is another piece of gear every amateur photographer should have.
Simply pair it with your cell phone and use the remote to take photos or start and stop video. It's so much easier to use the remote than it is to try and push the shutter button on the cell phone.