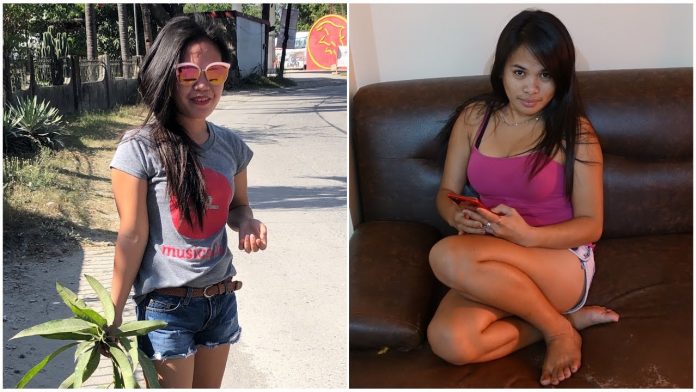 Culture of Marriage and Divorce in the Philippines
Once a girl in the Philippines gets married, that's usually it. She stays married. If the couple can't get along, they just separate because it's too expensive and too much of a pain in the ass to go through the annulment process.
That's what you need to remember.
It's very important you understand this concept because your freedom may depend on it.
Make Sure You Don't Date a Married Woman!
If you are dating a girl in her twenties, chances are she's never been married. Do some checking and make sure she's still single.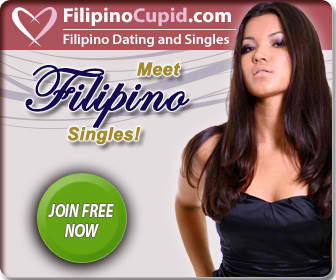 If you are dating a girl in her thirties and up, there's a better chance that she's gotten hitched. That's obvious because she's had more years to date. The older the woman is, the more you should be suspicious.
You had better do enough research on any Filipina to make 100% sure she doesn't have a husband somewhere. Adultery is still prosecuted here. I'm not kidding.
Your Ass Will Go To Jail
If you get caught screwing a married woman, you will go to jail!
All her husband has to do is go to the barangay and file a complaint. It doesn't even matter if they've been separated for years. Once the girl's husband files a complaint, the police will arrest you (the foreigner) and your girlfriend (the man's wife) and put you both in jail.
That's how it works here.
It's All About the Money
It will cost you a ton of money to get out of the charges.
Often, money is the name of the game. Think about it. If a man finds out his wife is dating a rich foreigner, he loves it. It's an opportunity to get paid.
Don't Be Stupid
The moral of the story is to NEVER date a Filipino woman who is married. That's stupid anyway because there are millions of beautiful Filipinas to choose from.
If you get caught with a married woman in the Philippines, you've got to be the dumbest man in the history of men.
You've been warned, my friend.
Get on FilipinoCupid and find you a SINGLE Filipina.
More Reading
Make sure you read all the articles in this series on How to Date a Filipina so you know what to expect!
Then, come to the Philippines, meet a nice girl, and enjoy the hell out of your life.