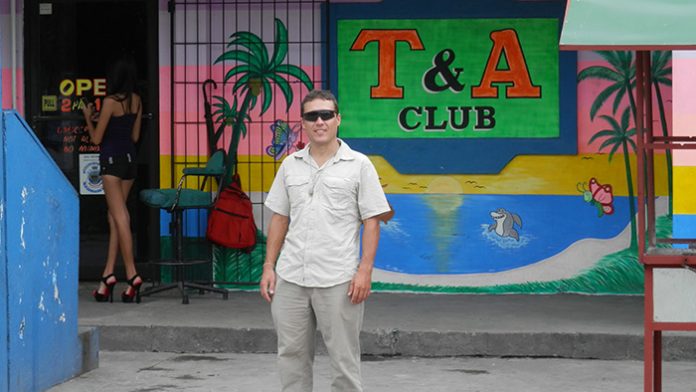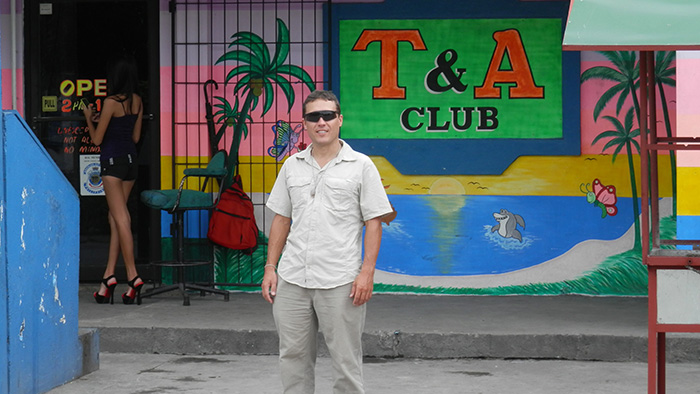 The Typical Story…
You just got a divorce in the U.S. and cannot find a girl. Someone suggests you take a trip to the Philippines.
You have no idea what you're getting into because you didn't read my articles or do any research on the Philippines.
You stop by a gogo bar in Angeles City, Subic Bay, or Manila.
There is one of the most beautiful girls you've ever laid eyes on, dancing on a pole.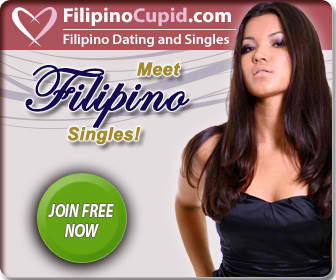 You buy her a drink and she sits down—right next to you.
You've never had a conversation with a girl this hot before and can't believe she seems interested in you.
She tells you that she's from a small village in the province. She had a local guy for a boyfriend. She got pregnant and Tonyo (the father) ran away.
She has no money to take care of her baby.
Her cousin is working in Angeles City and told her to come up there. She has only been working in the bar for two months and misses her family so much. She hates working in the bar and just wants to go home.
She can't go home because she has to support everyone. Her entire monthly salary is only $200 U.S. dollars.
A tear rolls down your cheek.
Suddenly, you become…
CAPTAIN SAVE-A-HO!

TO THE RESCUE!
(Say the words Captain Save-A-Ho the same way he says Captain Caveman. You'll suddenly realize how fucking stupid you sound at that moment.)
Captain Save-A-Ho Syndrome
You tell her that if she will be your girl, she will never have to dance on a pole again.
You will send her home and Western Union money to her every month. Two hundred bucks a month is nothing! A few overtime shifts will cover that.
You spend two or three days with the girl before you have to return to your shitty life in the U.S. You start sending her money every month so she can take care of the baby and stay in the village. You've saved her from the grueling life of a bar girl.
As soon as you can get her a K-1 Fiancé Visa, she and the baby will move to America.
Now come back down to reality, motherfucker.
That bitch used that line on three other guys the same day you met her. She already has four suckers sending her money every month. They all think she is in the village taking care of her baby. You just became sucker #5 who believes the same shit.
The suckers think they are boyfriends.
The girl calls them sponsors.
Want to be a sponsor? A jackass who pays for it all?
Stay the hell away from bar girls, strippers, and hookers. Make damn sure you don't fall in love with one and get married.
Trust me, there are new Captain-Save-A-Ho's arriving in the Philippines every day. Don't be one of them.
This Advice Applies to Every Corner of the Earth
This advice is not specific to the Philippines. You can apply this same advice anywhere in the world.
I'm not picking on Filipinas or singling them out.
I'm singling out hookers. A hooker's job is to get your money, by any means necessary. She doesn't give a damn about you, your life in the U.S., your hobbies, what you think, the type of music you like, etc. She gives a damn about that cash in your wallet.
Stay away from the hookers!
Get on FilipinoCupid and find a nice girl from the province. Yes, it will take some effort and travel. Most guys get frustrated and end up at the gogo bar within a few days. That's where their troubles begin.
More Reading
Make sure you read all the articles in this series on How to Date a Filipina so you know what to expect!
Then, come to the Philippines, meet a nice girl, and enjoy the hell out of your life.