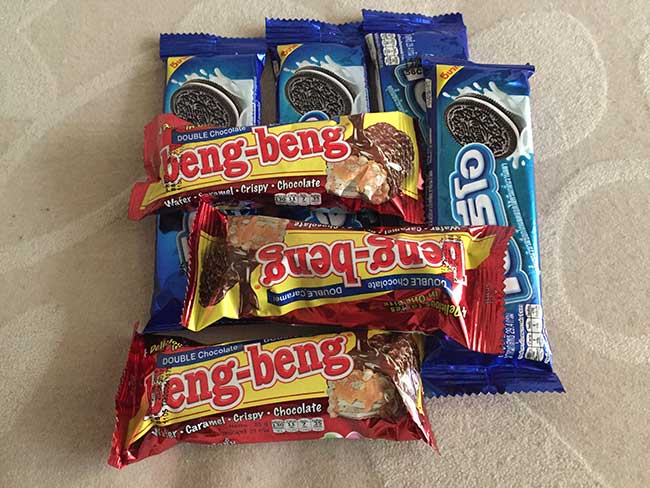 What is Pasalubong?
When you walk into your Filipina's home, a plethora of eyes will be on you. They are all hoping that you brought some pasalubong (a gift from your travels).
Pasalubong can be something as small as bringing everyone in the family a piece of chocolate. It applies to you and your Filipina as well. Keep this in mind and help her out with the concept.
For example, if a girl meets you in Manila and you send her back home by herself, make sure she has some type of pasalubong in her suitcase.
It's really in your best interest because the family will look forward to her leaving and spending time with you! What a great cultural concept that can work in your favor.
If the girl has a big family (which most of them do), it's too easy to snag a couple of bags of the mini chocolate bars at the duty free shop in the airport. That way, all the cousins, brothers, sisters, aunties, uncles, grandma, grandpa, and various neighbors can share in the excitement.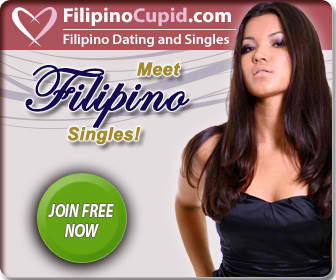 If your girl has a smaller family, then consider a bit more personal bag of gifts.
Most of the time, if you bring a bag of chocolate, it will be gone so fast that your girlfriend probably won't get a piece. Save a whole bag of chocolate for her back at your hotel room.
When you first meet a girl on FilipinoCupid, ask her what pasalubong means. She will laugh.
More Reading
Make sure you read all the articles in this series on How to Date a Filipina so you know what to expect!
Then, come to the Philippines, meet a nice girl, and enjoy the hell out of your life.