How to Get to Dubai Airport from Abu Dhabi?
Here are the simple directions up front:
Go to the Main Bus Terminal in Abu Dhabi. It's next to Al Wahda Mall.
Buy a bus ticket to Dubai for 25 AED
Get off at Al Jafaliya Station #21 (This was the first place my bus stopped in Dubai.)
Buy a ticket to Airport Terminal 1 (Station #14) for 8 AED
Why I Enjoyed this Little Journey
It was too easy.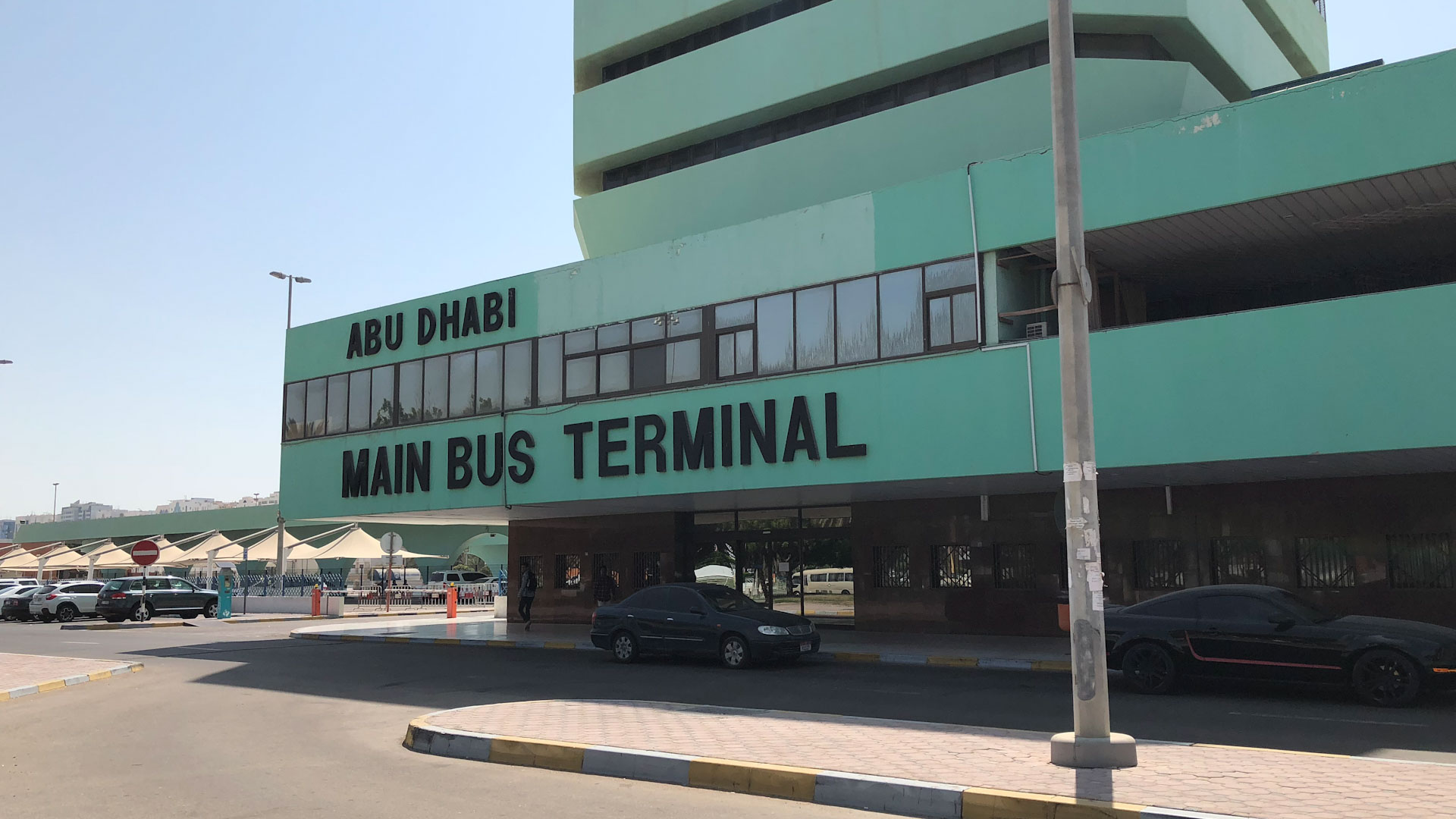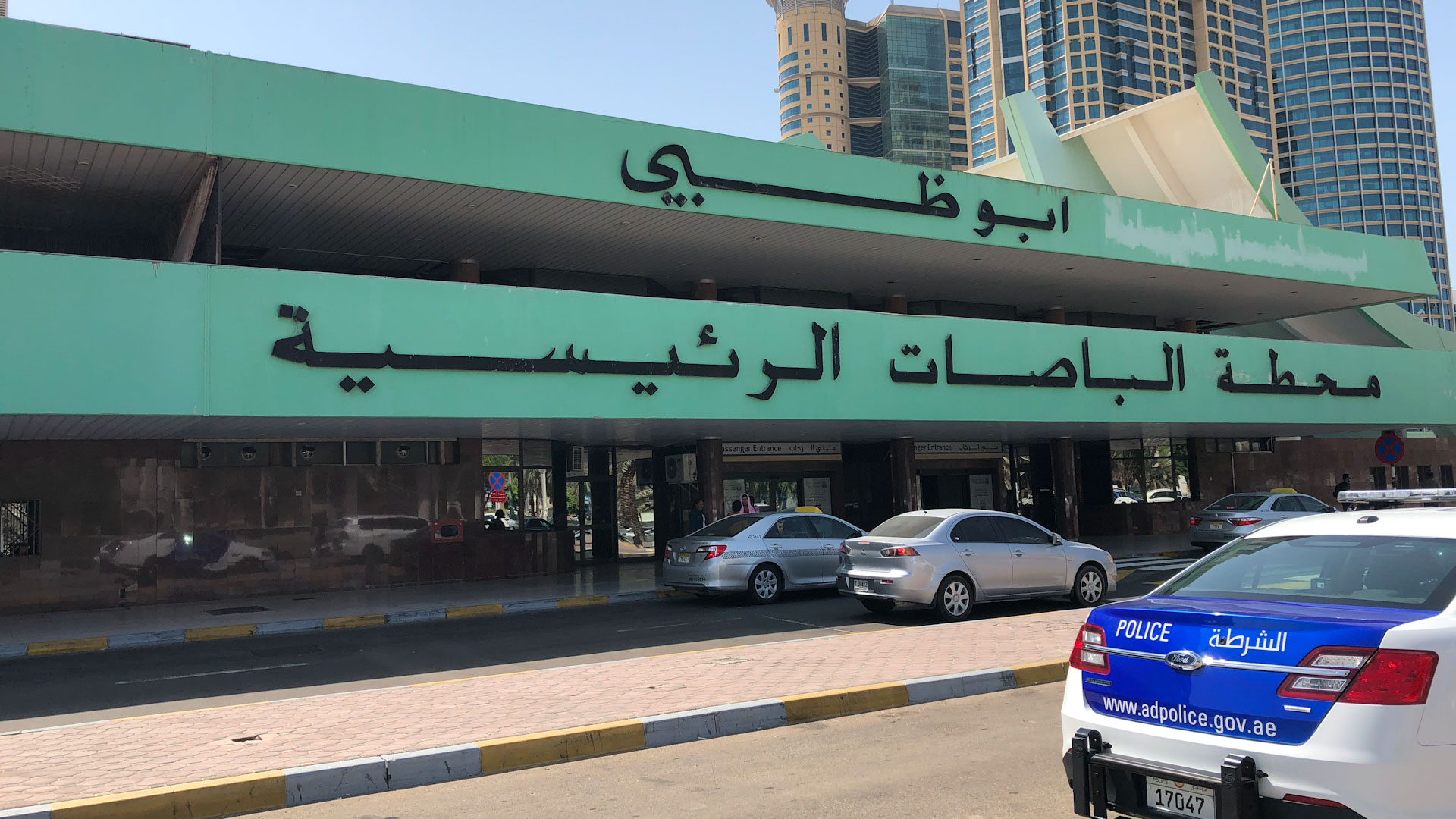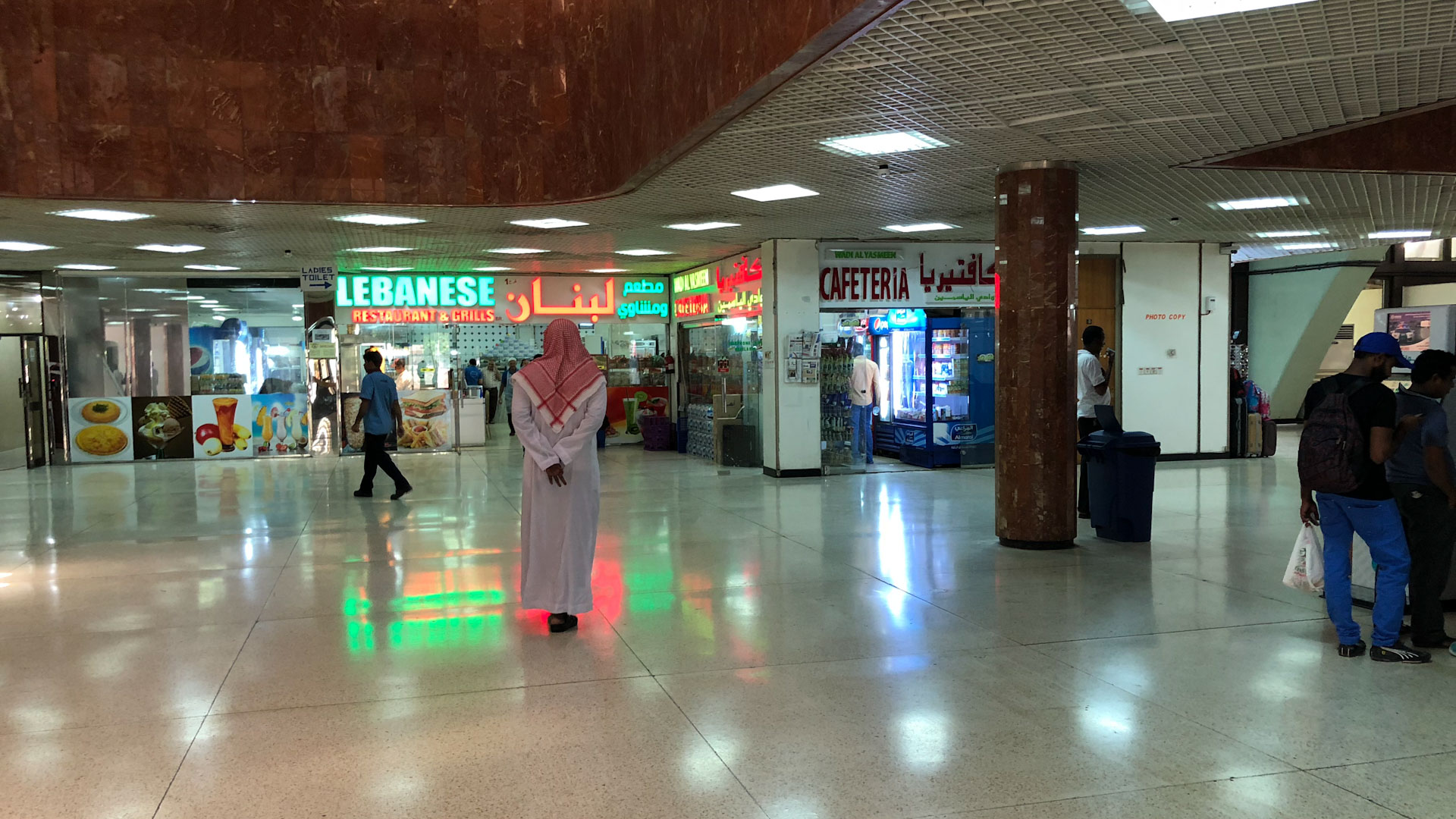 My buddy dropped me off at the Main Bus Terminal in Abu Dhabi and I didn't know what to expect. I bought a ticket for 25 AED. Within 20 minutes I was on my way.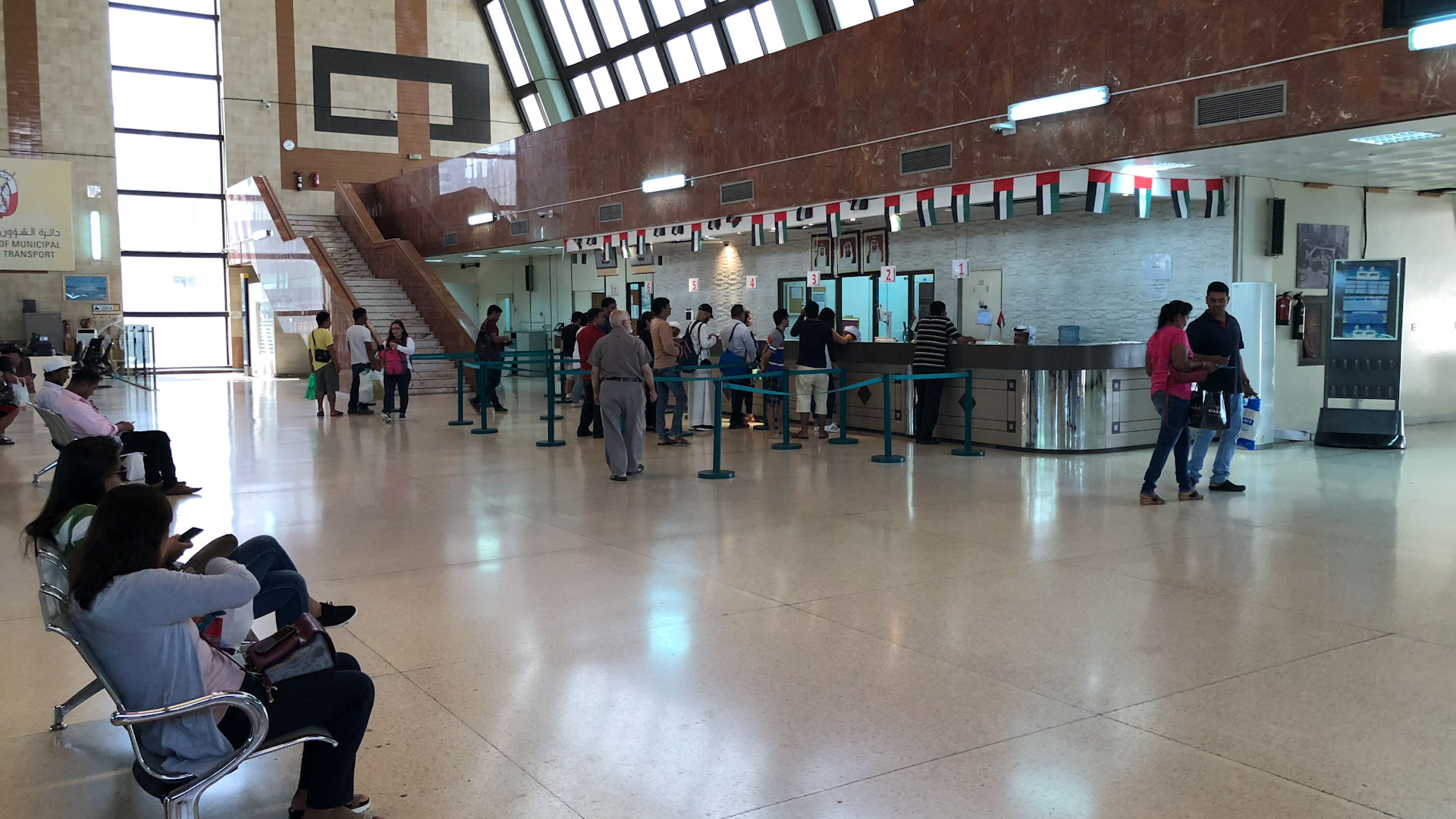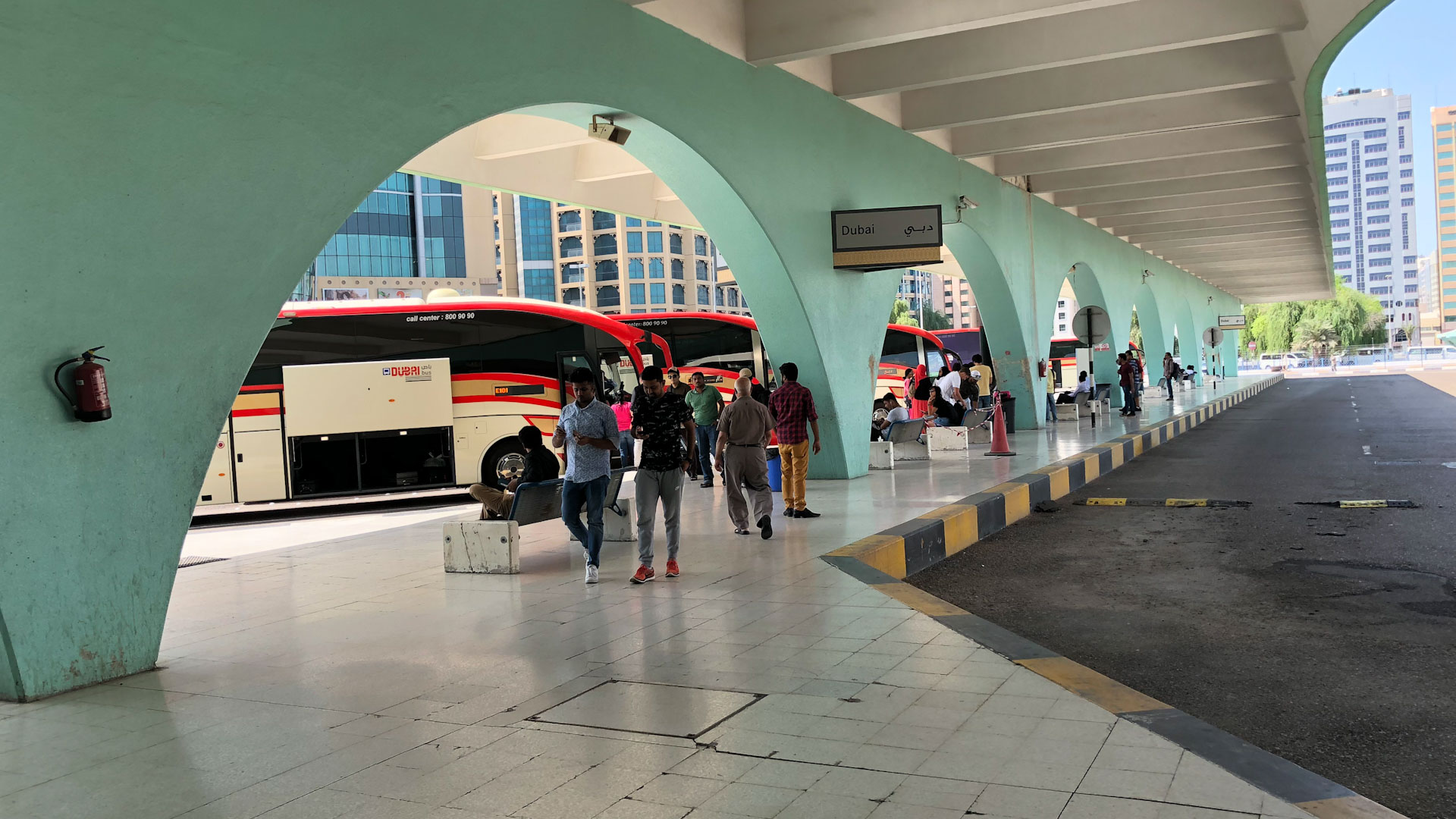 The bus is clean, it has good air conditioning, and is comfortable.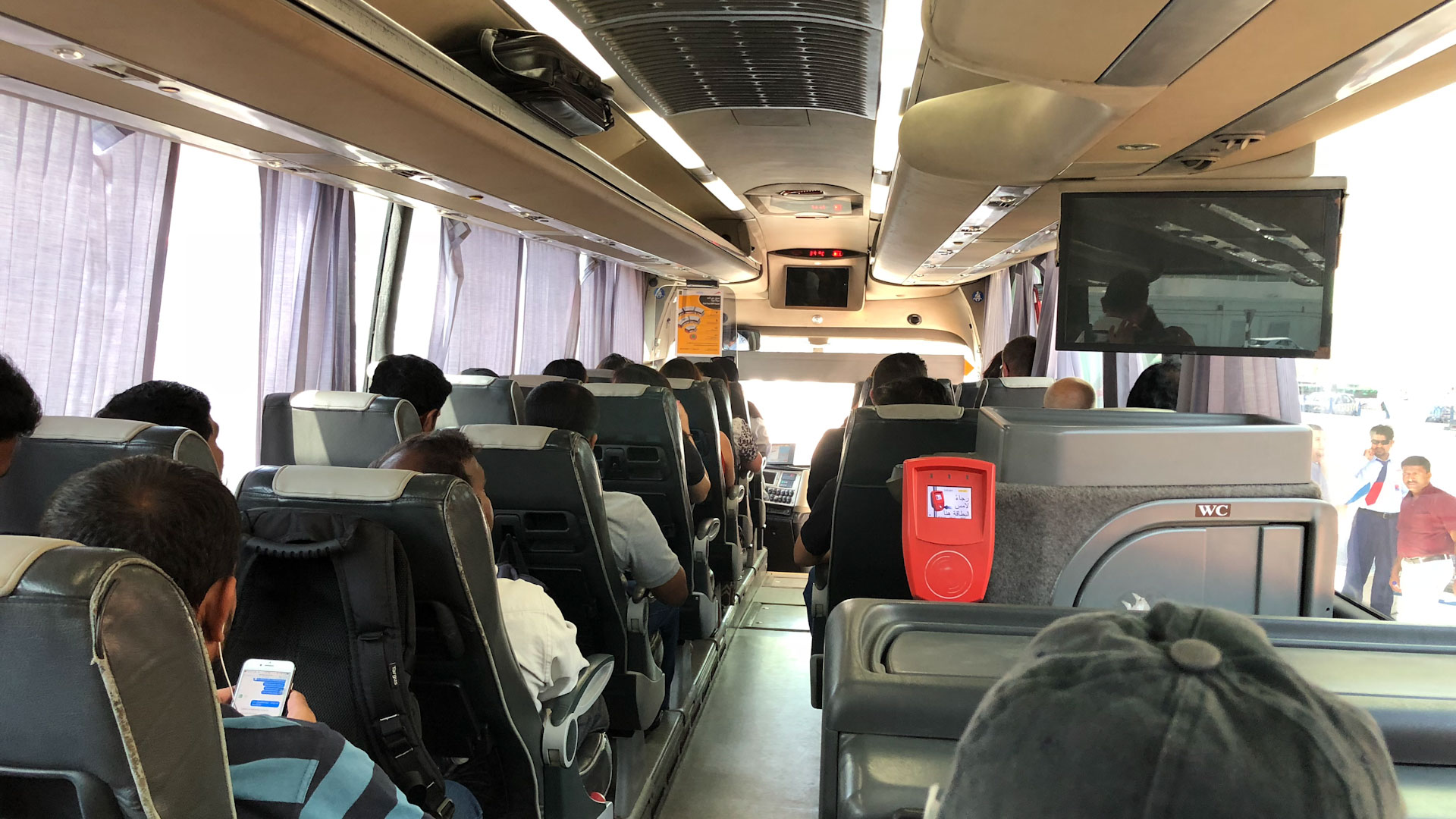 According to the security guard, the bus starts running at 4:30 AM. A bus leaves every 20 minutes until midnight.
The bus stopped at Al Raha Mall in Abu Dhabi to pick up a passenger. The next stop was in Dubai where I got off at Al Jafaliya.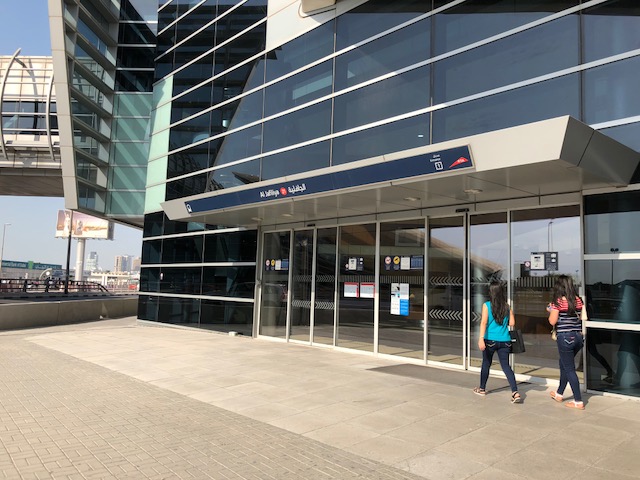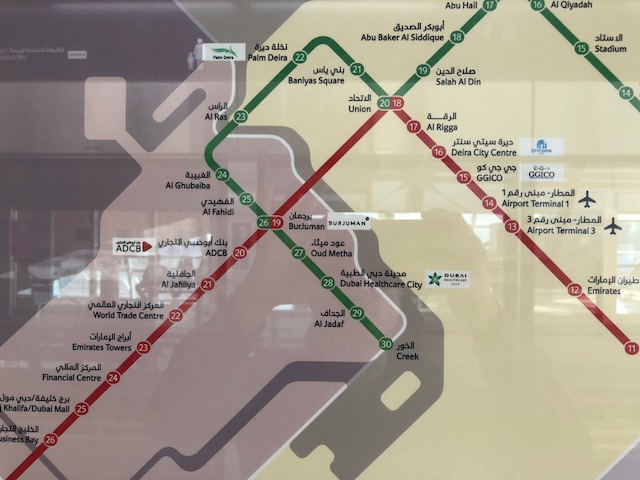 I jumped the train and the next thing I knew I was at Terminal 1.
A Warning About The Train – Pay Attention Gringo!
On the train, there is a cabin for women and children only. I wasn't paying attention and ended up in this area. Luckily, a nice Filipino gentleman rescued me and told me to get the fuck out of there or I'd get fined. He saved my ass from potentially having to pay the police 100 AED. Thanks bro!
I was just enjoying hanging out with a bunch of beautiful women. I certainly wasn't complaining.
The women and children's cabin is marked with pink signs. Pay attention if you're a male. Even though Abu Dhabi is very progressive, it's still the Middle East.
Conclusion?
This is how I will travel between the two cities / Emirates. If you know of an easier way then leave me a comment below. I hope this article helps you during your travels. Cheers!
Looking for the Best Place to Stay in Dubai?
Check out the InterContinental Dubai Festival City!