Possibly the World's Best Cooking Show – Episode 1
I decided to cook for my Filipina on the balcony of our hotel room here in the Philippines. I tried to make Honey Garlic Chicken Stir Fry in the old rice cooker.
The end result was absolutely delicious!
However, it closely resembled Sloppy Joe over a bed of rice. It could be called Honey Garlic Chicken Chili. Maybe.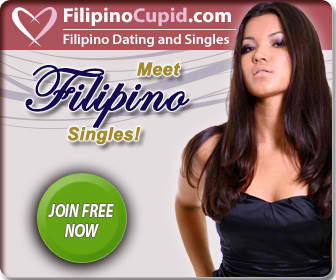 I decided to officially name this creation… Sweet Sloppy Chicken!
Thanks for tuning in to Episode 1 of what could possibly be the World's Best Cooking Show. It's a long video but I didn't want to leave out any steps for my fellow man. Gents, If you want your wife to be extremely happy, just get in the kitchen and follow my instructions for this little dish.
Mistakes Were Made
Here is a quick list of my mistakes and some lessons learned:
I cut the chicken up too small
Too much chicken for the size of rice cooker
Too much ketchup in the sauce
Need more onions and garlic
Don't store chicken in your coffee mug
Don't put soy sauce in the honey sauce
Dice up the garlic but use bigger pieces of onion
Put 2 cups water per 1 cup of rice in the rice cooker to avoid rice sticking
Cooking while drinking beer will usually result in some type of new dish
Bon Appétit
If you end up making Sweet Sloppy Chicken at your house, drop me a line and let me know what you think about the taste.