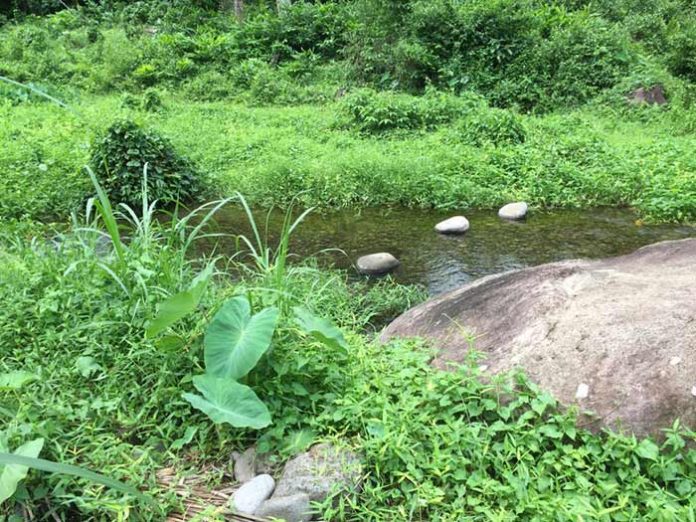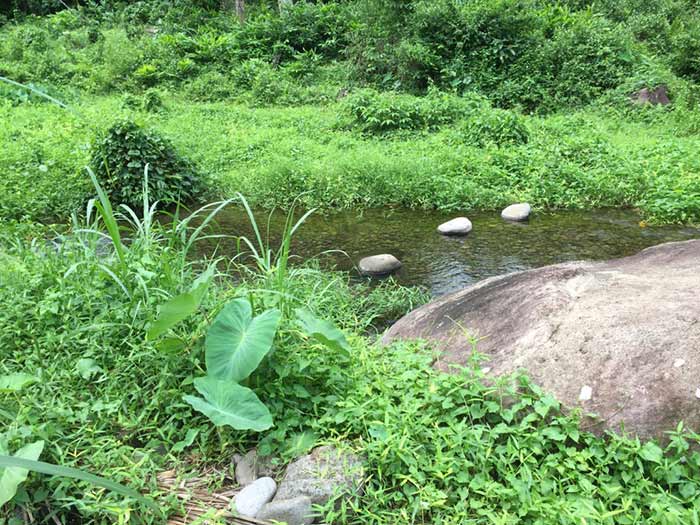 What Area of the Philippines Should You Focus On?
There are over 7,107 islands in the Philippines. For every island you go to, the culture is slightly different in some way. Many local dialects and languages are spoken here. Attitudes are different.
So, what do you select for your geographical search on FilipinoCupid?
I've traveled from Luzon to Mindanao and several places in between. I've formed an opinion about where to look for good girls. This is going to piss off a lot of Filipinas who are friends, but it has to be said.
Avoid Manila
It's easier for me to detail the geographical area that I think you should avoid. Maybe you are not going to follow my advice on this and that's fine. But, I can tell you that I'm not going to chase girls in these areas.
Don't look for girls in Manila.
Don't even think about looking for girls in Angeles City or Subic Bay.
To play it safe, stay away from the ENTIRE island of Luzon. Avoid it.
Wow. I know that's a shocking and biased opinion. That's too bad because I'm entitled to an opinion just like everyone else. Now, let me qualify my argument.
Manila is a big city. It's one of the shittiest cities in the world. It's overcrowded, the traffic is terrible, there are way too many people, and most of the poor live in horrendous conditions. Therefore, the level of poverty and desperation is high.
Many of the girls I've dated were just too deep into survival mode because of how they are forced to live. That survival instinct makes them focus on one thing. That thing is money.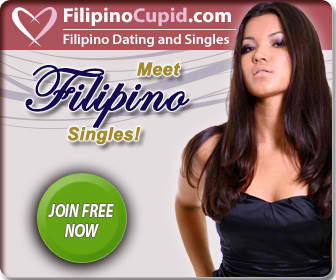 They can only think about how they can get that money out of your pocket so they can give it to their families. Again, it's heart breaking. I love them all. But, I'm not rich. I can't save even one of them. So, to think that they're really into you because of who you are or because you are a nice guy is always questionable with these girls.
You can never really know.
Stay the Hell Away From Angeles City and Subic Bay!
Angeles City is one of the sex tourism hot spots of the world. It has been since the U.S. military established Clark Airbase there. Yes, the Americans are largely responsible for most of these types of locations around the globe. If an American military base pops up, a huge prostitution trade is born.
The same goes for Subic Bay, which is a former navy base for the United States. If you meet a girl within 100 miles of either Angeles City or Subic Bay, you are in for trouble.
Is that being stereotypical? Hell yes it is, but for damn good reason.
Most of the girls from this region are tainted because they have a cousin who is married to a foreigner, and therefore the girl has a lot of money. Or, they have a cousin who works in Angeles City as a hooker and therefore, the girl has a lot of money.
The girls in this region are looking to get to the same level. You can't blame them for this. When money and benefits are dangled in front of your face, you're going to want a piece of the pie as well.
Do yourself a favor and hunt anywhere in the Philippines but Luzon. For reference, Luzon is the big island that Manila, Angeles City, and Subic Bay are located on. I could just list those three cities, but the collateral damage has already been done. The bad attitudes have spilled over and spread.
Look Out in the Province (The Countryside)
Try to find a province girl. That basically means a girl from out in the country. A village girl. A girl from a small island. One who doesn't have electricity or running water in her house. One with dark brown skin. One who washes clothes by hand in the river and knows how to kill a chicken. A girl like this is used to being poor, but she is happy nonetheless. She doesn't live in horrible conditions, even though she has no material possessions.
Province girls make better girlfriends and wives because they are appreciative of what you do for them. They are nowhere near as material-minded as the city girls.
Avoid Girls Already Tainted by Angeles City
Let me be clear on something. If you meet a girl while she's dancing on a pole in Angeles City and she tells you she's from the province, that doesn't qualify her as a nice girl. She's already tainted. She's still a hooker. She's ruined. She will never be the nice-little-province girl that she was, right up until the moment her cousin talked her into going to Angeles so she could get rich.
Let her go back to her pole and don't try to play Captain Save-a-Ho. She'll take all your money and break your heart.
Where Do I Recommend?
I recommend Leyte and Samar if I had to pinpoint a location for you to focus on. Tell them that Marcos sent you.
Do Your Own Research by Evaluating the Tone of a Conversation
Do your own research. Put Angeles City in your search criteria on FilipinoCupid and chat with a few girls from there. Bet you a dollar you will end up chatting with some bar girls and hookers. You can tell by the conversation.
Then, chat with some girls from way out in the province. You'll love and appreciate the province girls much better.
More Reading
Make sure you read all the articles in this series on How to Date a Filipina so you know what to expect!
Then, come to the Philippines, meet a nice girl, and enjoy the hell out of your life.